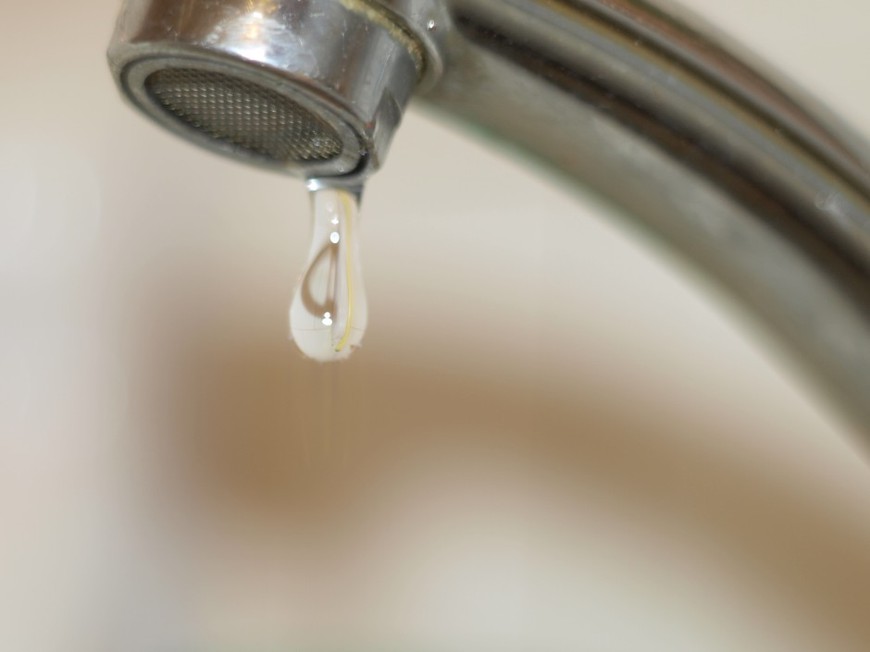 iPoker is introducing a new way to share revenues among its poker skins that could ultimately have several impacts on players.
In a poker network, the network operator has to work out how much revenue should go to each poker room—from January next year, iPoker is changing the way this will be calculated when it introduces a system called Source Based Rake (SBR).
The traditional model is based on the amount of rake paid by each player that belongs to each individual room. This has meant that high volume players generate high revenues for poker rooms, despite them rarely making deposits.
In consequence, networks tend to develop difficulties as rooms compete with each other to attract high volume players rather than trying to recruit players who make regular deposits—the foundation of the network's revenues.
iPoker split into a two tier network, where players play in separate player pools, in order to combat this problem. Operators qualify for the top tier by recruiting minimum numbers of new depositing players.
The new SBR system allocates revenues to rooms based on how much of a customer's deposits ultimately end up as revenue. The system will be completely invisible to players and is not making changes to the rake charged for playing at cash games or in tournaments.
Two Tiers Back to One?
Assuming the new scheme is a success, the need for the two tier segregated player pool should disappear. This would definitely be good news for players who would see an immediate increase in the number of tables open across the whole range of games iPoker offers.
Fewer Skins?
While the big skins in the top tier—sites such as Bet365, PaddyPower, Ladbrokes and William Hill—should all benefit from the change, it is likely that some of the smaller rooms could close.
Any operators overly dependent on high rakeback deals offered to high volume players for their share of their revenues will see their income drop significantly.
VIP

Scheme

There are no plans to change the iPoker VIP schemes run through the separately branded skins, but the SBR method of allocating revenues will create a mismatch between the allocation of rewards to players and the revenues that operators receive.

The rewards will continue to go to high volume players—paid for by the individual skin—but the revenues received will ultimately be based on the new deposits, typically made by low volume losing recreational players. In effect high volume players will become a cost to each skin, instead of a source of revenue.

This may result in pressure from skins to re-balance the VIP rewards scheme towards the recreational players.
Affiliate Deals
High rakeback percentage deals are likely to disappear from the market. These are the deals offered by affiliate marketers where players receive part of the rake calculated on their play back into their accounts.
Since the poker rooms on the iPoker network will have no incentive to recruit winning high volume players, they are unlikely to offer affiliates generous deals to recruit them.
iPoker skins are more likely to find a way to increase rewards to affiliates who can produce a steady stream of new recreational players.
The change to SBR may not visibly affect players' experience at their own iPoker skin, but it could well presage some major changes across the network.