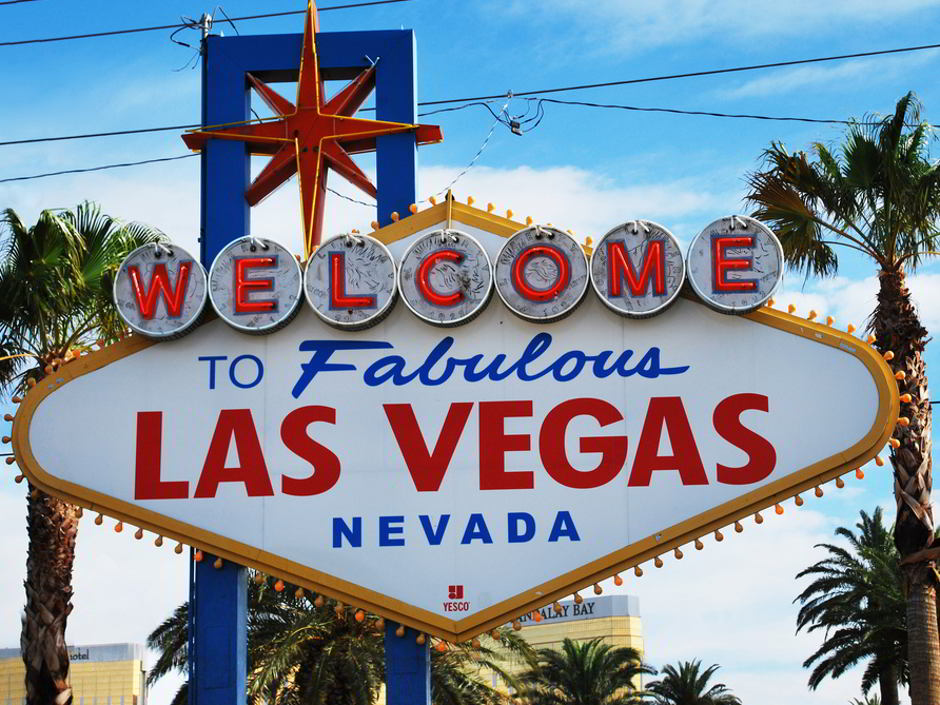 888poker: Official Sponsor Supersizes Again

888 is once again the official WSOP online poker partner and the only authorized provider of online satellites in the dot-com market for World Series of Poker events.
So far, the operator has announced $12,500 packages to play the WSOP Main Event via a satellites starting for as little as one cent.
The operator is also bringing back its Supersize ME promotion. Any player who qualifies through 888poker.com and ends up winning the Main Event will get an extra prize—this time a guaranteed $10 million, with 888 making up any shortfall.
Last year the first place prize was set at $8 million, though this year it seems there has been no guarantee set for first place yet, so this likely amounts to more than $2 million.
Despite a big commitment, it's actually quite a drop from last year, when the promotion added on $5 million to the WSOP Main Event first place prize.
Last year the operator sent a total of 148 players to the Main Event, representing more than 2% of all who entered. Two of them reached the final table, though neither through a "Supersize ME" satellite.
We expect to see even more WSOP promotions announced over the next two months—its Jackpotland promotion has been extended until the end of the April, at which point we expect to see the return of Live the Game or something similar. The schedule includes an $888 buy-in "Crazy Eights" 8-handed tournament again this year, so there will be satellite tie-ins to that at least.
Winamax: Official Satellites

This year Winamax is the exclusive WSOP partner in France, and the operator is running satellites for both the Main and the Monster Stack events.
Running now through to June 4, players can win €11,200 packages, which includes Main Event entry plus extra to cover travel and their stay, via €750 satellites. There are qualifiers to the satellite running every Sunday starting at €10.
Lower stakes players can vie to win a €3300 package to the WSOP Monster Stack via a €300 satellite.
Both packages include hotel transfer, French-language help on the ground, plus entry to the Winamax Players Party
partypoker: Las Vegas Poker Party

Party is aiming to send 100 players to play the Main Event with a recently announced satellite schedule awarding $12,000 packages.
Notably, party is not an official WSOP partner and is being very "hands off" on how that money is spent—satellite winners will get $12k cash deposited in their partypoker accounts to spend how they like. The company is not arranging flights or accommodations for the players.
Of course, the operator wants players to go to Las Vegas and wear a patch in the Main Event, and to encourage attendance there is a party organized in a Las Vegas nightclub the night before Day 1A of the Main Event starts, a "Golf Day" prior to the start of Day 2, and a Grand Canyon trip at the start of Day 3.
The company also promises to pick up the tab at all events, including drinks, and the Aria is the "official Las Vegas Poker Party hotel."
iPoker: Satellites and Twisters

The iPoker network usually runs unofficial satellites to the World Series of Poker, and this year is no exception. There are currently two promotions running across the network offering Las Vegas packages: Viva Las Vegas and Las Vegas Twister.
In the former, the network is running satellites that will award a total of 20 packages valued at €5700 for a seven-night trip to Las Vegas at the end of June. The package includes a $1500 buy-in to "a live event starting on June 25"—a euphemism for the Monster Stack event, the same event to which Winamax is officially sending players.
The Twister promotion is a limited edition lottery sit and go which awards the same €5700 package as a top prize one time in every 10,000 tournaments. The second prize—occurring 0.4% of the time—awards a €100 ticket to a Viva Las Vegas satellite.
The packages all offer seven nights accommodation at the LINQ, money for travel and expenses, plus a welcome party, farewell party and a helicopter tour.
Sky Poker: Viva Las Vegas Satellites

Once again, UK independent operator Sky Poker rather awkwardly uses the same name as iPoker to run its unofficial WSOP satellite schedule.
In total 20 packages are up for grabs, each promising all the trimmings: Stay in the Palazzo, £1000 towards travel and expenses, access to the "Sky Poker hospitality suite," a group dinner, a golf experience, a Vegas bus tour, plus welcome and a departure parties.
The smaller £4000 packages, of which there are 15, includes a "a NLHE tournament buy in worth $1,111, taking place Tuesday 11th July"—in other words The Little One for One Drop charity tournament. The five £11,600 packages are all naturally for the Main Event.
There's another route to a £4k package—a prize draw giveaway. Players earn a ticket for every 10 VIP points that they earn through real money games, capped at 50 a day.
This article originally appeared on Poker Industry PRO and has been republished here as a courtesy to our readers. Please visit Poker Industry PRO for more information on the industry intelligence services that are available, or email [email protected] to get a free trial.