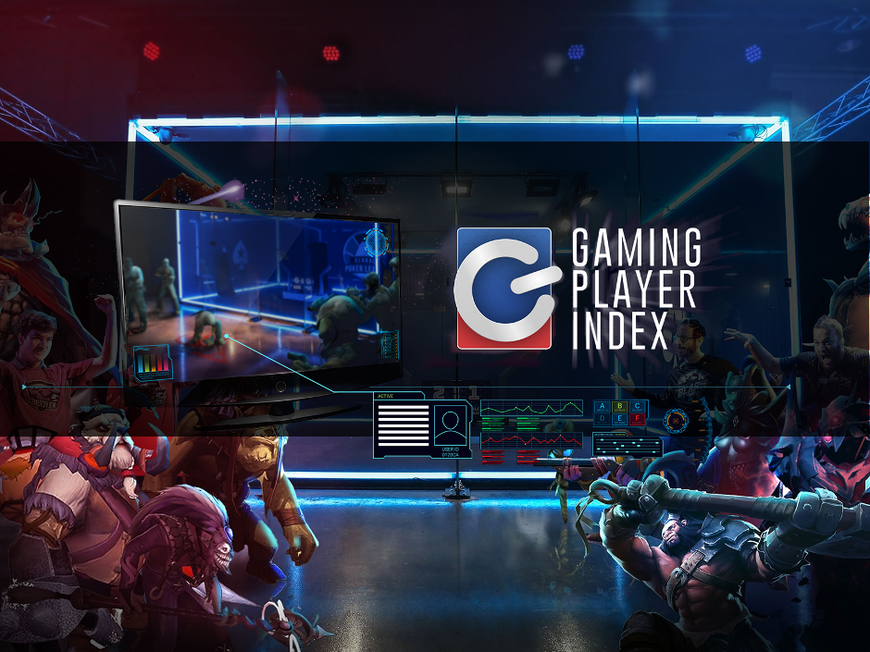 Mediarex, parent company of the Global Poker Index, Global Poker League and The Hendon Mob, has announced a new brand with a broader scope to push forward the convergence of poker as an esport.
The Gaming Player Index will act as a ranking authority that covers games beyond poker. While the Global Poker Index brand will remain as a hub for poker, Mediarex founder Alex Dreyfus told PRO, the GPI acronym will ultimately be used to refer to all games that it will be tracking—whether that's poker or an esport like DOTA 2 or Counterstrike.
There's even plans for a league for HoldemX, the company's own hybrid poker/esports game.
"We believe now is the time to expand on our skillset as a team and play to our interests: adding in competitive games outside poker," a press release stated.
"We envision GPI transforming into the Gaming Player Index—the Competitive Gaming Ranking Authority—and it makes us excited. We'd serve the same role across games as we have done for poker, aggregating and ranking players across games. Crunching the numbers and offering a full image of the competitive landscape in each game."
The company is looking to a Q3 launch for the Gaming Player Index Launch, PRO was told.
Rapid Expansion
Mediarex Sports & Entertainment will celebrate its five-year anniversary later this year. During that short time-frame, the company has expanded into so many corners of live and online poker that at times it can be hard to keep up with its developments.
Along with original Global Poker Index, Mediarex products include the Global Poker League, a division-based poker league modeled on professional sports; the World Cup—formerly the Global Poker Masters—a team-based poker format; the American Poker Awards and European Poker Awards, the leading player-focused awards events in the industry; and the Hendon Mob database, a leading tournament results database. The website network also includes a news portal, a live poker calendar, and a fantasy poker game.
Along the way, the company has secured key partnerships and substantial funding to help support its vision to "sportify poker." In 2015 the company secured $4.9 million funding round, with the largest investment coming from a Beijing-based private equity firm. In 2016, the company secured a "crucial partnership" with PokerStars.
The company announced further focus on the Chinese market with marketing deals and a five year deal with Juzhongjoy, which runs gaming events and tournaments in China.
Mediarex is set to announce the launch of GPL China on May 31 in Beijing, which will be poker-only and have a similar structure to the GPL inaugural season, though adapted to fit the local market, PRO was told.
Focus will then switch to Season 2 of the GPL, which is still planned for the second half of 2017. In the future, the Global Poker League will be embracing more esports titles, PRO was told.
This article originally appeared on Poker Industry PRO and has been abbridged and republished here as a courtesy to our readers. Please visit Poker Industry PRO for more information on the industry intelligence services that are available, or email sales@pokerindustrypro.com to get a free trial.