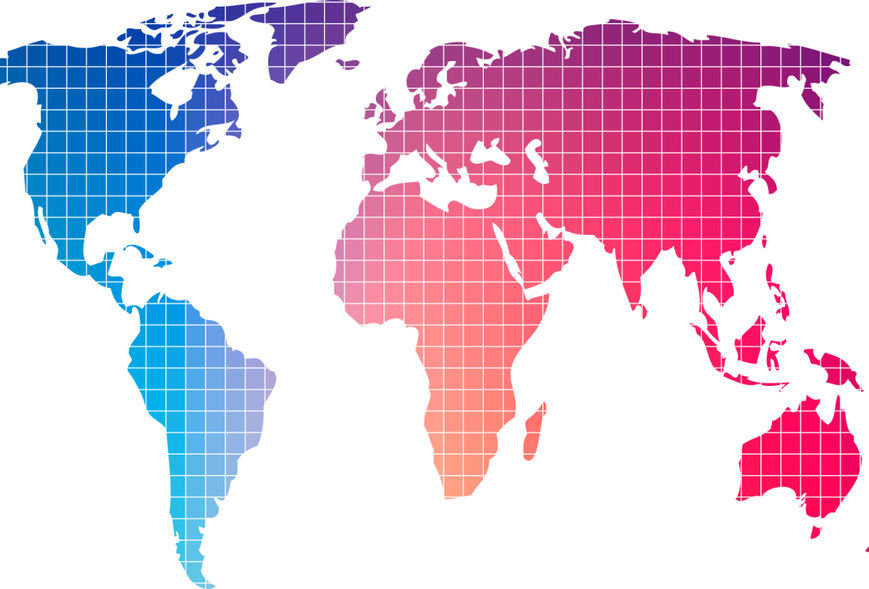 This article originally appeared on Poker Industry PRO and has been republished here as a courtesy to our readers. Please visit Poker Industry PRO for more information on the industry intelligence services that are available, or email sales@pokerindustrypro.com to get a free trial.
Closed liquidity may go down in online poker's relatively short history as one of its greatest mistakes.
Often, it has been justified with legitimate concerns of consumer protection in mind. At other times, local bricks-and-mortar operators faced with the prospect of competing with established online operators convinced regulators to consider proposals that would "level the playing field."
Whatever the reason, the last five years have seen the proliferation of segregated online poker. In major markets across Europe, the United States, and even South America, countries passed regulated online gaming with laws that restricted how operators could pool their players.
Different regulations had slightly different interpretations. In France, its gambling act of 2011 allows any player with a European bank account to sign up to a licensed online poker room in France. However, an operator has to pay French gaming duty on all play on the site regardless of the location of the player, effectively ring-fencing the player pool from the rest of the world.
Spain's gaming law, which came into force in June 2012, has similar stipulations—in theory, players globally can sign up to an online poker room licensed in Spain, but only if the operator runs all operations through the country. The Italian system—which opened online cash games in mid-2011 following a tournaments-only model from two years prior—is even stricter: Only Italian citizens could sign up to regulated operators.
Regardless of the structure, the end result was the same: Players were removed from the global "dot-com" player pool; the relatively small liquidity in the segregated markets made for much less attractive offers to players and a less competitive marketplace. Play on offshore sites, flouting the local laws, flourished.
Revenue in these regulated markets slid year-over-year; in France, online poker revenue has declined every year from 2011 to 2016. The numbers of operators also shrank—a dozen applied for a license when the French market first came online; today, just five remain—and only two are understood to be profitable.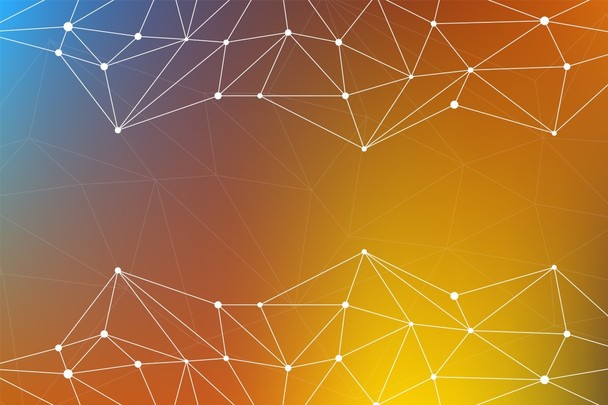 An Alternative Model
Thankfully, as subsequent European regulators considered online gambling, they saw the folly of the closed liquidity structure and adopted a much saner path.
Often referred to as the "UK" approach—though, with its "point of consumption" model not introduced until 2015, the country was actually quite late to the game—other European countries realized that they had to adopt a more open approach to regulated online poker if they expected the market to be viable for operators.
Rather than restrict all players to be geographically within the country, or requiring all games to be played on local servers and requiring all revenues fall under the local license, a more modern approach—which understood online poker as a global game—was adopted.
Under this model, players register on the locally licensed site could sit at tables with players in other jurisdictions. Online tournaments are open to players regardless of jurisdiction. Operators only have to attribute how much rake each player contributes to a pot, and thus pay the relevant gaming duty to whichever authority the player falls under.
Today, online poker tables consist of players from the UK, Denmark, Belgium, Romania, the Czech Republic, Bulgaria and Greece, each falling under local licensing of their native country. Alongside them are players from dozens of other countries across Europe, Canada, South America and Asia that do not have local regulatory systems; gaming duty then falls under an "offshore" license, commonly in Malta, Gibraltar or the Isle of Man.
Changing Winds
It was clear immediately which model was preferable to all stakeholders involved.
For players, the open-liquidity model means more games to choose from, spread across more hours of the day, with more online poker rooms competing over their custom.
For operators, it means they could operate a single liquidity pool for a large portion of their customers, run bigger promotions and tournaments and spread more games.
For the regulator, it is overseeing a growing market with a high proportion of players channeled to regulated sites rather than going to unlicensed offshore sites giving them more control over player protection measures, player monitoring and reporting.
For the tax man, it means larger tax receipts from online poker, as more play falls under regulated sites.
The regulators in France, Italy and Spain began discussing the opportunity of sharing liquidity across borders as far back as 2012. Unfortunately, the process was agonizingly slow and faced many roadblocks. For France to participate, it required a change to the law; Spain lost a major proponent for the project in 2013 when the then-head of the DGOJ stepped down. Discussions amounted to twice-annual meetings but with no concrete progress.
Even more concerningly, despite clear evidence of the failures of the closed liquidity model and the benefits of open systems in the UK and elsewhere, the model was being adopted in newly regulated markets.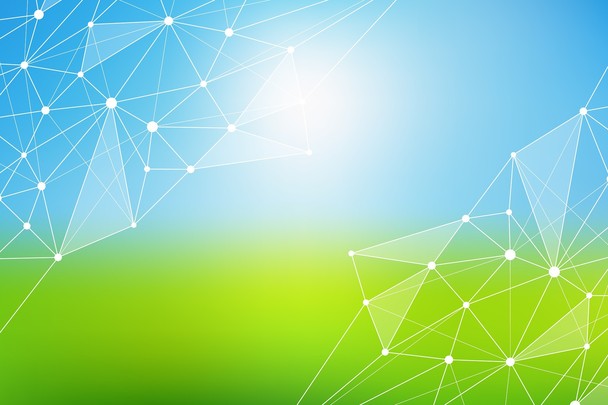 State Side
Due primarily to pressures from existing local operators and a desire to demonstrate complete player protection and compliance, as states in the US passed their online gambling laws, regulators adopted some of the strictest regulatory regimes in the world: Licenses for only bricks-and-mortar operators, stringent compliance checks, and strict geo-location checking of all consumers, among other measures, were enforced.
And closed liquidity was the norm. Nevada, the first state in the US regulate online poker, formed no international compacts to share liquidity with players in the rest of the world.
When New Jersey came online in 2014, it also adopted the closed liquidity model. Though state regulators realized the value of greater liquidity early on—it even began talks with the UKGC—there was doubt that in reality how such a compact would work in practice. The New Jersey gambling law requires all servers to be located within Atlantic City, which appears to be a non-starter for global operators.
Over in Europe, the Portuguese long-delayed online gambling law came into force in late 2016, and it came with a last-minute sting in its tail—segregated online poker. It was an apparent surprise for operators interested in the market, and it followed statements from the regulator to the contrary right up until the publication of the gambling law.
A bill to allow for shared liquidity in Portugal is moving forward, but the entire process of regulated online gambling has been excruciatingly slow. It took 15 months for the first license to be issued, almost a year more than initially expected. Today, a year after the first license was issued, only one has been issued for online poker. And its not like PokerStars has received particularly special treatment: Nine months on, it still awaits a license to offer online sports betting.
Late Pessimism
As 2016 drew to a close, the situation was looking rather bleak. While European shared liquidity continued to be a talking point among regulators, the years of discussions led to no real progress. The newly regulated Portuguese market had chosen to adopt the closed liquidity model—at least temporarily—leading to another market that was untenable for most operators. The US situation seemed static, with no new states coming online and the collapse of discussions between NJDGE and the UKGC.
And then there was another blow in 2017 with the country of Colombia passing South America's first online gambling regulation. Probably due to a lack of understanding about the unique requirements of online poker, the regulator did not allow for cross-border shared liquidity.
Not only did this make it an impractical market for any online poker operator—PokerStars called it unworkable and opted to withdraw its pursuit of an online gambling license—but as the continent's first ever gambling regulations, it laid a very shaky foundation.
South America is often looked to as a source of potential growth for the online poker industry. Brazil is an especially exciting opportunity, and lawmakers frequently flirt with the idea of introducing omnibus gambling legislation that could legalize and regulate both bricks-and-mortar and online gambling.
If they looked to Colombia for inspiration, it could be disastrous for the online poker industry—effectively repeating the mistakes in Europe. And as we have seen both there and in the United States, such errors can take years to correct, if they are ever corrected at all.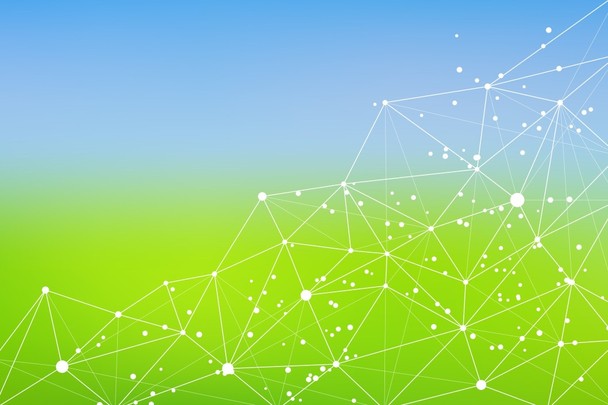 Real Progress
Those developments notwithstanding, 2017 has in fact turned out to be a pivotal year for online poker—in large part thanks to important, concrete steps to correct many of these issues.
First, and most critically, important procedural steps were finally taken in the efforts between France, Italy, Spain and Portugal. In May, The French Senate passed a landmark amendment that permitted cross-border shared liquidity. Two months later, the four Southern European countries signed a historic accord to permit online poker liquidity sharing between operators licensed in two or more countries.
Given the half-decade it took to get to this point, the ball has moved on surprisingly rapidly in the last few months. ARJEL opened up the application process for licensed operators; Spain published a draft resolution to permit international liquidity; Portugal has moved forward with its bill.
Aggressive timescales were set early on with regulators expecting the first cross-border pools to be live by the end of 2017. While that seems overly optimistic, early- to mid-2018 does seem likely.
The industry has also responded, finally confident that this process will come to fruition. Operators including 888 and partypoker are expected to expand into Italy in anticipation of the market opportunity. The leading French online poker operator Winamax has acquired a license for Italy and is expected to apply for a license in Spain.
Online poker leader PokerStars has made concrete preparations—including booting off any non-French players on PokerStars.FR—readying for a four-way closed liquidity pool. Its executives have stated publicly that they are confident that, at least in "limited form"—potential delays in Italy may see a smaller two or three-market start—it will be pooling some Southern European players in early 2018.
For its efforts, PokerStars was awarded the first license permitting shared liquidity from the French regulator just last week.
There have been other important developments in Europe this year, all helping move the industry towards global, regulated online poker. Sweden is expected to "re-regulate" its online gambling market in January 2019. It will see the end of the Svenska Spel monopoly, which operates a closed-liquidity online poker room on the aging IGT/GTECH software. The Netherlands is also expected to regulate online gaming, including poker, in 2019, and all signs point to either adopting the UK/Danish model of open liquidity or joining the Southern European market.
There was also the surprise announcement that the two monopoly providers in Austria and Finland were to pool their liquidity. Win2day and Veikhaus (formerly Ray.FI) came to an agreement to bring their player pools together, facilitated by Playtech's iPoker software, on which both sites were based. This integration was successfully deployed in March, and represents another demonstration that cross-border liquidity agreements could be reached with two distinct regulatory bodies.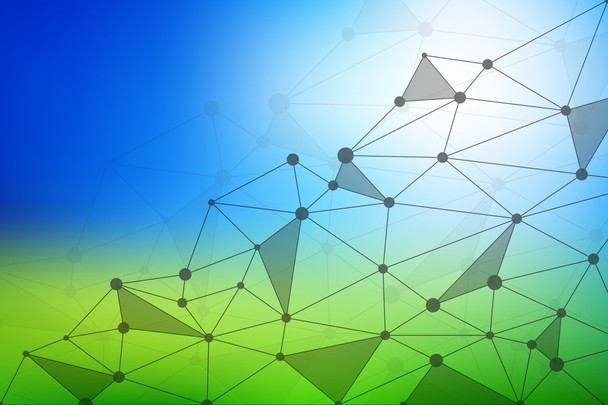 American Revolution
Developments this year are not just limited to Europe—there has been very positive progress in the Americas too.
In October, the NJ DGE announced that it had come to an agreement with Nevada and Delaware to share liquidity.
Alone, this will not be transformative. Nevada's regulations prohibit some operators from entering the market, most notably PokerStars; for others, the small market doesn't make it particularly appealing. Delaware is even smaller and only allows a single operator to provide the platform for all of its licensed gaming facilities.
However, this three-way pool is a key development that sets a strong framework for future US states that choose to regulate online poker—a topic of particular relevance given the passage of online gambling regulation in the state of Pennsylvania. A pool of players across all four states could hit the critical liquidity mass needed to build a healthy, competitive market that can sustain multiple operators, each offering enticing prize pools and games around the clock.
As future states consider regulation—Illinois, New York, Michigan, even California are potentials for 2018—this opportunity only grows.
And finally, even Colombia is fast changing tack. Its regulator Coljuegos published a draft of amendments that relaxes rules on online poker.
"The phenomenon of integration between players from different countries for poker games … has generated the need to adapt the regulations to the market vision regarding open liquidity," reads a press release from the regulator at the time.
It cited conversations with "different market players" and analysis of other markets—noting the UK, Denmark, Belgium, Bulgaria and the Czech Republic—as a suitable alternative approach. It also noted the efforts of the "southern European agreement" as further justification for proposing the amendments.
2018 and Beyond
As the online poker industry looks towards 2018, there is certainly good reason for optimism. France, Spain and Portugal are likely to share online poker liquidity by mid-2018—Italy should join shortly after, if not simultaneously—which should lead to more licensees in all countries, offering more choice to players, much bigger player pools, and tournament prizes three to four times larger.
South America's only regulated online poker market should return to the global pool, where PokerStars is likely to obtain a license and set a strong foundation for future igaming liberalization in Brazil and beyond.
Pennsylvania will come online, and when it does, it should join the three existing US states—which by then will be unified under a single player pool. There's good reason to believe that other US states will also make progress next year, and when they do, hopefully a single-state liquidity pool is out of the question.
On almost every front, 2017 has made positive, concrete progress towards correcting over half a decade of regulatory mishap and backward steps. As long as the momentum continues, next year is shaping up to be just as transformative.