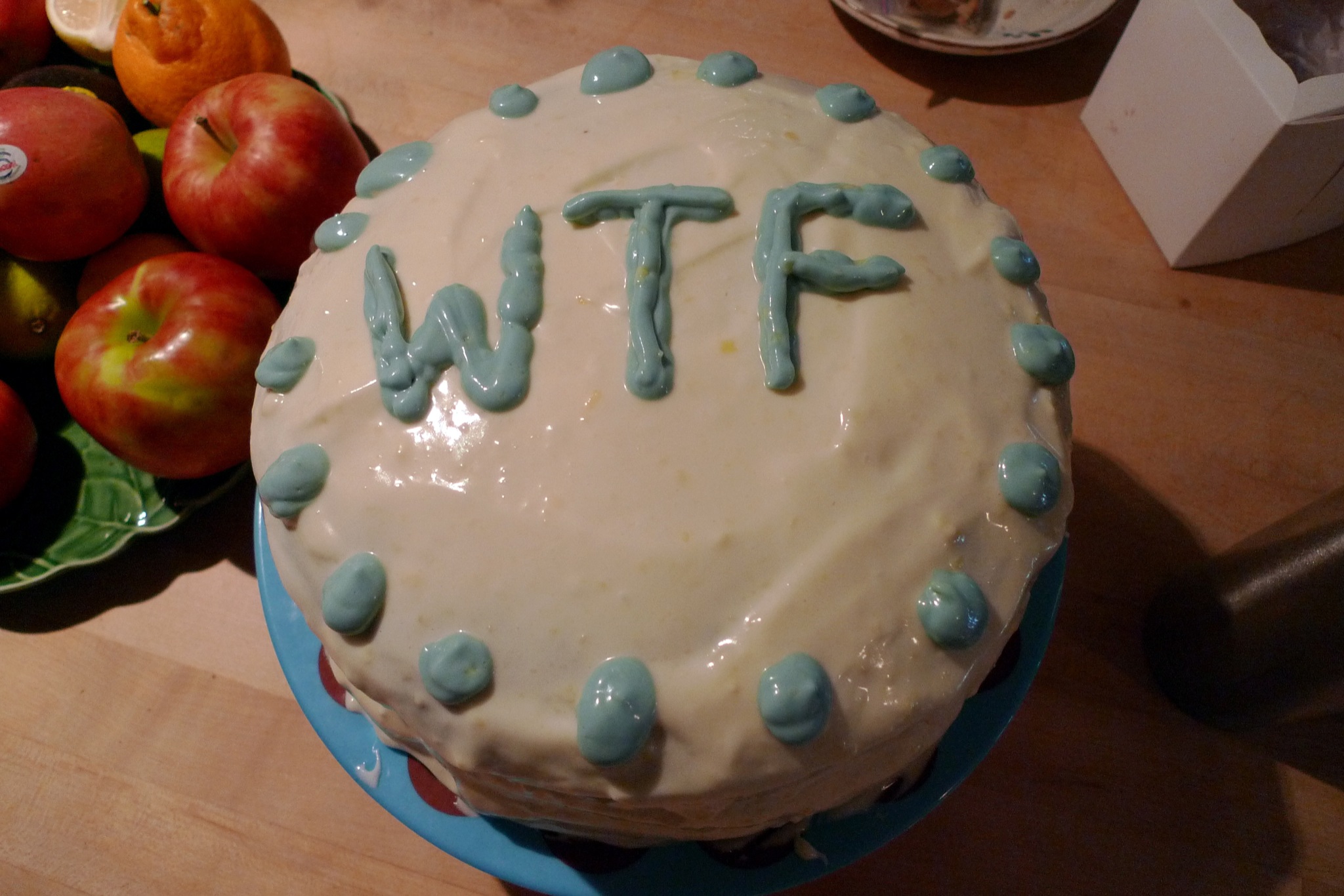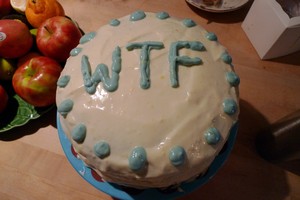 Some US residents seeking relief from extensive cash-out delays on the Cake Poker Network have been paying a premium to transfer their funds to non-US players that would provide them compensation through other means. One such "Transfer for Profit" operation was recently brought to a halt by the Cake Network.
In late November, 2+2 forum member "theskillzdatklls" requested information about the play-through requirements to withdraw transferred funds. The common industry procedure requires players to earn a certain amount of reward program points to cash out their transferred funds: that is, pay a certain amount of rake. These requirements are generally low and in place to deter illegal activities such as money laundering and credit card fraud, giving security departments enough time to catch up with the abusers before the money leaves the network.
Prior to receiving over $70k in transfers from US residents, the targeted player sought clarification from Cake about the rules regarding the withdrawing of transferred funds. The reply from customer support seemed straightforward and clear: "Thank you for your email. Received transfers cannot be withdrawn unless 1 FPP (frequent player point) is earned per dollar received, up to a maximum of 1000 FPPs." To earn 1k FPPs would requires the player to pay roughly $200 in rake to the site.
Having receiving clarification, he proceeded to purchase funds from US residents looking to expedite their withdrawal time. The going rate was reportedly $0.77/$1.
When his attempts to withdraw the newly transferred funds were denied even though he had met the stated requirements, he contacted Cake once again. He received notification from Cake Poker Security that the standard restrictions for the withdrawal were being modified in his case due to the amounts of transfers he received. He would now have to accumulate 100k FPPs instead of the 10-12k FPPs required under the previous rules.
Along with the new requirements came a warning. "We will not allow you to treat Cake Poker like a bank. Do not request another cashout until you have earned enough FPPs. Doing so could result in account closure and the seizure of your funds."
A rebuttal by the player in question prompted the security representative to reiterate Cake Poker's stance. "I am sorry but we will not be applying [the initially stated] transfer policy to you … you are a special case most players do not receive anything like the amounts of transfers you have received … If you do not like our rules we will simply close your account."
After a nine day cool-down period, "theskillzdatklls" sent another email to support asking for clarification of the FPP requirements as he believed even under the latest policy he was dictated, the math did not add up.
To his surprise he received a reply from the Fraud and Security Manager. "While some of the transfers you received were intended for poker play the majority have been received simply to withdraw them. The terms of service at Cake Poker specifically state that you may not run a transfer service through your poker account, which is what we believe you are doing. As such, your ability to send and receive transfers has been removed. You are more than welcome to withdraw your present balance without any need to earn any further FPPs."
Since the events of Black Friday, the processing time for withdrawals on most of the Cake Network has skyrocketed to upwards of 90 days for US residents. Non-US residents can typically expect their funds in about two weeks.