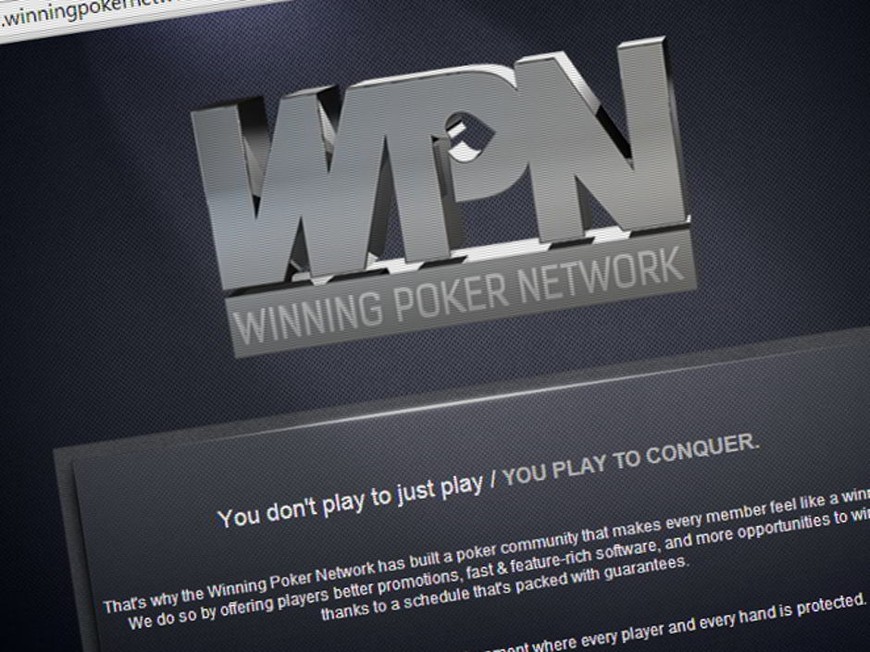 "If you can't sleep at night with the people you get into bed with then you shouldn't be in bed with them."
How do you see the offshore US regulated market evolving as more states come on-board in the US?
I think state-wide legalization brings some overall positives to the online poker industry in the US. It will bring the limelight back on poker and bring new players back to the game.
That being said, I do believe progress will be slow. We may see one more state open up this year and yet we may not. The problem with state by state expansion is that it's very limiting to player pools and they will not receive the types of returns they are expecting.
Players gravitate to online poker rooms that can offer the biggest player base and the highest guaranteed tournaments. The way they have it structured, they are unlikely to see one thousand player average peaks and it's just a matter of time before players get tired of the limited offerings and move to poker rooms they can trust with a much more sizeable foundation such as ACR.
How do you maintain customer confidence given the tenuous climate and spate of bad news among your competitors of late?
Pay them as fast as I can that has been my MO since day one.
Do you have any plans to enter country-regulated markets?
I really do not have any delusions that I will get accepted in a state by state market.
What's your opinion on the network model for online poker? Have we outgrown its need in a mature industry?
The network model can work wonders if its foundation is built on trust. Other networks fail time and time again because they don't value what each partner has to bring to the table and are often times short-sited. The Winning Poker Network has been built on long-standing and mutually beneficial relationships with all of our partner sites.
"My goal is to try and at least double our cash game peaks and tournament guarantees this year." If you can't sleep at night with the people you get into bed with then you shouldn't be in bed with them. I'm thankful I don't have that problem.
What's your biggest challenge in day-to-day operations of ACR?
Online poker is an extremely competitive and fast-paced industry. I think the biggest challenge I face on a day-to-day basis is getting the software and website development to constantly evolve fast enough to meet the promotional and technical criteria that we demand of our developers.
Still, we've come a long way in this regard. We've overhauled our software and our team is constantly looking to improve in every facet. I have to constantly remind myself that just 3 years ago our biggest weekly tournament was a $55 rebuy 6k GTD which we constantly fell short.
What do you see as the next big feature on the
WPN

software?

Right now I'm working on stability and player communication. I want to ensure that our players are fully versed in all our software and promotional benefits. When we do something new, I want them to be the first to know.

In February we will be changing our Beast progressive point's race to a weekly format as opposed to bi-weekly. This will level the playing field for all our players allowing those with a limited time-frame the ability to compete in any one of our four monthly races.

I have a few other tricks up my sleeve but you'll have to stay tuned for what's next.
How big do you expect to grow in 2014?
We've gotten ourselves where we have enough good things in place that we can aggressively pursue some real growth in 2014. WPN is currently up to 900 real-money cash game peaks and $100k GTD multi-table tournaments. My goal is to try and at least double those numbers this year.