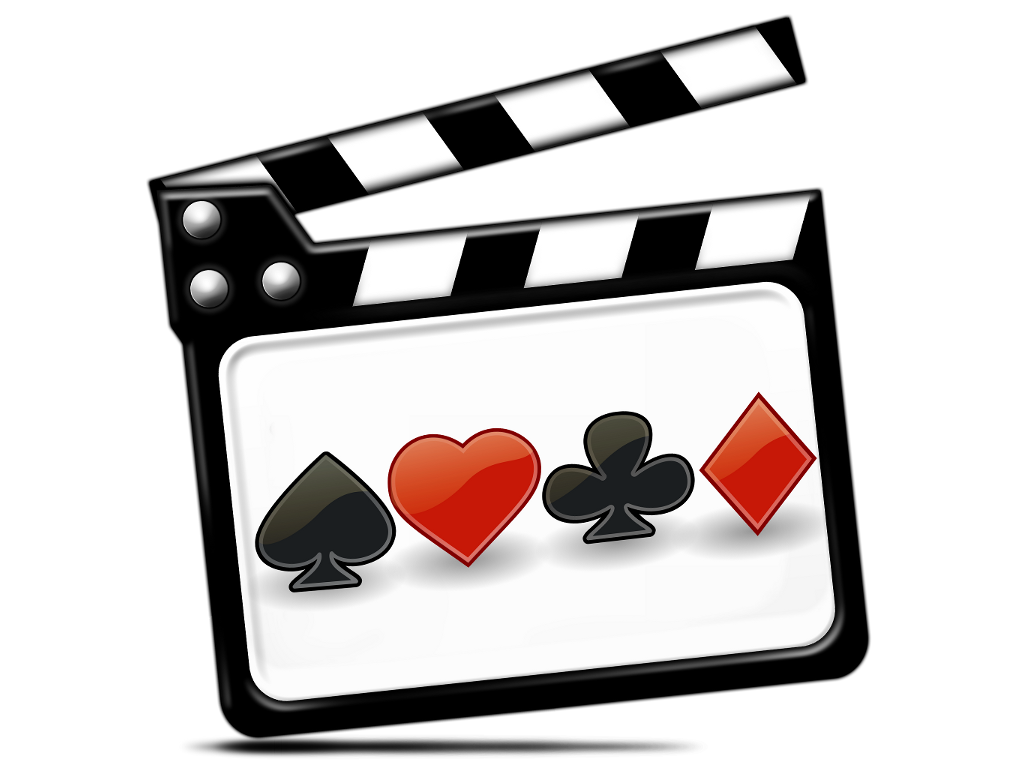 Our weekly feature gives readers a look inside our Poker Training Video Directory. We showcase some of the week's best training videos from some of the top video producers and training sites available on the web.
Keep in mind many of these are premium subscription sites, but lots of them offer free previews, free trials or other alternative methods of maintaining a premium membership.
---
KasinoKrime (
PLO

): Core

PLO

Concepts: Check-Raising

What should you be check-raising with in PLO? More importantly when and why should you go for a check-raise? John has the answers!

Watch this video on Deuces Cracked →
---
Alan Jackson (
NLHE

): Alan's Play vs Turn and River Bets

Alan explains how to evaluate your game using filters in Hold'em Manager with a focus on play vs turn and river bets.

Watch this video on Bluefire Poker →
---
faarcyde (SNG/
MTT

): Faarcyde's Spin And Go Part III


Continuing Faarcyde's two-tabling Spin And Go video, we present part three.

---
Andrew Brokos (SNG/
MTT

):

WCOOP

Live Sweat with Andrew Brokos (Part 1)

Andrew Brokos returns with his first live sweat. He turns the recorders on during the most recent PokerStars WCOOP. This is a five part series.

Watch this video on Tournament Poker Edge →
---
danzasmack (Other): Beginning O8: Flop Play Part 1
Chuck moves on from preflop strategy to flop play. The 1st part? What goes into an O8 flop? What does coordinated means in O8? Also – how should we expect people to be playing on certain flops.