Poker Training Videos This Week
Improve your poker game with our top picks from the pokerfuse poker video directory.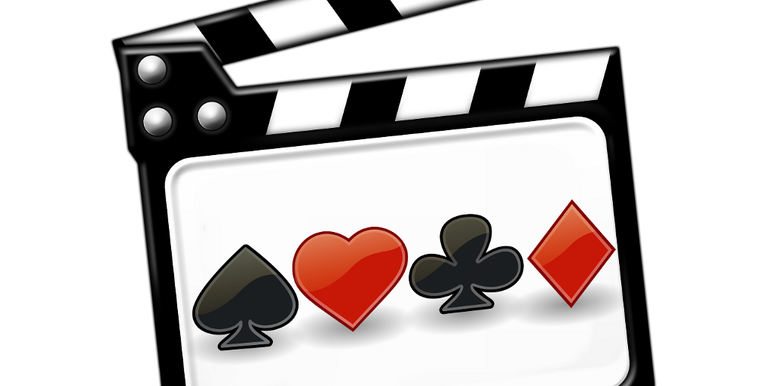 Our weekly feature gives readers a look inside our Poker Training Video Directory. We showcase some of the week's best training videos from some of the top video producers and training sites available on the web.
Keep in mind many of these are premium subscription sites, but lots of them offer free previews, free trials or other alternative methods of maintaining a premium membership.
---
bigdogpckt5s (SNG/
MTT

):

FTOPS

Live Sweat with bigdogpckt5s (Part 1)

The bigdog is back and this time he is in action with a Live Sweat during FTOPS. This is a six part series.

Watch this video on Tournament Poker Edge →
---
sthief09 (
NLHE

): Poker Fundamentals: Implied Odds – Visualizing EV

In part 2, Josh looks at a different way of visualizing EV, and works on building some mathematical intuition. The goal is to fully understand implied odds and be able to make better decisions at the table as a result.

Watch this video on Deuces Cracked →
---
Bruno Chang (SNG/
MTT

): Bruno's Live

SNG

Session (2)

Bruno continues walking you through his thought process in his recent sng session.

Watch this video on Bluefire Poker →
---
Jamie Kerstetter (SNG/
MTT

): Party Poker New Jersey Live Sweat with Jamie Kerstetter (Part 3)

TPE Pro Jamie Kerstetter is back! This time she turns on the recorder for a live sweat across various buy-ins on Party Poker. This is a three part series.

Watch this video on Tournament Poker Edge →
---
preachercasy151 (
NLHE

):

OLD

SKOOL: How to boss SNGs

WITHOUT

a

HUD

pt2

The Old Skool series sees Christy take to the tables for a session of 6-max SNGs – WITHOUT the security net of a HUD.

Watch him boss the bubbles and rely on old skool reads to see him book a strong winning session. Part two sees some serious endgame action go down!

Watch this video on Drag The Bar →
---
WiltOnTilt (
NLHE

): Mentor: WiltOnTilt – 4 Tables of 50nl – Part 1

WiltOnTilt continues with part 2 of this 3 part review of a 50nl session on Black Chip Poker!

Watch this video on Deuces Cracked →
---
Willian Mates (
NLHE

): KhalDragon's Guide to

NLHE

Play in 2015 (2)

Willian continues his series on how to play NLHE in 2015, working on pre flop play