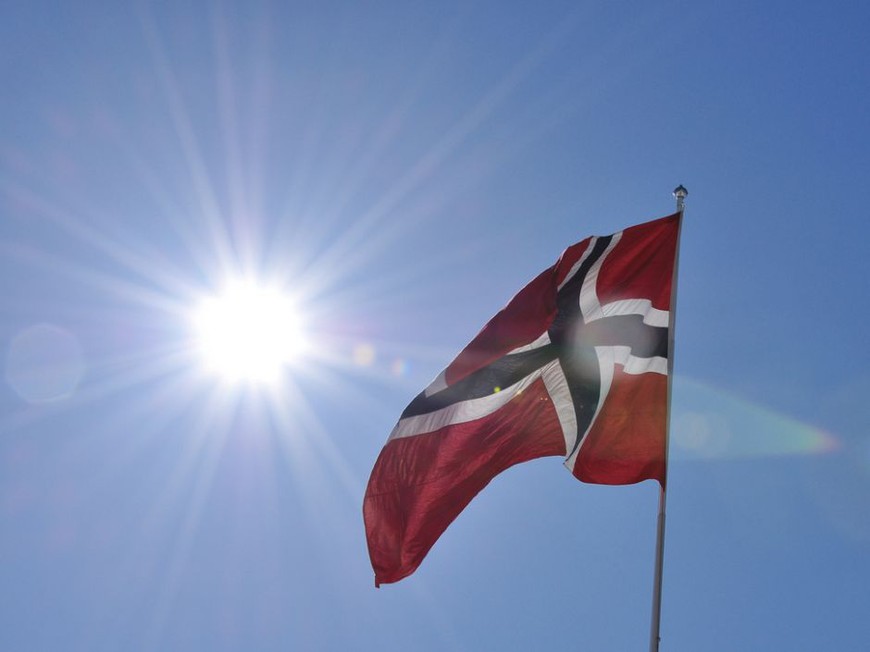 The new governing coalition in Norway, which took power on October 14, has said that it plans to liberalize the Norwegian online gambling market and allow market access to foreign operators.
Online gaming and mobile gaming will be introduced in November. 64 new online games will be offered, including video poker and 35 different casino games.
Playing hours will be restricted to 7am to 3am, and there are strict daily and monthly loss limits. The maximum monthly limit is Kr10,000 ($1,640), but even that is a massive increase from what has been previously allowed.
Frustrated Norwegian gamblers have instead turned to the gray market, which has flourished. The government has made attempts at restricting foreign operators, but with little success. Freedom of speech laws make it hard to enforce advertising restrictions, although some cases have been prosecuted.
Attempts to use a UIGEA-like law foundered because the Norwegian banking system does not process enough of the transactions and alternative payment processors are freely available to Norwegian citizens.
Correction: The article originally stated incorrectly that online poker would be introduced in November, due to mistranslation. The Norsk Tipping expansion will include video poker and casino games only.