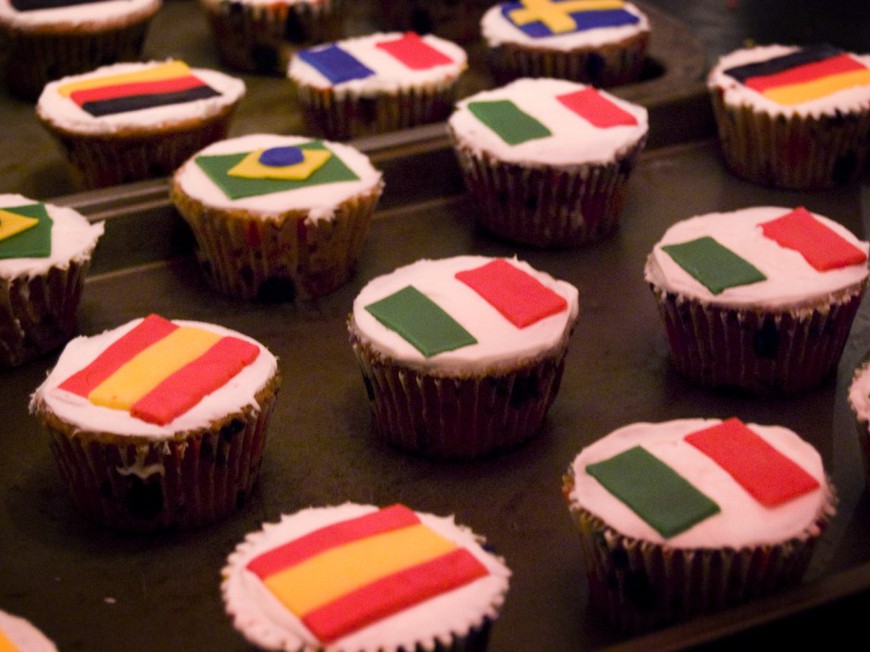 Editor's note: This article is an abridged version of an article previously published on pokerfuse PRO.
Carlos Hernandez, the newly-appointed Director General of the Spanish online gaming regulator DGOJ, has drawn a clear path towards opening the online poker market in Spain from a segregated player pool to internationally-shared liquidity.
In an interview [Spanish] conducted with Poker-Red Editor Jairo Moreno, Hernandez spoke in detail about his plans for regulated online poker.
Though he shied away from any specific dates, he stated that he would "love to see" international liquidity before mid-2014.
Three meetings are scheduled with regulators from Italy, France and Denmark in this quarter to further pursue the idea of liquidity sharing.
Speaking candidly on the topic of liquidity, Hernandez denied that, in retrospect, launching a closed-liquidity market was a mistake, stating that it allowed for more control and protection for players and for crime prevention. However, now is the time to look at the market data, understand the downward trend, and look to opening up liquidity, he said.
Going further than previously stated, a planned liquidity share with Italy "is a temporary solution" only—if opening liquidity to Italy makes sense, then opening it entirely to dot-com pools is also justified, says Hernandez.
Hernandez falls short of setting any firm dates. Referencing former head Alejo's estimations of shared liquidity by the of the year, Hernandez cautions that no realistic date can be set until problems have been anticipated, and solutions proposed—"substantial work" remains, he warns.
However, he did venture that "he would love to see" international liquidity by mid-2014.