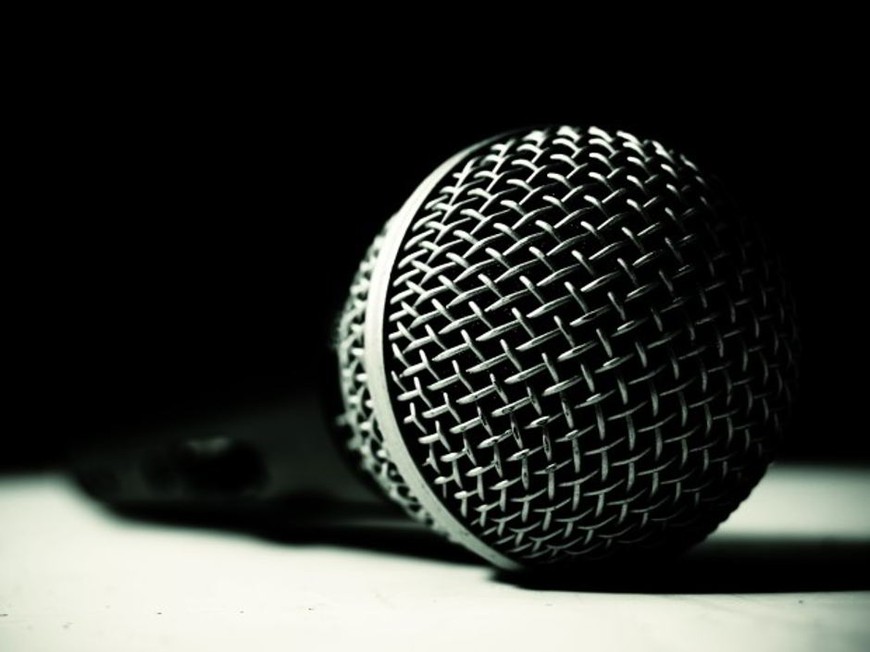 ---
PokerNews
GPI

Update Episode #19:

WSOP

Kickoff

Rich and Eric finally get together in Las Vegas to break down the latest Global Poker Index rankings, try to project where Vanessa Selbst will land after winning her third WSOP bracelet, and discuss the Fantasy Poker Manager game and the new GPI Magazine. 

---
The Poker Edge: 5/29/14
Andrew Feldman and Lance Bradley discuss the latest happenings at the World Series of Poker in Las Vegas and talk Fantasy Poker.
Listen to ESPN: The Poker Edge →
---
Druff & Friends – 05/28/2014 – I Don't Care Anymore
Druff revisits the highs and lows of his tumultuous 2013 WSOP, and explains his approach to this year's WSOP. AsianSpa has committed "Twitter suicide", and Druff plays a clip of his appearance on this show from April. PokerFraudAlert members are betting $7500 against Negreanu and Ivey winning a bracelet in this WSOP, and Druff analyzes the odds of winning. The so-called self-help organization "Choice Center" is discussed, and a clip is played of Brian Rast explaining his experiences there. Daniel Tzevtkoff might get very short prison sentence. LA Times article predicts legalization soon of online poker in California. A caller complains about a player at an Atlantic City cash game who reeked badly of pot. Druff gives his own perspective regarding the UCSB killings, drawing upon his experiences there in the early 1990s.
---
Episode 80: The Saurus
On this week's episode of the Thinking Poker Podcast, Nate and Andrew discuss the gap concept in poker, break down an interesting hand from a charity tournament, and talk with battle rapper and poker player Peter "The Saurus" Morris about the similarities between battling and poker, his history, and more.
---

LLPR

Episode 65: Fantasy Draft Live

3rd Annual Fantasy Draft. Live on LLPR. This year 6 entries, for $10. Good luck and enjoy a bunch of guys BSing live and showing why Team Mop and Glow (Joe's team) might just be value City. Pika still has the old folk's home, and looks like Canada v Great Britan might be the biggest rivarly this season. Good luck to Stephanie, Greek, Hotshott, Ben, and Joe.

Listen to Low Limit Poker Radio →
---
The Bernard Lee Poker Show 05-27-14 with Guest Ryan Riess
Ryan Riess, 2013 WSOP Main Event Champ stops by to help celebrate the 7th Anniversary of The Bernard Lee Poker Show.