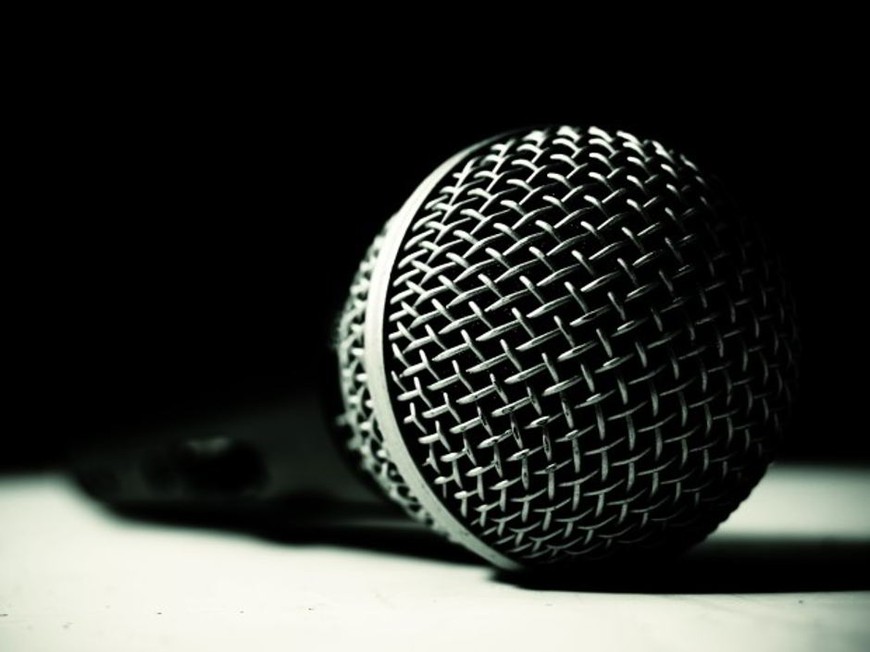 Rabbit Hunt: 197
Chris and Mark are back from the 4th of July break and recap the Daniel Colman story and discuss their reactions to the whole saga. Then, the two discuss how the UK's new license deadlines may impact when Amaya would like to assume control of PokerStars, and Ivey's lawyers fight back against the Borgata's baccarat lawsuit.
---
Druff & Friends – 07/10/2014 – Oregon's Most Wanted
Druff talks about yet another disappointing Main Event. The Little One For One Drop isn't all that it appears to be. Big One Drop winner Daniel Colman isn't boycotting the media for the reason that many believe. Jewdonk/Tyde calls in and tells the story of why he fled the state of Oregon. PFA member ugaistheteam is in the hospital with a stroke. Druff reveals that he infiltrated a secret forum. Will Nevada online poker rooms all merge into a single network? Merge Network removes its VIP/rakeback program. Druff feels that Kevmath's stake into the WSOP Main Event was completely above-board. Editorial: Expand WSOP to two locations, 9 weeks.
---
The Poker Edge: 7/10/14
Andrew Feldman and Lance Bradley talk to Phil Ivey and Greg Mueller after Day 2C of the 2014 WSOP main event.
Listen to ESPN: The Poker Edge →
---
PokerNews Podcast Episode #236: Coffee, Soda, Juice feat. Daniel Negreanu
Daniel Negreanu joins the PokerNews Podcast to talk about his runner-up finish in the $1 million BIG ONE for ONE DROP, preparing for each day, writing in his journal, and more. The crew also breaks down Jason Somerville's fall from grace on Day 2b, Donnie's habitual tardiness, and more. 

---
The Bernard Lee Poker Show 07-08-14 with a tribute to the late Chad Brown
Bernard Lee offers a tribute the late Chad Brown.
Listen to Bernard Lee Poker Show →
---
PokerNews Podcast Episode #234: The Main Event Begins
The 2014 World Series of Poker Main Event is underway, and Jason Somerville bagged nearly double the starting stack after Day 1b! The crew discusses that, the Main Event numbers, and much more. 

---
The Poker Edge: 7/7/14
Andrew Feldman and Lance Bradley speak to Erik Seidel, Vanessa Selbst, actor Kevin Pollak and NASCAR's Jason White at the end of Day 1B.
Listen to ESPN: The Poker Edge →
---
Top Pair Episode 214, July 12, 2014
Has Break Even Bruce Got A Convert In Robbie?
Poker Night In America – Would You Invite These Guys To Your Home Game?
It's Either $$$ In The Swear Jar or Soap In Your Mouth
Collusion With Joint Bankrolls Or Backing Deals

This Little Ditty Will Help You Remember The Game Bring Played – Or It Should