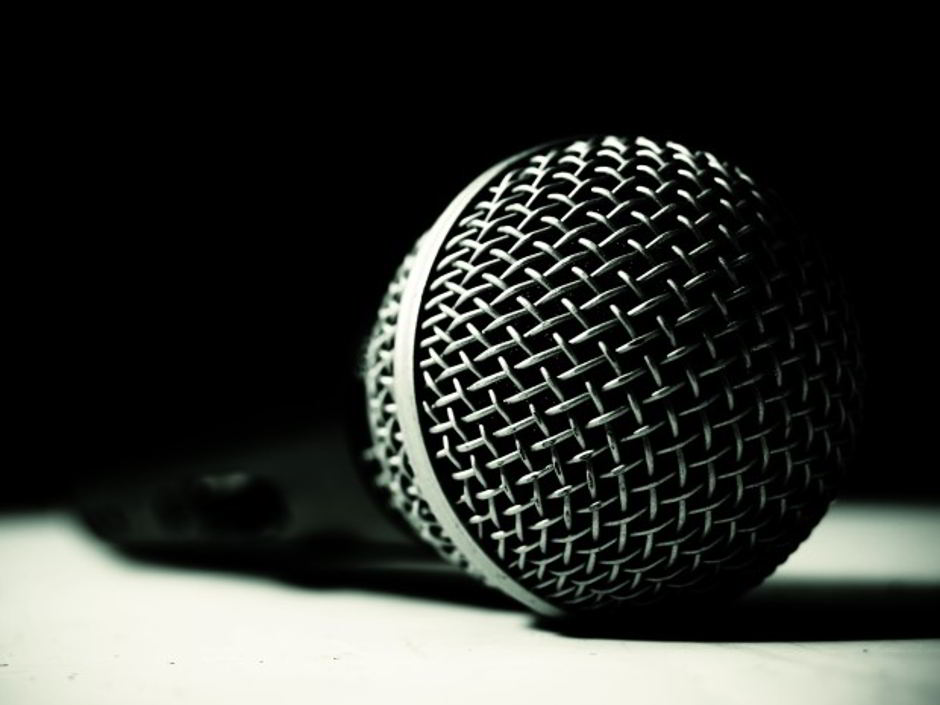 08/20/2014 Poker Action Line
Matt Stout, founder of the Charity Series of Poker, joins BIG Dave and Joe to talk about their upcoming event at the Seminole Hard Rock Poker Open, on August 27th. The guys also discuss the early events of the SHRPO and preview what is to come.
---
The Bernard Lee Poker Show 08-19-14 with Guest Aaron Massey
Aaron Massey just took down the HPT event in Chicago and he chats with Bernard about his experience.
Listen to Bernard Lee Poker Show →
---
Thinking Poker Podcast Episode #91: Brian Rast
Andrew and Nate return to break down a hand sent in by a listener and talk a bit more about Episode #100. They are then joined by Brian Rast, who discusses his greatest poker accomplishments, how he discovered Macau, teaching his son about poker, and much more. 

---
DonkDown Radio BACK! W/Allen Kessler, Ray Davis, CryptoCayce, Menachum
It's good to be back. The Wednesday "Cold Call Show" will once again continue each and every Wednesday unless of course I lose interest and then it won't happen. But for now, it's going to happen. And we're giving away .4 bitcoin on SealsWithClubs every time it does. And you can call 702-LOL-DONK to talk.
---
Top Pair Episode 217, August 23, 2014
A Listener Tells Us How He Plays A Cashless Home Game – Still Time To Win A Set-Up Of J Design Cards For Your Bad Beat Story – Welcome Chad Holloway, Senior Editor For PokerNews.com – What's It Like To Win Your First WSOP Bracelet – Chad Gives Us Insight – The Home Game Poker Scene In Wisconsin – It Sounded Wise – Until You Really Listened!
Listen to Top Pair Poker Podcast →
---
Episode 20 of "Ask Alex" with Alex "Assassinato" Fitzgerald
This is Episode 20 of "Ask Alex" on the Oneouter.com podcast. You know the script by now, myself and Alex chat away about life and gambling and  answer all the questions that the listeners send in. In this episode we cover many topics and listeners questions including… Should you get staked?