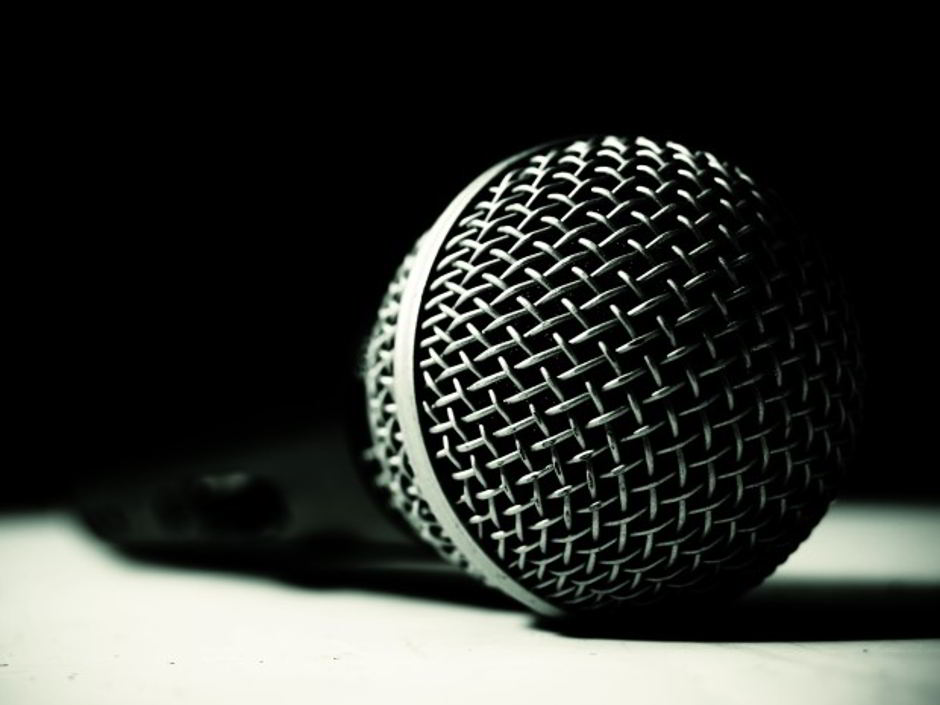 The Bernard Lee Poker Show 09-04-18 with Guest John Cynn
2018 WSOP Main Event Champion John Cynn is Bernard Lee's guest. 
View Bernard Lee Poker Show in the directory →
---
So Hard to Give Away $25 000
In this episode of the podcast, Andrew unpacks his thoughts about the response he has received after announcing a $25000 poker giveaway. 

---
Ep 095 – Strategy Build – Part 3 –
UTG

Range

Week 3 of building Steve's strategy from scratch, providing insights for all players to assess their own current strategies. This week we talk about how many different ranges we should have by position, and then specifically ask about how many hands we should play Under the Gun. Pro insights include submitted audio from Jonathan Little, Kenna James, & Mike Schneider..

View Rec Poker Podcast in the directory →
---
Continuation Betting Without
HUD

Stats, Improved Session Reviews and Focusing on

ONE

Thing at a Time | Q&A Podcast #201

Q1: Cbetting Without HUD Stats (2:05) Q2: Improved Session Reviews (4:05) Q3: Focusing on One Thing at a Time (13:25) Challenge (15:45)

View Smart Poker Study Podcast in the directory →
---
Ask Alex Episode 191 "IT'S
ALIVE

, IT'S ALIIIIIIVE!"

This is Episode 191  of "Ask Alex" on the Oneouter.com podcast. We are happy to be back and fully operational after a few Gremlins hit the Oneouter.com servers last week!

In this episode listener questions include…..

Should you be excessively "Sharkscoping" players during sessions?

View One Outer in the directory →
---

AUPT

at Atlantis

Scott returns from Reno with a recap of our very successful Ante Up Poker Tour event at the Atlantis Casino.

View Ante Up! Pokercast in the directory →
---
186 – Carlos Welch and the 3 Power Banks
He is on the road once more. For all new listeners, it's a great way of getting to know Carlos and his ways better, this episode has him discussing his story of how he decided to pick up a mobile lifestyle and his choices around a healthier and cruelty free plant-based diet. Of course, we always focus on poker, analyzing in depth two strategy hands from 26:15 onwards.
View Heads Up Poker Podcast in the directory →
---
The Bernard Lee Poker Show 08-28-18 with Guest Joe Hachem
Bernard Lee chats with Joe Hachem.