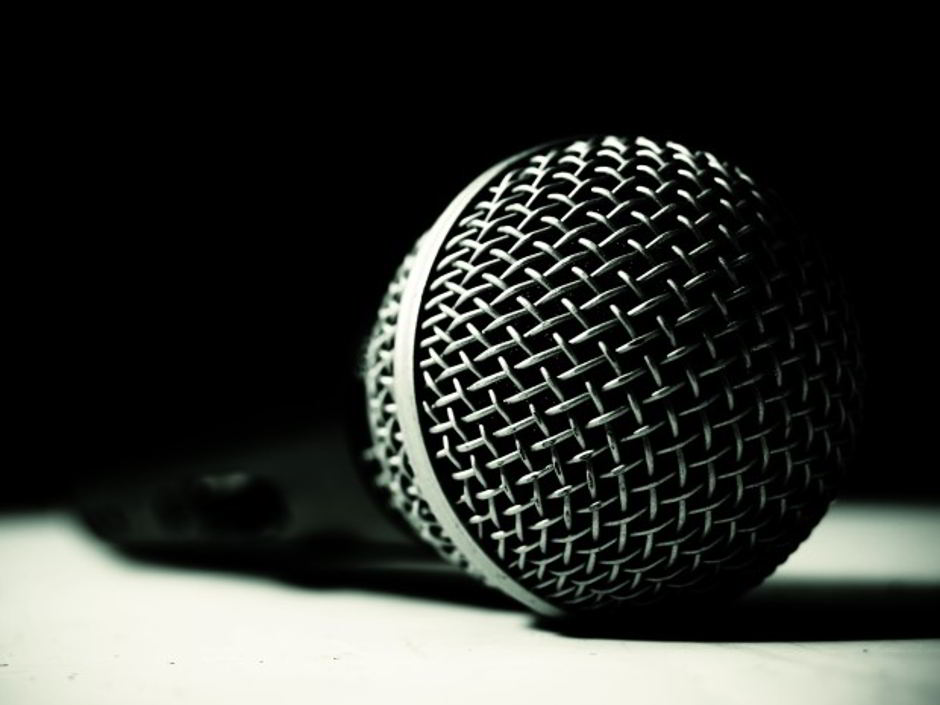 Continuous Poker Improvement
Sheree Bykofsky joins us this week to discuss her new book The Kaizen Of Poker: How To Continuously Improve Your Hold'Em Game. We discuss using checklists to make sure you're plugging leaks and playing your A game, as well as the mental and cultural barriers to taking the game more seriously with study. Enjoy another wide-ranging poker strategy discussion on this week's podcast.
View Red Chip Poker in the directory →
---
The Bernard Lee Poker Show 09-04-18 with Guest John Cynn
2018 WSOP Main Event Champion John Cynn is Bernard Lee's guest. 
View Bernard Lee Poker Show in the directory →
---
187 – Derek 'Killingbird' Tenbusch and Mike 'Rampage' Sneideman
Mike and I are having the pleasure of interviewing Derek 'Killingbird', learning all about his previous life as a touring rockstar. He intended to move to Vegas, but ended up moving back to North Carolina for a new job. We discuss strategy hands from 37:30
View Heads Up Poker Podcast in the directory →
---
Postflop Poker Podcast – Episode 68 – Slowplaying
In his penultimate episode, MIke reveals that nothing goes over his head – his reflexes are too fast. Our stratchat hand featuring a flopped set (07:03) is missing a turn card, but we tackle it regardless. Then, in a controversial restructuring of the show, we discuss two separate posers, firstly on slowplaying and secondly on describing poker hands.
Whatever you do, don't miss episode 69, which is sure to be a party.
View Postflop Poker Podcast in the directory →
---
Ep 096 – Strategy Build – Part 4 –
GTO

vs Exploitative

Week 4 of building Steve's strategy from scratch… but something happened along the way; it's GTO. Realized I need a better understanding of what we are talking about with GTO vs. Exploitative so we take a side trip down that road, with input from Jonathan Little, Chris "Fox" Wallace, and Kenna James as well as others.

View Rec Poker Podcast in the directory →
---
20: Top Pair Home Game Poker Podcast 316: Bernard, Barcelona, and Bruce's 8-Game(s) Mix
In episode 316 of the Top Pair Home Game Poker Podcast, Bruce Briggs and Robbie Strazynski welcome Bernard Lee to the PokerNews Podcast Family. Plus, Robbie has a full trip report from his time at EPT Barcelona, while Bruce recaps the eight (!) home games he's played in since last episode.
The star of this week's One Outer segment is Roy Orbison… and if you're intrigued as to what that means, you ought to have a listen!
View Top Pair Poker Podcast in the directory →
---
Hendon Mob news
Hendon Mob will allow some players to delete their results page from the website, or even allow nicknames. Also, we discuss the WPT Women in Poker Summit
View Ante Up! Pokercast in the directory →
---
Poker Math and Hand Reading | Q&A Podcast #202
Q1: Poker Math (3:00) Q2: Poker Math and Hand Reading (8:40) Q3: Hand Reading LIVE Unknown Players (15:45) Challenge (20:05)
View Smart Poker Study Podcast in the directory →
---
Poker Action Line 09/05/2018
BIG Dave and Joe discuss whether there is a need for increased security at large poker tournaments, especially in the wake of the shootings at the Madden Tournament in Jacksonville. They also talk about the Women's Poker Summit and the drive to bring more women into the game, plus a preview of the Poker Masters and the Circuit Event at Coconut Creek.
View Poker Action Line in the directory →
---
Ask Alex Episode 192 "Practical Poker"
This is Episode 192  of "Ask Alex" on the Oneouter.com podcast. In this episode listener questions include…..
The topic of constructing bluff ranges and the appropriate bet sizing. Alex takes this as a GTO (Game Theory Optimal) ambush and responds as only Alex can.
Alex then gives some very clear and concise steps on building a bankroll in today's game. Really, as we discuss in this episode. If you follow these steps, you are giving yourself a realistic chance of building a bankroll and getting a foothold in today's games.
Cliffs……It's very simple if you put in the work and apply exactly what Alex is saying.