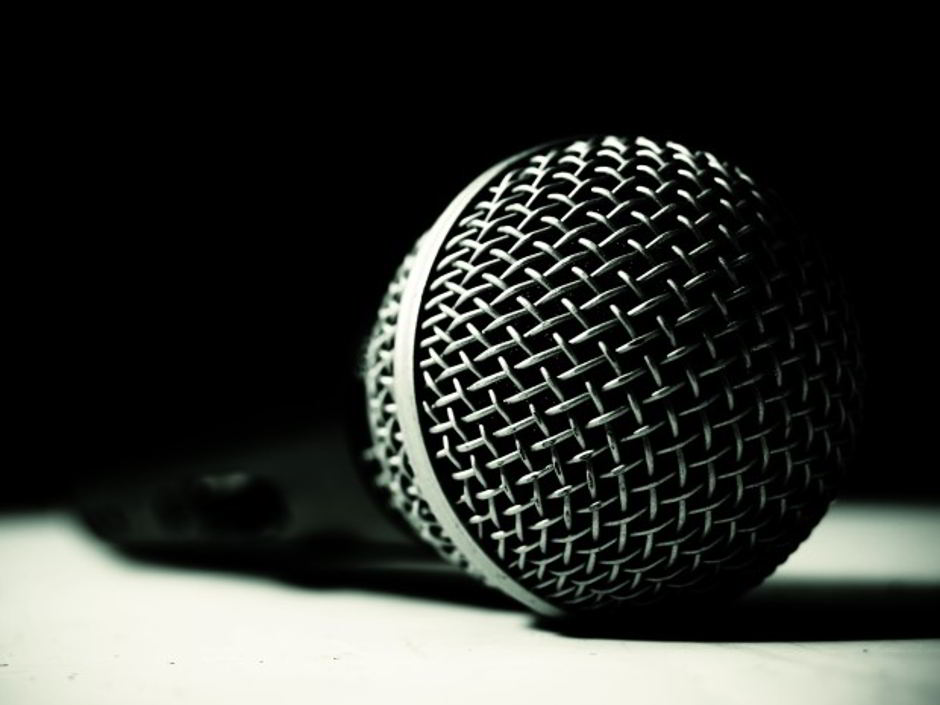 088 – Lara Eisenberg – Balancing Poker & A Conventional Job
In this episode, Lara Eisenberg, radiologist and semi-professional poker player, reveals how competitive skydiving and pool have helped train her mind to remain calm and focused, thus giving her a competitive edge against the pros. Elliot and Lara discuss how she balances work, play, continued poker education, and a happy personal life. Listen in to hear a well-rounded semi-pro share what she does to keep her mindset steady, her body healthy, and her poker game strong.
View The Mindset Advantage Podcast in the directory →
---
21: Top Pair Home Game Poker Podcast 317: Interview w/ Daniel Negreanu – his home game history and MasterClass
In episode 317 of the Top Pair Home Game Poker Podcast, Bruce Briggs and Robbie Strazynski welcome Daniel Negreanu to the show for the very first time. We discuss his new DAT podcast, his all-new Master Class, and – of course – his history playing and running home games!
Plus, Robbie and Bruce fill you in on their home game exploits over the past couple weeks. You'll also enjoy a funny One Outer that answers the age-old question "How do you like your pizza?"
View Top Pair Poker Podcast in the directory →
---
Episode 268: Taking Off
Andrew and Nate share some book and podcast recommendations and, inspired by Dara O'Kearney, discuss the value of taking days off. In the strategy segment, Andrew takes an unconventional line vs Phil Galfond in a Progressive Knock-Out.
View Thinking Poker in the directory →
---
The Bernard Lee Poker Show 09-18-18 with Guest Joe Cada Pt. 1
Part 1 of 4x WSOP Bracelet Winner and 2018 Main Event Final Table member Joe Cada's chat Bernard Lee. 
View Bernard Lee Poker Show in the directory →
---
Buyin Size Considerations
What do I buy in for? What stakes do I play for? These may be some of the most fundamental questions in poker, but just like any other fundamental, they deserve well-reasoned, deeply thought-out approach. Luckily, James 'SplitSuit' Sweeney is here to answer your questions regarding how much cash to convert into chips on your way to the felt.
View Red Chip Poker in the directory →
---
Poker Action Line 09/17/2018
BIG Dave and Joe talk about the Borgata and the Circuit Event in Coconut Creek and give a wrap up of the Poker Masters. The guys also discuss the Supreme Court nominee's gambling related past and some policy decisions at The Hendon Mob.
View Poker Action Line in the directory →
---
Ep 098 – Strategy Rebuild – Part 6 –
GTO

Preflop Sources

Week 6 of building Steve's strategy from scratch. Unable to find much about GTO preflop, Steve asks where we can get some GTO preflop hand ranges. Turns out there is more available than Steve realized, and Jonathan Little, Rob Washam & Mike Engelhaupt chime in with their thoughts.


View Rec Poker Podcast in the directory →
---
The Promise of Profit
In this episode of the podcast, find out why Andrew's feelings about making a vlog of a losing poker session. Busi and Andrew share some more of their thoughts about growth and the evolution that can take place in a relationship. 

---
Texas poker
Scott visits one of the new Texas poker clubs and Chip Jett wins our AUPT event at the Venetian Las Vegas.
View Ante Up! Pokercast in the directory →
---
Postflop Poker Podcast – Episode 69 – Farewell Mike
We throw a party for Mike's final episode, tackling a poser on how to handle going card dead. This poser is also featured in Volume 7 of Your Poker Mastermind available at Amazon. At 25:23 the stratchat hand is from an MTT where we wind up getting to the river with J6s. We close out the episode with some audio clips from listeners, wishing Mike all the best for his future endeavours. Bye bye Mike.Meanwhile the search for the new Mike continues…