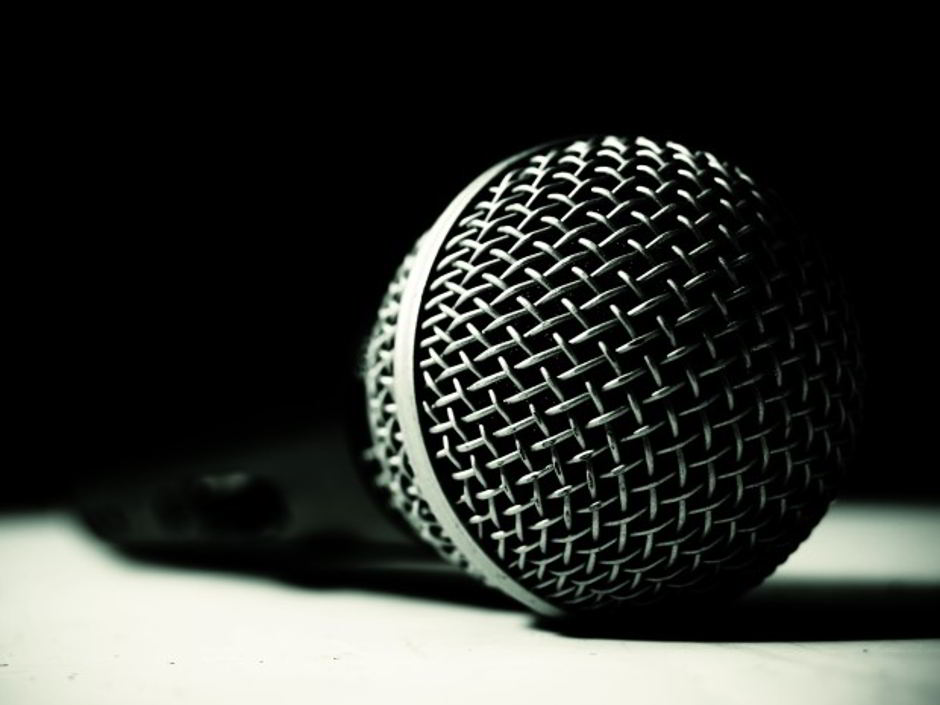 PokerGo Godfather Week Preview, Lottery Fever and Story Time! –
DAT

Poker Podcast Episode #9

This week on DAT Poker Podcast – The guys kick things off talking about legal weed in Canada and Lottery Fever in the states…  In a bit of an off-format show, Daniel, Adam and Terrence begin poker talk with a discussion of the "Great Dane" Gus Hansen. Gus has reemerged on the poker scene since the summer and will be playing in Godfather week on PokerGo. Daniel offers his thoughts on Gus and handicaps the lineup for the show.

Other topics discussed are Partypoker upgrading their player fund protection and WSOP Europe. The guys also responded to your twitter questions, and one of you dug up an interview with Daniel from 1999 which leads into some great stories from the "old" days of the poker circuit.

View DAT Poker Podcast in the directory →
---
The Bernard Lee Poker Show 10-23-18 with Guests Mo Nuwwarah & Drew Amato
Mo Nuwwarah, editor and writer for Poker News and recent circuit ring winner is Bernard Lee's first guest. Bernard then chats with Professional Poker Photographer Drew Amato. 
View Bernard Lee Poker Show in the directory →
---
Episode 273: Paul Runge
Paul Runge and his wife LeAnn own and operate the Bend Poker Club. We talk to him about the politics and particulars of Oregon's social gaming regulations and the business of running a poker club.
View Thinking Poker in the directory →
---
Poker Action Line 10/22/2018
BIG Dave and Joe talk about the effect of technology on the game of poker and the situations in poker rooms. They guys also discuss the governor's race in Nevada and the possible effect on online poker in the state.
View Poker Action Line in the directory →
---
PokerNews Podcast 519:
WSOPE

Breakdown, Tony Burns

Sarah Herring and Jeff Platt are reunited for Episode 519 of the PokerNews Podcast. Sarah is about to take off to Rozvodov to cover the World Series of Poker Europe Main Event, so she chats with Jeff about what's been going on at the festival so far.

Shaun Deeb continues to absolutely crush the WSOP Player of the Year race, and Israel is represented very well in the Czech Republic so far.

Plus, Kelly Minkin makes a World Poker Tour final table, one of Pokernews's own ships a WSOP-Circuit ring, and one of poker's power couples gets engaged!

Then, Seminole Hard Rock Tournament Director Tony Burns jumps on the show to break down the Moneymaker Players Championship Tour & Rock 'N Roll Poker Open in November!

This week's sponsors: Global Poker & Robin Hood!

View PokerNews Podcast in the directory →
---
Ep 103 – Strategy Rebuild – Part 11 – Preflop with Raise Before
With opening ranges by position solidified (for early in a tournament with no action in front) and adjustments for when there is at least one limper in front of him, Steve now looks at adjustments where there is a single raise in front. After this episode, Steve has a general structure for most preflop scenarios which he will run past RecPoker Nation and then share a final adjusted set of strategies in the future.
Steve also takes some time at the end of the podcast to discuss in detail the launch of recpokertraining.com and scheduled events.
View Rec Poker Podcast in the directory →
---
October 26th, 2018 – Advice for
WSOP

First Timers and Run It Up Reno

On this episode of the Tournament Poker Edge Podcast, Killingbird and aznAllin007 talk about their week at Run It Up Reno, give some advice for people planning to attend the upcoming World Series of Poker for the first time and review a hand from KB's Six Max Shootout event in Reno.

View The Tournament Poker Edge Podcast in the directory →
---
Better than making a bunch of vlogs
In this episode of the podcast, Andrew gives us an update on his time in Reno and cranking out the vlogs and breaking the tournament curse.
---
Moving from Tight-Aggressive to Loose-Aggressive Play #208
The Appeal of LAG Play (2:35) How TAG play and LAG play profit differently from poker (5:25) LAG play consequences (6:30) Making a haphazard and dangerous transition to LAG play (8:00) Smartly Adding Aggression to Your Game (11:50) Four Preflop Aggression Variables (13:30) Four Post-flop Aggression Variables (17:40) Challenge (20:30)
View Smart Poker Study Podcast in the directory →
---
Ask Alex Episode 199 "Splurging For Success"
This is Episode 199  of "Ask Alex" on the Oneouter.com podcast. This is Episode 199 of "Ask Alex" on the Oneouter.com podcast.
The "Ask Alex" show is now proudly sponsored by Americascardroom.com
Details of how listeners can get 27% rakeback are below, Alex plays on the site and he is looking forward to playing with you.
View One Outer in the directory →
---
Ante Up events galore
Scott will be on the Ante Up Poker Cruise next week and then head to the Ante Up Poker Tour at Pearl River in Mississippi.