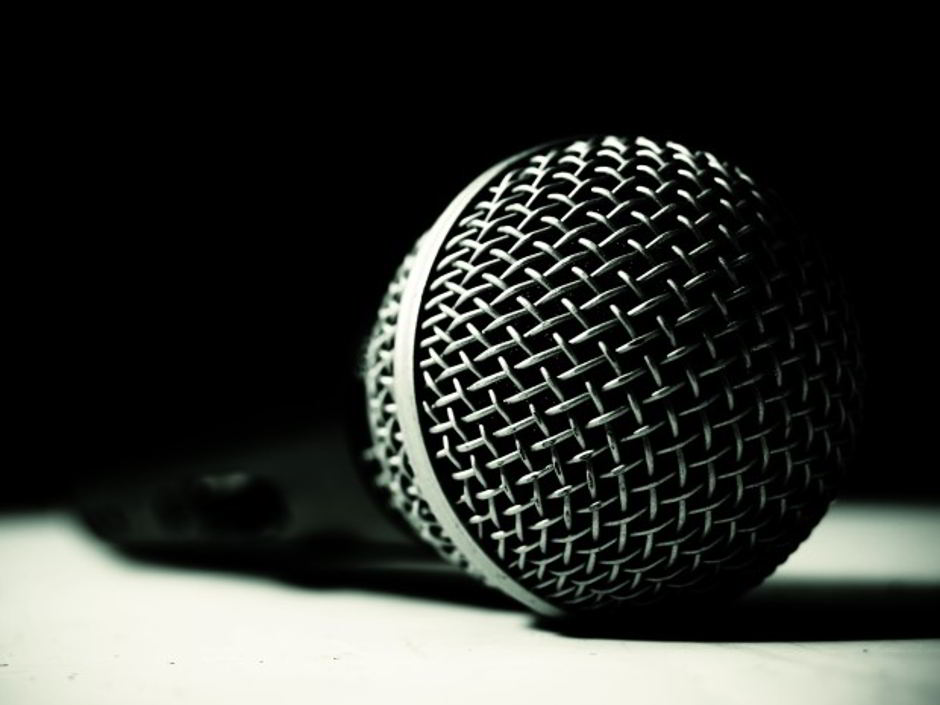 Episode 274: John Doe, Retired CEO
This week's guest asked us not to use his name, but he's got quite a resume. The octogenarian has served as an executive and a Board member for several major US corporations, and now that he's finally retired, he's a regular in the Foxwood Stud games.
View Thinking Poker in the directory →
---
November 2nd, 2018 – Isle Open Poker Tournament and
WSOP

Main Event Hands

On this episode of the Tournament Poker Edge Podcast Clayton Fletcher discusses his recent trip to the Isle Open Poker Tournament and looks back on his first trip to the World Series of Poker. He also discusses some hands from the most recent WSOP Main Event broadcast.

View The Tournament Poker Edge Podcast in the directory →
---
PokerNews Podcast 520: Shaun Deeb, David Peters, Michael Haag
It's another episode of the PokerNews Podcast with Sarah Herring coming at you from World Series of Poker Europe at King's Casino. She chats with WSOP Player of the Year Shaun Deeb about his incredible run. 
Plus, Martin Kabrhel takes down the Super High Roller, he tells Sarah what that win meant to him. Kabrhel beat David Peters heads-up. A disappointing result for the American, but it's still been a fantastic year for him. He and Sarah take some time to catch up.  
Jeff Platt jumps into the mix to interview Michael Haag, who came to a woman's rescue at the Venetian. He tells the story of stopping a domestic violence situation from escalating.
View PokerNews Podcast in the directory →
---

WSOP

Europe Recap, Halloween Ranting, Mailbag & Strategy –

DAT

Poker Podcast Episode #10

It's Halloween and Daniel, Adam and Terrence talk about their favourite costumes and Halloween hysteria before getting onto the poker talk. Daniel recaps godfather week and explains some of the high stakes props. Run It Up Reno and Chainsaw are also discussed.  In the news: WSOP Europe wrapped up and friend of the show Shaun Deeb took down player of the year! Terrence and Daniel take some shots at a certain European player as well. Other stories include PartyPoker winning an E Gaming award, Human Lie Detector Test and more. We also bust open the mailbag to answer your questions about what chip set to get, strategy recommendations and review a couple of your hands!

View DAT Poker Podcast in the directory →
---
24: Top Pair Home Game Poker Podcast 320: The Right Home Game Environment
In episode 320 of the Top Pair Home Game Poker Podcast, Bruce Briggs and Robbie Strazynski discuss different types of environments for home games. Do flat screens and music have a place, or is "pure poker" the way to go.
Also, discussing the idea of a home game simulation of the WSOP Main Event final table, and plenty of interesting tales from our hosts' home game session recaps. Is breaking even contagious?
Plus, Robbie's headed to Malta and good old Gutterball has another funny line you won't want to miss.
View Top Pair Poker Podcast in the directory →
---
The Bernard Lee Poker Show 10-30-18 with Guest Ryan Riess
2018 WSOP Europe Turbo High Roller Event Winner Ryan Riess is Bernard Lee's guest.
View Bernard Lee Poker Show in the directory →
---
Poker Action Line 10/29/2018
BIG Dave and Joe discuss changes in strategy when approaching the tournament bubble and how to avoid letting the bigger stack from running over you. They also look at the WSOP Europe Main Event and a local event at the Isle casino in Pompano.
View Poker Action Line in the directory →
---
On a Hiatus
In this episode Andrew gives us a brief recap of his time in Reno. Busi and Andrew discuss the merits of time apart.
---
68.
PIO

vs. Population

Pete delivers a crash course on how to avoid common mistakes when using a poker solver, while explaining the ideas behind his new exciting GTO solver based poker EMagazine PIO vs. Population.

View Carrot Poker in the directory →
---
3betting, Cbetting and Set Mining | Q&A Podcast #209
Q1: 3betting and Hand Reading Practice (3:05) Q2: Improving Cbet Skills (12:10) Q3: Set Mining in 3bet Pots (17:05) Challenge (21:30)
View Smart Poker Study Podcast in the directory →
---
193 – Carlos, Carloose, Carlooser
It's such a pleasure to pick Carlos' brain on some of my strategy hands. This time, I get to talk to all 3 versions of Carlos and they're all convincing.
View Heads Up Poker Podcast in the directory →
---
Ep 104 – Strategy Rebuild – Part 12 – Complete Pre-flop Summary
Steve summarizes all the pre-flop ranges to date with (hopefully) clarified language and approach. With the help from feedback of RecPoker Nation, this will get some final adjustments and then written up into a blog or article for easier consumption. Feedback welcome!
View Rec Poker Podcast in the directory →
---
Ante Up Poker Cruise
Scott records aboard the Ante Up Poker Cruise and interviews Ante Up strategy columnist Willy Neuman.