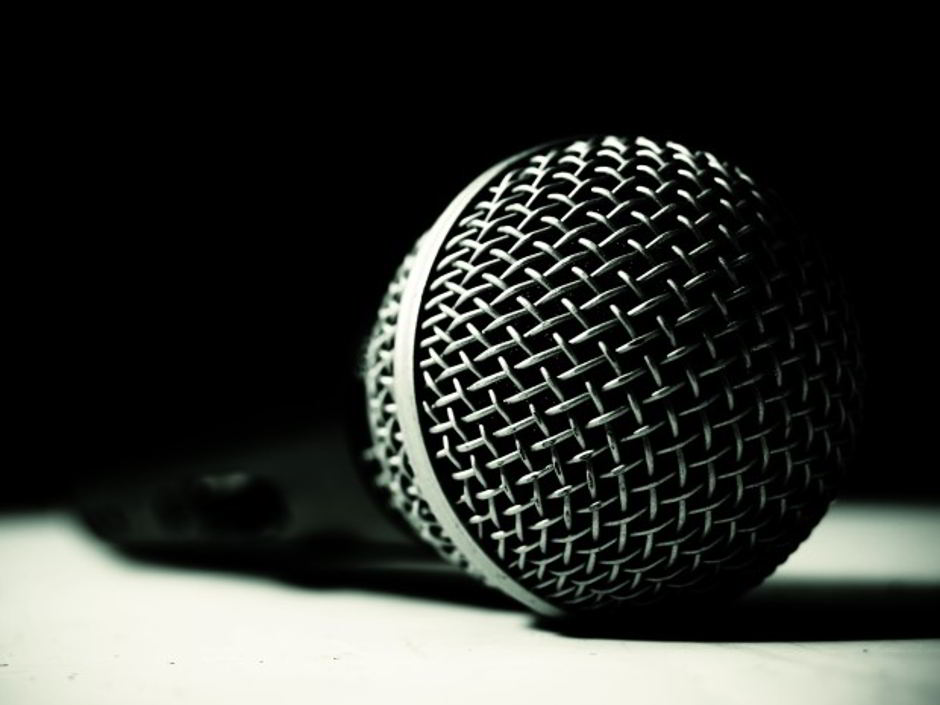 November 16th, 2018 – The Gordon Vayo Controversy and
WSOP

Day 7 Hand Analysis

On this episode of the Tournament Poker Edge Podcast, Clayton Fletcher takes a look at the recent controversy between Gordon Vayo and PokerStars and also reviews Day 7 of the World Series of Poker Main event broadcast.

View The Tournament Poker Edge Podcast in the directory →
---
Fake Money
In this episode Busi and Andrew chat about the optimal days to play poker, tech rehab facilities and the circulation of fake money in the casino world.

---
Ep 106 – 5 Ways to Destroy Tournament Results
Steve takes a breather from talking about his preflop ranges to give him time to implement them and make changes after using them live. Instead, Steve reviews and summarizes a video from Alex "Assassinato" Fitzgerald which discusses the 5 ways we can destroy our tournaments. This is also the first week the podcast is available via video.
View Rec Poker Podcast in the directory →
---
PokerNews Podcast 522: Caribbean Poker Party Adventures
Episode 522 of the PokerNews Podcast comes at you from the Caribbean Poker Party in the Bahamas. Sarah Herring brings us the very latest from the partypoker LIVE festival, with some help from two PokerNews stars in Adam Lamers and Mo Nuwarah.  
Sarah chats with $25k MILLIONS World Champion Roger Teska about his incredible run. Plus, she also talks with two of the best players in the game, Fedor Holz and Jason Koon. 
The Baha Mar is the epicenter of the poker world, and we have you covered with all the highlights.
View PokerNews Podcast in the directory →
---
Possible casino merger
We chat about the possible merger between Caesars and MGM and the ramifications for poker.
View Ante Up! Pokercast in the directory →
---
25: Top Pair Home Game Poker Podcast 321: Interview with Lena Evans
In episode 321 of the Top Pair Home Game Poker Podcast, Bruce Briggs and Robbie Strazynski welcome Lena Evans to the show. We discuss her career as a poker player as well as the numerous initiatives she's behind, including Helix Poker and Poker League of Nations. In particular she's working hard to bring more women into the game of poker and have them playing not only in Ladies Events but in open tournament fields.
Plus, Bruce and Robbie fill you in on the ups and downs in their home games over the past couple weeks as well as a brief recap of Robbie's trip to the Malta Poker Festival. Rather than a chuckle, this episode's One Outer just relates a nice, heartwarming story that took place at a recent charity poker event.
View Top Pair Poker Podcast in the directory →
---
Ask Alex Episode 201 "Rapid Fire Questions"
This is Episode 201  of "Ask Alex" on the Oneouter.com podcast. In this episode….. We talk about Alex's new book "Exploitative Play In Live Poker." Alex delivers on his promise in last weeks show. He batters through as many questions as possible. We cover many subjects including…. heads up play, checking ranges, bet sizing vs shorter stacks, and much more in this info jammed episode!
View One Outer in the directory →
---
The Bernard Lee Poker Show 11-13-18 with Guest Jack Sinclair Pt. 2
This is the second part of Bernard Lee's chat with 2018 WSOP Europe Main Event Champ Jack Sinclair. 
View Bernard Lee Poker Show in the directory →
---
Poker Action Line 11/12/2018
Samantha Whiteman, from Families First of Palm Beach County, joins BIG Dave and Joe to talk about their upcoming charity poker tournament. The guys also have a lively discussion about how much a poker dealer should talk at the table.
View Poker Action Line in the directory →
---
194 – Clayton Fletcher and the
TPE

Podcast revival

  This week, I am bringing you the new and exciting host of the TPE podcast, Clayton Fletcher! He's done  a great job at outputting consistent episodes lately and now he came to take over the HUP podcast for one episode as well.

View Heads Up Poker Podcast in the directory →
---
69. Poker Friends Reunited Feat. Dan
Pete catches up with Dan, one of his first online poker buddies from 2009 and reminisces about the good old days before taking eight questions sent in by Dan's poker study group.