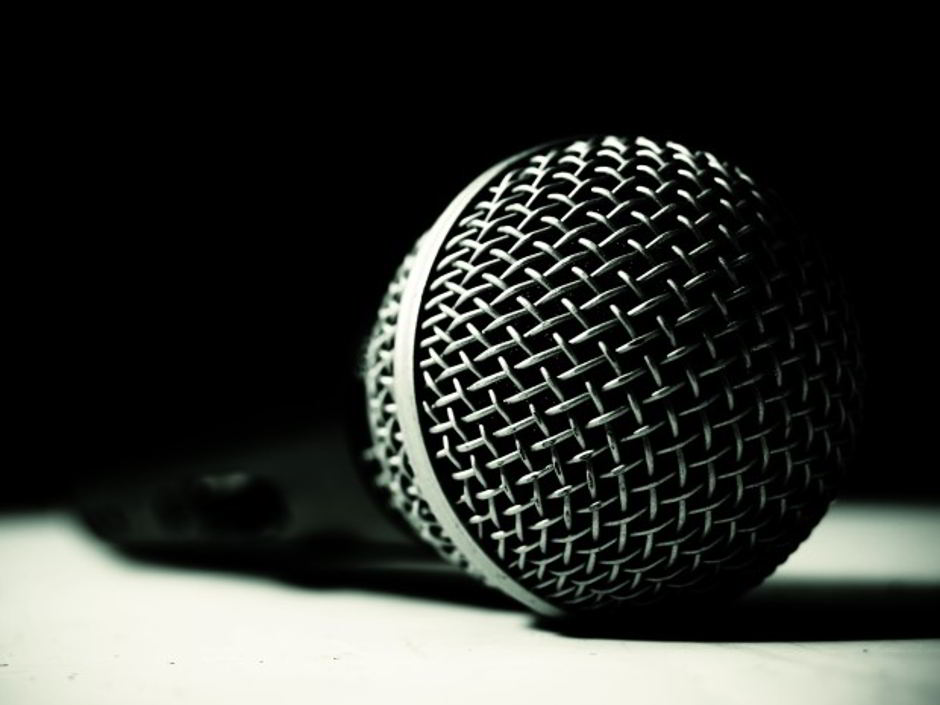 Vayo Gets Burned By Pokerstars, Daniel vs Bonomo Settled –
DAT

Poker Podcast Episode #12

On this episode of DAT Poker Podcast: We begin the show with a new voice! Adam is away today and Terrence guest hosts this episode with Daniel. DNegs begins the show with a few interesting stories of how he and Justin Bonomo smoothed things over, and how a security guard at T-Mobile Arena did NOT want to play nice.  

In The News: Our top story this week is the lawsuit between Gordon Vayo and Pokerstars. Vayo has dropped the suit after some bombshells came out that it was discovered he forged legal documents and now he may be counter-sued. Terrence and Daniel have the full story, other stories include Matt Savage's take on why tournaments outside the US are run better and Boston Rob offers to go "Survivor Bahamas" for a platinum pass! 

View DAT Poker Podcast in the directory →
---
Poker Action Line 11/19/2018
Chris Moneymaker joins BIG Dave from the Rock "N" Roll Poker Open at the Seminole Hard Rock.
View Poker Action Line in the directory →
---
Episode 276: Canvassing with Andrew Therriault
Andrew Therriault is an enthusiastic poker player and the former Director of Data Science for the Democratic National Committee. We discuss how data is changing political campaigns and [host] Andrew's recent experience canvassing for Beto O'Rourke in Austin, TX.
View Thinking Poker in the directory →
---
Postflop Poker Podcast – Episode 73 – Running a HUD
The team confirm an historic PPP Party will take place in Sydney this Christmas as Ben travels to meet up with mighty Merv. This episode features a poser about getting the most out of your HUD followed by a cash hand (26:05) from a familiar felon, er, fellow. We're running short on listener hands, so get your hands in and perhaps have them featured on the show!
View Postflop Poker Podcast in the directory →
---
Ep 107 – Steve's enhanced pre-flop ranges for phases 1 & 2
Host Steve Fredlund revisits his pre-flop ranges now that he has had time to collect input, feedback, and self-evaluation after using it for a few weeks. This episode clarifies the ranges, makes some adjustments to the bluff raise & value range hands, and streamlines how to determine the action. Further, Steve clarifies what is meant by phase 1 & 2 of the tournament and how to introduce volatility as we move from preservation to expansion.
View Rec Poker Podcast in the directory →
---
Two Pair Troubles w/ Special Guest Andrew Donahue – Episode 143
More Great Poker Content!Want to come on the show? Email me a hand history at [email protected]
View The Just Hands Poker Podcast in the directory →
---
Top 10 Turkey Day guests
We imagine our Top 10 poker players, real or fictional, that we'd invite to Thanksgiving dinner.
View Ante Up! Pokercast in the directory →
---
Druff & Friends Show – 11/20/2018 – Forging Ahead
Druff has the H.Pylori bacterial infection, and will begin a tough treatment for it this week (topic begins at 0:00:56 mark). Gordon Vayo's lawsuit against Pokerstars ends in embarrassing fashion (0:34:42), and Eric Bensamochan comes on to discuss legal issues surrounding it. Update on 5Dimes "Tony" kidnapping and supposed death (1:52:48). Are Caesars and MGM going merge? What will this mean for players? (2:08:30). Two more players added to the Nevada "black book" of banned gamblers, related to craps cheating scheme at Bellagio (2:30:35).
What is the truth about "must hit" slot machines? (3:02:23) Players kicked out of a casino for non-cheating reasons are entitled to accumulated points in Nevada (3:23:03). Legal sportsbetting update: Two new states to have legalized sportsbetting (3:44:44). Greektown Casino in Detroit sold for $1 billion to Penn National Gaming and VICI Properties (3:50:10). Druff attended epic 18-inning World Series game with son Benjamin (4:05:36). tradershky co-hosts.
View Poker Fraud Alert in the directory →
---
The Bernard Lee Poker Show 11-20-18 with Guest Josh Reichard
2018 Heartland Poker Tour Champ Josh Reichard is Bernard Lee's guest. 
View Bernard Lee Poker Show in the directory →
---
70. Variety in Poker
Pete talks at length about the various ways in which you can have too little or too much variety and how important a concept variety is for the aspiring poker player.