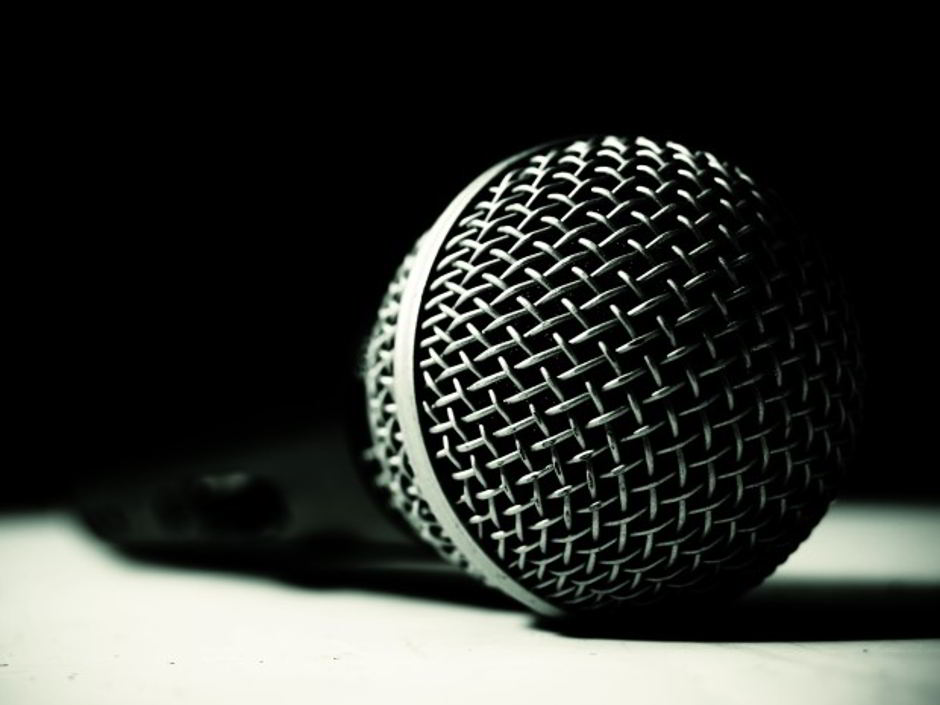 Episode 277: Mixing It Up
Nate and Andrew put out an hour of pure strategy, brought to you by our friends at Tournament Poker Edge. Topics include limp-raising, thin value three-betting, donk betting, overbetting, and mixing up your play (or not).
View Thinking Poker in the directory →
---
November 30th, 2018 –
ACR

Stormers and

MTT

Hand Analysis with Jason Smith

On this episode of the Tournament Poker Edge Podcast Clayton is joined by Jason "Snostnlost" Smith. They discuss Jason's new role with the ACR Stormers community and review one of Jason's online hands he recently played. They also discuss a hand that Clayton played at the WSOP Circuit Main Event in Las Vegas.

View The Tournament Poker Edge Podcast in the directory →
---
Worries about live streaming and getting old
In this episode of the podcast, Andrew and Busi recap their trip to Mexico City, chat about Andrew's worry about live streaming.
---
Vegas meetup
Scott meets up with our Minnesota Ambassador to play a little poker at the Golden Nugget in Las Vegas.
View Ante Up! Pokercast in the directory →
---
Dan Smith  & Where Are They Now? Biggest Winners Of 2013 –
DAT

Poker Podcast Episode #13

On this episode of DAT Poker Podcast: Adam gets Daniel to review the stars we all knew 5 years ago. Plus Dan Smith joins us to talk about his charity drive www.DoubleUpDrive.com and how it came to be.   

To begin the guys talk about Terrence's title fight which is 2 days away and how his training went. The fight talk naturally leads into Rocky/Creed 2 discussion. Daniel also talks about his new NHL betting twitter.    In The News: PokerNews is facing a $7m lawsuit over copyright infringement and Poker Night In America faces backlash over the treatment of a recreational player on the show.

Also, Cardplayer ran a story on how the all time tournament money winner list has changed since 2013. This inspires Adam and Daniel to talk about what some of those stars of 5 years ago are doing now. Players like Antonio Esfandiari, John Juanda, Scotty Nguyen and TJ Cloutier are discussed and Daniel has some great stories!  

View DAT Poker Podcast in the directory →
---
Ep 108 – Player Panel with Max, Matt, Ian & Alan
The core content this week is taken from the November 29th Player Panel webinar Q&A with Max Havlish, Matt Hamilton, Ian Matakis, and Alan Carty. The full 2-hour video is available through recpokertraining.com.
View Rec Poker Podcast in the directory →
---
14th Annual Turkey Shoot Tournament Recap | Podcast #213
14th Annual Turkey Shoot Recap (2:45) Total Online Tournament Practice Results (13:50) Hands to Discuss (16:45) 2 Lessons Learned (21:00) Challenge (23:10)
View Smart Poker Study Podcast in the directory →
---
Ask Alex Episode 202 "Last Show Of 2018"
This is Episode 202  of "Ask Alex" on the Oneouter.com podcast. This is the last episode of the year, myself and Alex are taking a well deserved break for December. My plan is to watch as many box sets & movies as possible and enjoy all the Christmas build up with friends and family. I hope you guys and Alex can find time to take it a little bit easier in December as well.
Don't worry! We will return in the New Year!
In this episode…..
We are now giving away 3 copies of Alex's new book "Exploitative Play In Live Poker" Along with myself putting up a copy, Alex and our friend and long time listener Dennis Pedersen are also putting up copies to give away.
To enter, you must follow @oneouterdotcom on twitter.
Tweet @oneouterdotcom with the reason why you should win a copy and use the hashtag #askalex
Alex also answers listener questions on betting the turn and river as a bluff, big blind ante tournaments and advice for a player who usually plays online and feels they are changing their game when playing live.
View One Outer in the directory →
---
The Bernard Lee Poker Show 11-27-18 with Guest Adam Owen
Adam Owen, 2018 WSOP Circuit winner at Lake Tahoe, is Bernard Lee's guest.
View Bernard Lee Poker Show in the directory →
---
Poker Action Line 11/26/2018
BIG Dave and Joe update the Rock 'N'Roll Poker Open Main Event from the Seminole Hard Rock as they play down to the final table and the WSOP Circuit Event at Planet Hollywood in Las Vegas. They also discuss making plans to jump start your game in 2019 by setting goals and keeping a record of your play.
View Poker Action Line in the directory →
---
195 – Jason Froelich and Mike Sneideman
Mike has met Jason at his local casino, and using some exquisite marketing techniques, Mike convinced Jason to start listening to the show. Fast forward for a few weeks, I can say that I am happy to have Jason on to talk poker. And fish. It will make sense once you start listening. If you're interested in coming on the show, feel free to send me an email! We're always looking for people who're interested in talking about out favorite game.