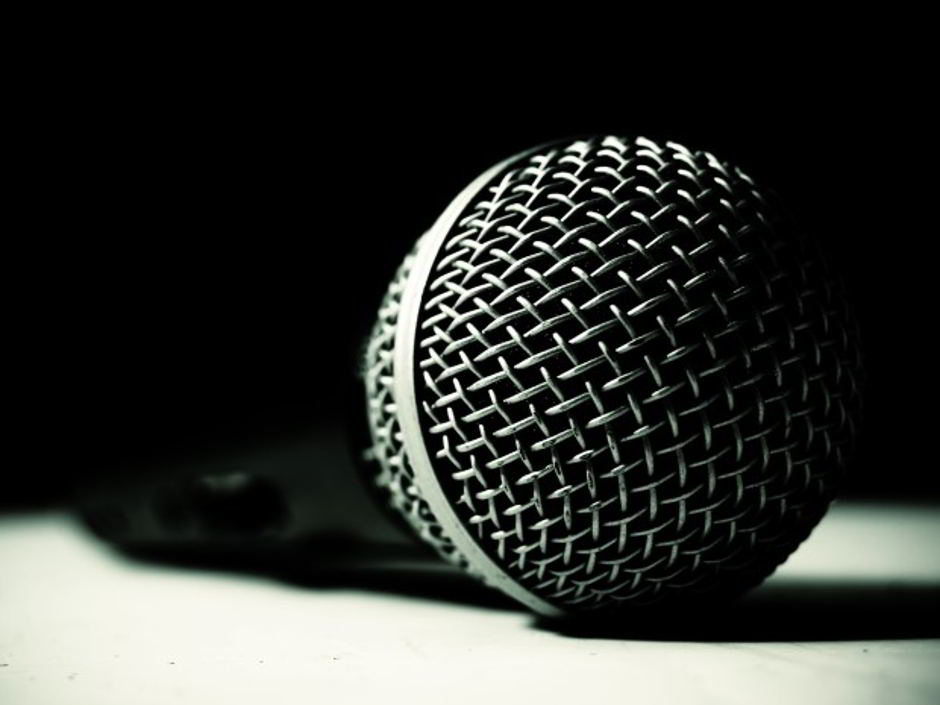 Top Pair Episode 222, November 1 2014
Robbie's Got A New Suit – Just Don't Wear It to A Job Interview
Let's Get To Know Our New Top Pair Sponsors
The Top Pair Podcast Receives A Flattering Industry Recognition
Our Guest Allen "Chainsaw" Kessler Talks About The Life Of A Traveling Player

Tournament Structure, There's A Lot More To It Than Meets The Eye
Listen to Top Pair Poker Podcast →
---
The Poker Edge – Will Tonking: 10/31/14
Andrew Feldman talks with Will Tonking about his journey to being one of the 2014 November Niners and what next week in Vegas will look like.
Listen to ESPN: The Poker Edge →
---
Rabbit Hunt: 210
This week is all about PokerStars, as Chris and Mark discuss the changes Stars has made in the past few months, how much they can be attributed to Amaya, and whether players should feel the need to do something about it.
---
Remko Report Episode #1: Ryan Riess
In the first-ever episode of the Remko Report, Remko talks with reigning WSOP Main Event champion Ryan Riess. 

---
The Bernard Lee Poker Show 10-28-14 with Guest Bruno Politano
Bruno Politano, the first Brazilian ever to become a November Niner, talks with Bernard Lee about his experience.
Listen to Bernard Lee Poker Show →
---
Episode 100: Nate Meyvis and Andrew Brokos
This landmark episode sets a new bar for navel-gazing, as guest hosts Carlos Welch and Gareth Chantler turn the tables on guest guests Andrew and Nate and ask about their lives, their poker careers, and their work together on the podcast.