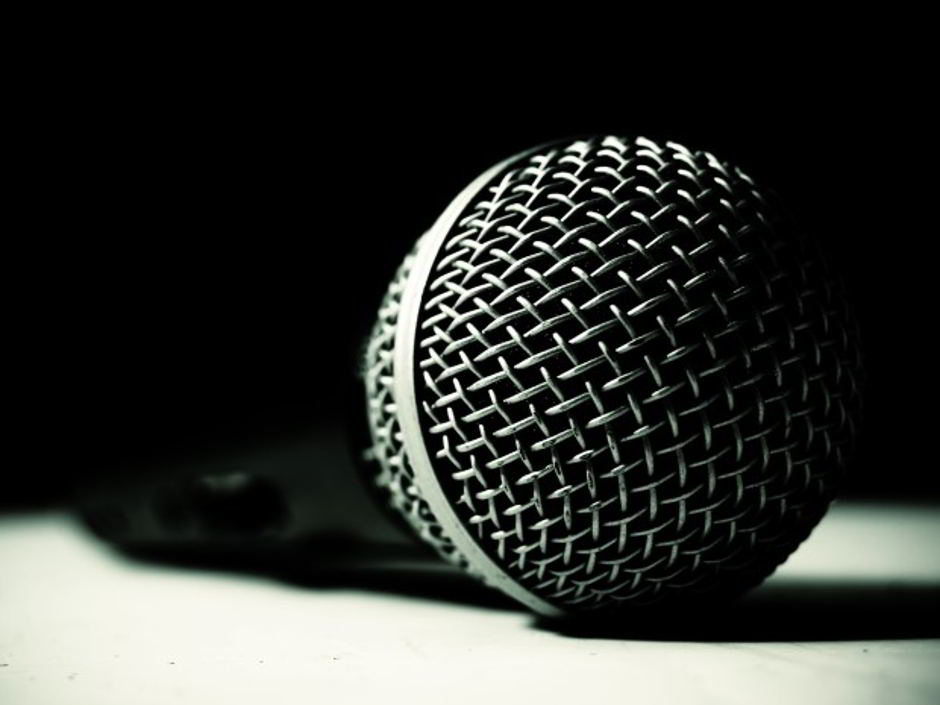 Rabbit Hunt: 211
This week Chris and Mark discuss the impact of the US Midterm Elections on the political landscape and what that means for the future of online poker in America. Then the two talk about a California Indian tribe that is attempting to start online gambling without solid regulation in the state as well as look at the outcomes of various protests on Stars.
---
Hand of the Week: Mark Newhouse vs. Sean Dempsey at the 2014
WSOP

Main Event

Grant and Jonathan break down a big hand between Mark Newhouse and 2014 bracelet winner Sean Dempsey with only 27 players remaining in the Main Event.
---
The Poker Edge – Jorryt van Hoof: 11/6/14
Andrew Feldman welcomes World Series of Poker chip leader Jorryt van Hoof to discuss his prep for the final table. Plus, editor-in-chief of Bluff Magazine Lance Bradley.
Listen to ESPN: The Poker Edge →
---
Mark Hoke Show on
KLAV

#58 – 11/5/14 (Jack McClelland)

It's the Mark Hoke Show on KLAV 1230 AM Las Vegas and
www.KLAV1230AM.com!  Guests include 2014 Poker Hall of Fame inductee Jack McClelland plus Joe Pane, Nate
Dowland and Katie Dozier of the Grindettes!  Thanks for
listening.

Listen to The Mark Hoke Show →
---
Druff & Friends – 11/5/2014 – The Light at the End of the Opaque Tunnel
Daredevil co-hosts. Major discussion of Pokerstars changes under Amaya ownership, including rake increases, foreign exchange fees, seizure of funds of anyone caught playing in US (even briefly), release of sponsored pros, and new Spin-N-Go tournaments. Daniel Negreanu defends Pokerstars' changes, claims they were not Amaya's ideas. Grinders taking advantage of "sit out trick" in tourney, Stars slow to respond. Lee Jones and Pokerstars release new propaganda video about random number generator. Ridiculous poker tax proposed, fails in Nevada. Jack McClelland elected to the increasingly maligned Poker Hall of Fame. Former UB co-CEO Jim Ryan to join Bwin again in bringing Party Poker to Pala tribe in California. Former Bodog executive attempt to take similar platform to future California market. Buy pot in Las Vegas from…. Phil Ivey?! Controversial Dan Fleyshman to take over recently-shuttered Ivey Poker. Garden City Group announces that 2200 Full Tilt remissions applications may be denied due to erroneous or incomplete information. Was Paul Phua illegally set up by Caesars and FBI with fake internet outage? Brandon "Drexel" Gerson wins mammoth $30,000 sportsbet, gives $1000 to PokerFraudAlert for November 16th freeroll. Editorial: US Election results help online poker's chances, not hurt it.
---
PokerNews Podcast Episode #256: PokerStars Rake Increases feat. Will Tonking
The PokerNews crew discusses the rake increases on PokerStars, and talks with November Niner Will Tonking about the upcoming WSOP Main Event. 

---
2014
WSOP

Main Event Detail!

We talk with Tony Russo, Ameristar Manager, and Denise Taykowski, Ameristar Poker Room Manager, about the upcoming Heartland Poker Tour! We also add in a focus on bluffing, poker-industry news, detailed hand analysis, and more inside this episode of 2GuysTalkingPoker!
---
The Bernard Lee Poker Show 11-04-14 with Guest Jorryt van Hoof
2014 November Nine chip leader Jorryt van Hoof is Bernard's guest. Also, preview Final Table with Andrew Feldman.