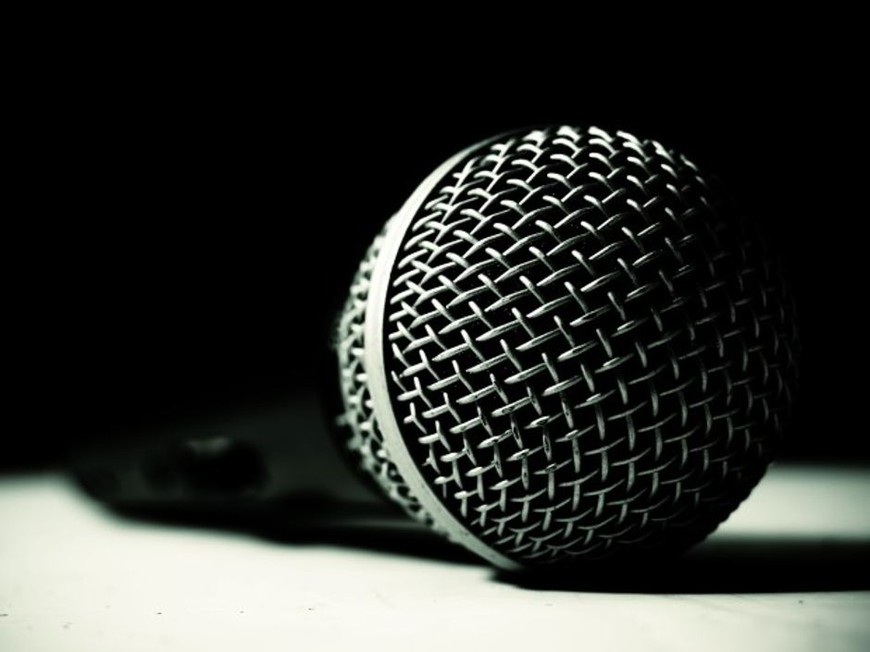 World Series of Poker
VERSUS

World Poker Tour, Great Hand Analysis, Poker Industry News & More!

St. Louis continues to be a become a beacon of tournament poker action. What tournaments are you a fan of? The World Series of Poker? The World Poker Tour? Tell us now what you think and listen to what Vic & Andy think about each of them, along with poker industry news, detailed hand analysis, and more! of poker action year after year. It's a TRUE Listen & Learn session inside THIS episode of 2GuysTalkingPoker!
---
Mark Hoke Show on
KLAV

#78 – 3/25/15 (Adam Small of PocketFives.com)

Guests include PocketFives.com co-founder Adam Small plus The Grindettes Katie Stone and co-host Nate Dowland!


Listen to The Mark Hoke Show →
---
Habitual Hollywooders
Is there a war brewing between players who take forever on every decision and the poker tournament directors who dream up the structures and blind levels?
Listen to Ante Up! Pokercast →
---
Poker Advocacy Mar 23 2015 show
I was joined live by poker pro Ari Engel for a chat on how to get more poker pros involved in the fight for our game. Followed by poker activist Lori Davenport and Chris Icon.
Listen to Poker Advocacy with Rich Muny →
---
The Bernard Lee Poker Show 03-24-15 with Guest Alex Dreyfus
Alex Dreyfus, the CEO of Global Poker Index and creator of the Global Poker Masters event, is Bernards guest.
Listen to Bernard Lee Poker Show →
---
Episode 119: Jimmy Fricke
Jimmy Fricke, once known as "Gobboboy", was one of the early stars of the internet poker book. After a short stint traveling the live circuit, he chose to settle in Las Vegas, while most of his friends and peers continued traveling to compete.
---
Druff & Friends – 03/22/2015 – The Good Caesars
Restore America's Wire Act hearing to take place March 25, opponents to set up demo against it. Pokerstars being too lax with account security? Italy accuses Pokerstars of evading taxes on 300 million euros in revenue. WPT's Mike Sexton criticizes WSOP, Ty Stewart responds. Oregon Lottery running shocking scam involving their video poker machines. Daredevil forced to pay jackpot rake for an unwinnable jackpot. Horrendous ruling at ANZPT Sydney. Pam Anderson claims husband Rick Salomon won $40 million against Andy Beal last year. New development in Golden Nugget non-shuffled-cards lawsuit. Could you have sex with someone who looks a lot like you? Caesars claims lawsuits related to their bankruptcy could sink them.