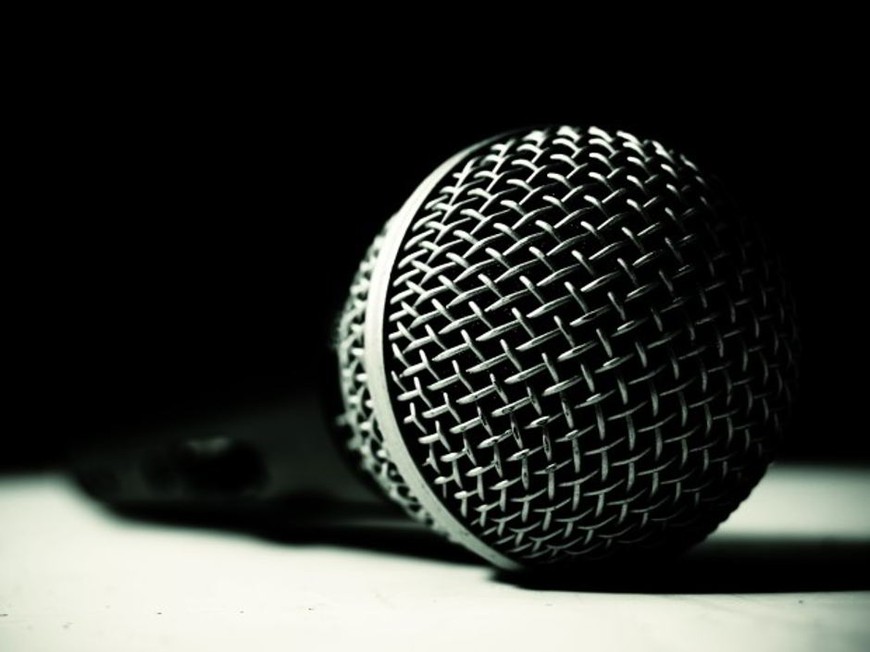 #383 – Poker Cast 383 – Ray Coburn
This week on the Pokercast: Terrence is in Berlin for WSOP Europe and Adam is at home to update you on what's happening in poker… and other games of which you can wager money on the internets. This week in "In Case You Missed It": Alex Dreyfus and the GPI introduce a new arena for real time poker events, new payments from Full Tilt back to Americans, Amaya stock rises, an Indiana casino issues W2's for hands of poker and more. There's a big story in the DFS world this week as a player who hit a big score in a weekend football tournament turned out to work for a competing site and had insider info on line ups. Chris Grove from Online Poker/DFS Report joins us again to break down exactly what happened and how it affects the industry, then poker pro turned DFS pro Ray Coburn joins us to explain how much of an edge this player truly had, and if this is cheating at the magnitude of Ultimate Bet in poker. After the break we catch up with Matthew Hilger at Pokerstars to preview Knockout Week and talk more record breaking numbers at Stars. We then open up the mailbag for some great e-mails from you, and review some NL hands this time in the Ross Report. As always the password and format to the Pokercast Invitational is in the show!
---
10/07/2015 Poker Action Line
BIG Dave interviews Matt Affleck, recent winner of the Seminole Coco Poker Open, and Kelly Minkin, the last woman standing this summer at the WSOP. The guys also discuss the early news regarding the Global Poker League and it's interesting team concept.
---
027 Tommy Angelo – The Mindset Advantage Podcast
Tommy Angelo grinded for 15 years before opening his "TILTLESS" coaching business ten years ago. Most of his clients are professional players. Tommy now defines himself as a writer. His 2007 book, Elements of Poker is widely considered to be one of the best poker books. Tommy writes a monthly column for PokerNews, he makes videos for RunItOnce.com, and he is finishing his third book, Painless Poker.
Tommy's teachings go into extreme detail on every aspect of living the poker life. In broad strokes, he places emphasis on mental health, and reducing unhappiness, as means to increasing profit and well-being.
Tommy is like the Vince Lombardi of poker coaches. Mental Game MP3s | Poker Mind Coach
Listen to The Mindset Advantage Podcast →
---
Postflop Poker Podcast – Episode 4 – Pocket Jacks
In our 4th episode of the Postflop Poker Podcast we look at how to play pocket jacks and are joined by special guest Gareth 'gazellig' James from Red Chip Poker. We look at two hands that throw up some tough postflop decisions and enjoy some different perspectives from the pro's!You can follow along with the hands below, and we welcome you to use the comments section to give us your opinion. Is Ben too nitty? Is Richard simply not good enough? Let us know!Review us & win!
Listen to Postflop Poker Podcast →
---
PokerNews Podcast Episode #336: The Cube feat. David Paredes
Donnie and Rich break down the Global Poker Index "Cube," and discuss the start of the World Series of Poker Europe in Berlin. David Paredes joins the program to discuss his recent win in the WPT Borgata Poker Open, being a childhood star, and much more. 

---
Everything Got There! (Holz v De Silva)
A 21 year old phenom attempts an audacious and well thought out bluff against another young aggressive player.
---
Remko Report Episode #24: Reigning
WSOP

Main Event Champion Martin Jacobson

Remko is all settled in Canada, and catches up with reigning WSOP Main Event champion Martin Jacobson. Jacobson discusses the uniqueness of the Main Event final table, explains how he prepared to play under the bright lights, and helps preview the November Nine. 

---
The Bernard Lee Poker Show 10-06-15 with Guest Patrick Chan
November Niner Patrick Chan is the short stack at this years WSOP Main Event Final Table with 6.225 million in chips.
Listen to Bernard Lee Poker Show →
---
Episode 143: Le WCOOP
Andrew is in Montreal for the second half of the WCOOP, and he and Nate discuss some hands.