This Week in Poker Podcasts
The latest from the Pokerfuse Poker Podcast Directory.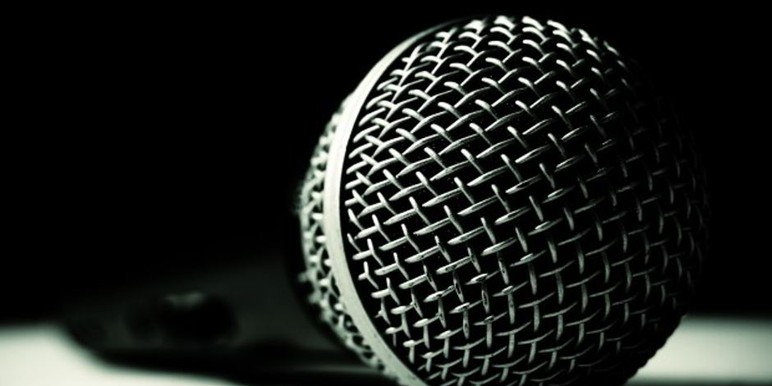 Attacking Limpers (How, When, & With What?)
Attacking limpers is a fundamental aspect of playing power poker. Instead of being a passive player trying to smash a cheap flop, we want to be aggressive and apply maximum pressure when our opponents show weakness. James "SplitSuit" Sweeney and Doug Hull discuss the specifics around how to size bets, manage table image, and more regarding raising a string of limpers.
View Red Chip Poker in the directory →
---
Druff & Friends Show – 12/29/16 – Cops and Robersons
traderusky co-hosts. In a PokerFraudAlert Exclusive, we investigate money missing or stolen from Aussie Millions satellite prize pools on 888.com. Colonel Fabersham calls 888 to get answers, and Druff sings an impromptu hold music song. Ken Scalir calls in and gives a life update. Update regarding Aruba PPC scandal, including statement by former pro Ronnie Bardah.
TMMLK calls in to "save the show". Man named Roberson sentenced to 104 months for robbing LA area poker players. LuckyChewy also selling clothing. Rio Las Vegas evacuated after electrical/plumbing outage. Carl Icahn looking to sell Trump Taj Mahal in Atlantic City. Pokerstars ignoring collusion by Polish players? Druff gets a drone. Has 2016 really been an awful year? Druff talks more about the Russian "hack" of the US election. Bitcoin to reach 1000 in January? How many sexual preferences are there?
View Poker Fraud Alert in the directory →
---
World's Greatest Hero Call?
You be the judge. After you hear our judgment. Or before. Use this link to sign up for Nitrogen Sports Poker Room for access to exclusive Poker Guys freerolls , including the 1 bitcoin free roll (about $750-$800) on January…Read more ›
View Hand of the Week in the directory →
---
2017 anti-wish list
A recent online article points out seven poker things that should disappear in 2017 and we discuss them.
View Ante Up! Pokercast in the directory →
---
Postflop Poker Podcast – Episode 26 – Paired Board / One Overcard
Seasons greetings from the PPP team. The 2 authors join forces again to discuss another missed flop type. After a slightly wayward episode, we're back on form! Mike reverts to his natural accent and apart from being outkicked by a scorpion, Ben manages to keep everything nicely under control.
Merry Christmas everyone, have a Quayle of a time!Love the Show?Help support us by writing a review of this podcast on iTunes. The more reviews we get, the more listeners we get, and that means we can keep delivering you fresh new strategy every few weeks!Hand 1 – One Overcard/Paired Board (6-max cash) Hand 2 – One Overcard/Paired Board (6-max cash)Hand 3 – One Overcard/Paired Board (6-max SNG)
View Postflop Poker Podcast in the directory →
---
Episode 56: Get it in! w/ Special Guest Stephen Willis
Location: WPT Choctaw $300kBlinds: 50/100 (8k starting stack)Preflop: Hero in UTG+1 opens to 425 with 77, LAG Villain calls BB (7k effective). Flop T74r (900): Checks to Hero who bets 1200. Villain calls.Turn T (3300): Checks to hero who shoves.
View The Just Hands Poker Podcast in the directory →
---
12/28/2016 Poker Action Line
BIG Dave closes out 2016 with a "Best of Poker Action Line" for the Holidays. Interviews with Justin Young, Cate Hall, Cory Ziedman, Stacey Matuson, Jason Somerville, and Chris Moneymaker highlight the program. Happy New Year!