This Week in Poker Podcasts
The latest from the Pokerfuse Poker Podcast Directory.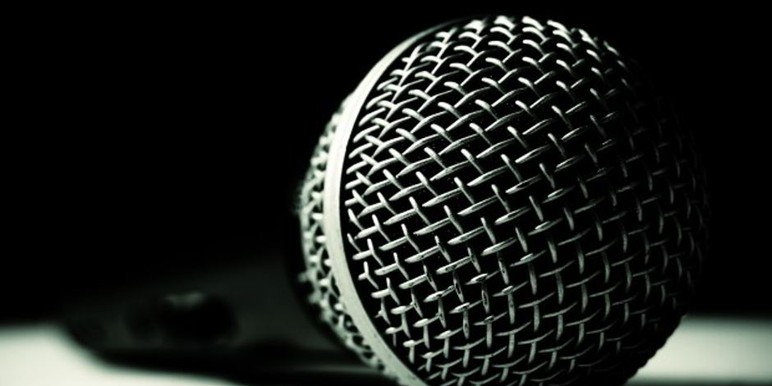 Episode 200
Wow! Two hundred episodes! In this special episode, we invite our most frequents guests as well as several of our most active community members to reminisce about the show's past and help us dream about its future.
View Thinking Poker in the directory →
---
PokerNews Podcast Episode #430: Rise of the Computers feat. Michael Boyle and Jason Les
Michael Boyle of Playground Poker Club joins the program to discuss the WPT Playground festival, which is currently underway in Montreal, and Jason Les comes on to talk about his battle against Libratus.
View PokerNews Podcast in the directory →
---
Ego at the table
Chris discusses how ego at the poker table can hurt your bankroll.
View Ante Up! Pokercast in the directory →
---
Druff & Friend Show – 02/01/2017 – The $59
WSOP

Bracelet

khalwat co-hosts. American Poker Awards: Was PFA snubbed or not? WSOP 2017 schedule released, cheap events under $500 exist. Pokerstars to kill ability to choose your cash game table. AI Bot Libratus spanks 4 top poker pros in heads up competition. Mike Dentale says Cate Hall will be "punished for her big mouth" in upcoming heads up match. Convicted sports tout/scammer/extortionist Adam Meyer was also a longtime snitch for the FBI.

Daily Fantasy Sports site FantasyAces to close after being caught stealing player funds. Foxwoods player who self-excluded claims he was only stopped from playing when he won, didn't get paid. Las Vegas Raiders stadium deal in jeopardy as Adelson pulls out. Chicago Joey writes 47,000 words in 10 days to complete book in prop bet challenge. Update on Druff's iPhone 6 which was "stolen" by AT&T. Was the Trump "Muslim travel ban" right or wrong?

View Poker Fraud Alert in the directory →
---
02/01/2017 Poker Action Line
BIG Dave and Joe wrap up the Aussie Millions, update the Borgata Main Event, and talk about the nominations for the American Poker Awards. The guys also have a discussion about some little known poker rules that the average player may be unaware of.
View Poker Action Line in the directory →
---
Poker Advocacy Jan 31 2017 show
On this week's Poker Advocacy with Rich Muny webcast, WA poker activist Curt Woodard and Rich discussed Curt's activism in setting up the WA online poker legislative 'work shop', the state of the poker fight at the state and federal levels, and poker activism.
View Poker Advocacy with Rich Muny in the directory →
---
Pokercast 447 – Brains vs AI with Doug Polk, Aussie Millions recap &
RIO

Coach Paul Atwal

On this episode of the Pokercast: Terrence is back in Thailand after a stint at the Aussie millions and we've got news and strategy to catch you up on! First off Adam has been addicted to HSP reruns, Terrence has a fight scheduled and our podcast is shortlisted for an American Poker Award. In ICYMI: Aussie Millions has wrapped up, we recap the series and Terrence gives us a trip report. A handheld device-free tournament is proposed and more.

Doug Polk joins us to give us an insider scoop of how the Brains vs. AI challenge has been going and whether or not computers have ruined poker for us yet. After a break we get Run It Once coach Paul Atwal back on the line and Adam and him break down some NLH strat including continuation betting, one on one coaching and what he's learned reviewing subscribers play. After Paul we review Terrence's Aussie Millions hands, a couple of Ross' live hands and crack open the Mailbag to answer a few of your Voice and E mails!

View 2+2 PokerCast in the directory →
---
Is A Poker Mastermind Right For You?
Are you learning with the power of a poker mastermind? James "SplitSuit" Sweeney discusses the many merits of regular meet-ups with other poker players to talk strategy. Whether led by coaches or players, the perspective and knowledge gained is invaluable.
View Red Chip Poker in the directory →
---
111 – With Mike in Paradise
I am catching up with Mike who is on a very exotic island playing poker and catching fish. We talk about his recent games on the island with some interesting characters and then I analyze one of the hands that I played when I was in China.