This Week in Poker Podcasts
The latest from the Pokerfuse Poker Podcast Directory.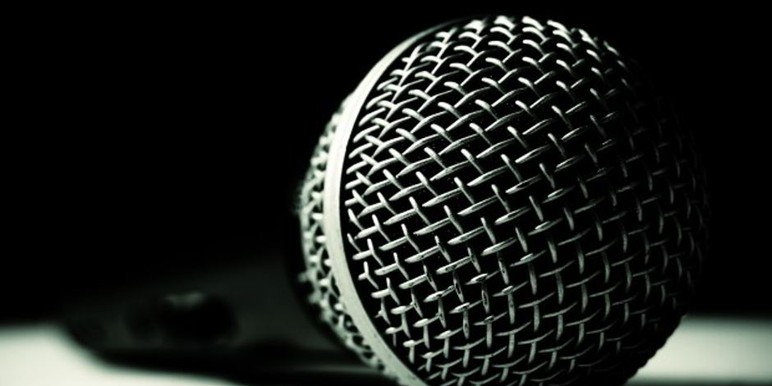 Poker Advocacy Mar 14 2017 show
On this week's Poker Advocacy with Rich Muny webcast, PPA Information Technology Manager Randy Lau returns to the program for a discussion on last week's Pennsylvania Michigan poker hearings, poker legislation, and poker activism.
View Poker Advocacy with Rich Muny in the directory →
---
#452 – Pokercast 452 – Alan Boston & Mason Malmuth
This week on the Pokercast: It's March Madness, and you know what that means! Alan Boston returns to the Pokercast to tell us what's wrong in the world and give out winners. To start, Terrence's fight is around the corner and we talk about reactions to the Keegan interview last week, WSOP plans and more of Adam's weight bet before we get into the news.
In ICYMI: "Molly's Game" movie, Man responsible for Black Friday goes down, WPT cancels in Korea and Shooting Start recap. Boston then joins us to talk about a variety of topics including live poker on the east coast, old school handicapping stories, selection sunday and his picks for the round of 64.
After Alan, we talk to the head honcho here at 2+2 Mr. Mason Malmuth about the release of his and David Sklansky's new book "Poker & More, Unique Ideas & Concepts". We answer a few questions from the Mailbag as well before we wrap it up.
View 2+2 PokerCast in the directory →
---
How I Tamed My Over-Aggression
Aggression is one of poker's most powerful tools for profit. But with great power comes great responsibility, and as we add more aggression into our game, we'll often be tempted to use it too often or in the wrong spots. In this episode, host Zac Shaw gets coached by James "SplitSuit" Sweeney on ways to tame the over-aggressive tendencies causing a recent downswing. And Sweeney shares a bit about his own struggles with tempering aggression in his poker career development.
View Red Chip Poker in the directory →
---
The Bernard Lee Poker Show 03-14-17 with Guest Nate Bandy
Former Pro Football Player and 4x WSOP Circuit Ring Winner Nate Bandy is Bernard Lee's guest. 
View Bernard Lee Poker Show in the directory →
---
Episode 206: Pair Plus Draw
It's all strategy this week, as Nate and Andrew review two hands in which the Hero flops a strong pair plus the nut flush draw.
View Thinking Poker in the directory →
---
117 – Aaron LaPointe – River Decisions
This week I am interviewing Aaron, a talented poker player and fellow TPE member. We spend over an hour talking cards and go really deep into strategy hands. 
View Heads Up Poker Podcast in the directory →
---
PokerNews Podcast Episode #436: Grudge Match Galore & Liv Boeree
Matthew Parvis and Sarah Herring chat about the upcoming Cate Hall and Mike Dentale grudge match, look back at some other great heads-up matches over the years and are joined by Liv Boeree.
View PokerNews Podcast in the directory →
---
Poker is down in Nevada
Poker continues to lose revenue year over year in Nevada, how concerned are we?
View Ante Up! Pokercast in the directory →
---
Druff & Friends Show – 03/15/17 – Full Toilet Flush
Preet Bhara, US Attorney behind Black Friday, fired by Trump. Full Flush Poker domain bought, weird statement made. Cate Hall vs. Mike Dentale match to take place on March 19. Dan Bilzerian says "Women can't play poker". Daniel Negreanu becoming aggressive gym meathead? Video poker used by Las Vegas hospital for brain injury patients. New movie about Molly Bloom in post production. Daily Fantasy Sports industry bullies AP into correcting "betting" language in its article. David Baazov sells off $99 million of Amaya stock after hostile takeover possibility squashed.