This Week in Poker Podcasts
The latest from the Pokerfuse Poker Podcast Directory.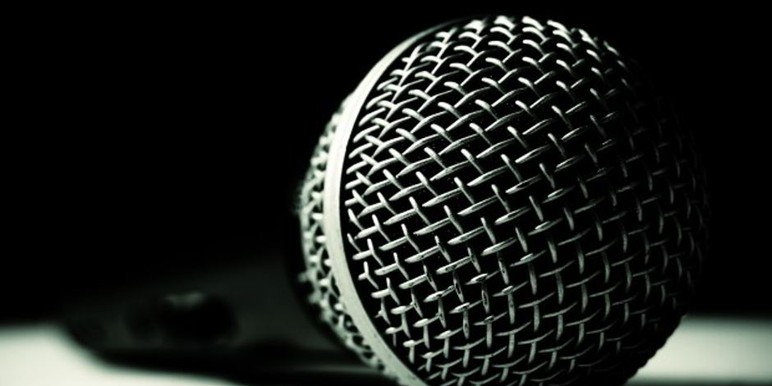 061 Doug Polk on Upswings, Downswings and Mastering Ego
In This Week's Episode: Doug Polk is known as one of the (if not THE) best Heads Up No Limit Holdem players of all time. In addition to making a name for himself on the tables, he made waves in the poker community by not being afraid to speak his mind and call out other players. He's also had success in the live poker arena with two WSOP bracelets and over $5 million in earnings. Since starting his training site, Upswing Poker, he's become one of the most popular personalities in the poker world with one of the top viewed Twitch Stream and YouTube channels in poker.
In This Episode You'll Learn: What Doug did when he lost 90% of his net worth and had to decide between giving poker one last go, or finding another path. How to prevent your ego from getting in the way of being honest about your opponent's strengths and weaknesses. The most important mindset to embrace if you have trouble with tilt. What you should do when you notice your confidence slipping after losing 30+ buy-ins. How Doug worked his way back from a massive $1.7 million downswing.
View The Mindset Advantage Podcast in the directory →
---
Poker Advocacy Apr 18 2017 show
On this week's Poker Advocacy with Rich Muny webcast, 2004 WSOP Main Event Champion and PPA Board Member Greg Raymer joined Rich for a discussion on poker and poker activism.
View Poker Advocacy with Rich Muny in the directory →
---
122 – Joe LaPinta, Mike Sneideman and Steve Barton
 Mike and I are interviewing Joe LaPinta this week! Joe has been a guest on the podcast before on episode 16 and now he's been telling us about his upcoming move to Thailand. Mike is in Las Vegas to play in a tournament and together we're discussing a couple of hands that I have recently played. 
View Heads Up Poker Podcast in the directory →
---
Top Pair Episode 284, April 22, 2017
Robbie's Back From Sunny South Florida – Let's Get The Deats World Poker Tour Tournament Of Champions – Like Golf's  "Masters" Enter To Win A Setup Of J Design Cards – It's Easy Playing Mixed Games – Can It Help Your Non-Mixed Development? Robbie Turns A Two Outer Into Our "One Outer"
View Top Pair Poker Podcast in the directory →
---
Druff & Friends Show – 04/21/2017 – The Perpetual Cold
Druff fights a long-running cold to do this Friday show along with khalwat and traderusky. Druff gives updates on pieces available for WSOP. AP/UB players suddenly eligible for payment from government. Druff tells of his trip to NY/NJ/PA. Bodog/Ignition eliminate ability to choose table. khalwat explains the reason he runs his free Tastystakes site. Druff's attempt to get one more rake-free hand causes major altercation at Bellagio. khlawat talks of his follies with Spectrum Cable.
Caesars' Mitch Garber — CEO of division which owns WSOP — gets $200 million bonus. Heartland Poker Tour taking 1% from prizepool for reasons they can't explain. Bryan Oulton of Poker Players Championship declares bankruptcy. Failing "Ivey League" training site to close on May 1. Apple finds flaw with iPhone 6 Plus, charges $149 for fix.
View Poker Fraud Alert in the directory →
---
Postflop Poker Podcast – Episode 33 – Weak Draws
The triumphant trio return to discuss the final chapter of the book – weak draws. Although it's a flop you're often going to give up on pretty fast, the stratchat covers a couple of examples of situations, where you might choose to progress to the turn and river. Merv is on hand to announce the competition winners, but neglects to hand out a medal to the industrious, deserving, but ultimately empty-handed Mike and Ben.
View Postflop Poker Podcast in the directory →
---
Painless Poker with Tommy Angelo
Legendary poker player, author and coach Tommy Angelo joins us this week for a discussion about his new book, Painless Poker. The book is focused on mental game and dealing with pain in poker, using an imaginary poker clinic featuring characters embodying seven archetypes of poker players. Inspired by a hand history that's almost too painful to review, Angelo's insight into dealing with pain transcends poker and delivers real life lessons. 
View Red Chip Poker in the directory →
---
The Bernard Lee Poker Show 04-18-17 with Guest Ryan Riess
The latest WPT Champion, Ryan Riess is Bernard Lee's guest.