This Week in Poker Podcasts
The latest from the Pokerfuse Poker Podcast Directory.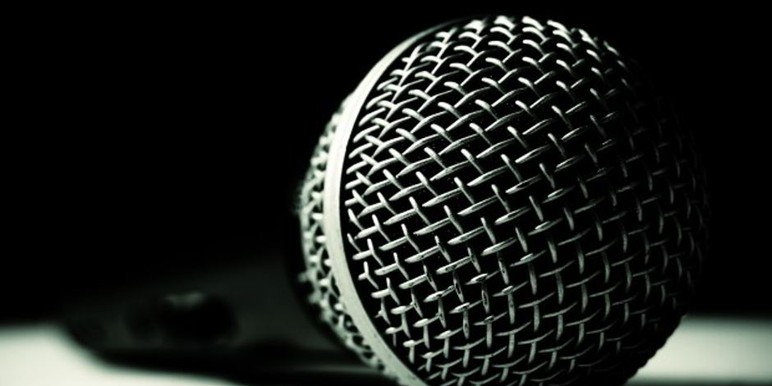 Druff & Friends Show – 04/27/17 – At the End of the Day
Interview with Brandon Cantu. Interview with Solomon Ponte (aka Hashtagking). Should Poker Night in America feature controversial characters on their show? Travell Thomas sentenced to 8 years for illegal collections operation. Bellagio has Twitch stream. Wynn to build giant lagoon park in Vegas. Nevada sports books get licensed to take bets on NFL draft. khalwat co-hosts. Many listener calls during interview segments.
View Poker Fraud Alert in the directory →
---
Pokercast 457 – Sam Grafton & 30 yrs of 2+2 with Mason Malmuth
This week on the Pokercast: Sam Grafton aka squid poker of Run It Once joins us to teach us more about MTT's! To begin: the show is going on the road to Montreal, our Canucks get a cooler coach than your team, The Bellagio goes live on twitch and more. In the news this week: Online poker shelved in Cali, PLO Spin & Go's, Party Poker Million Nottingham has a female champ and WPT Beijing.
Sam Grafton joins us after a break to talk about that tournament in Nottingham, travelling as a poker pro and some more in depth tournament strategy. Then the owner of 2+2 Mason Malmuth joins us again on a special day for the company, the 30th anniversary! We chat with Mason about the beginnings, from self publishing a book 3 decades ago to becoming the largest poker forum on the web. We've also got some 140 or less, some Mailbag including some Voicemail and a couple of hands in the Ross Report.
View 2+2 PokerCast in the directory →
---
062 Lex Veldhuis On Creating An Image And Using Emotions As Fuel
Lex Veldhuis is a Dutch professional player and a member of PokerStar's Team Pro Online. Lex made a name for himself with his hyper-aggressive play in televised cash games like High Stakes Poker and The Big Game. With roots in online gaming and e-sports, Lex's true home is on the online tables. Over the last year, he's dedicated himself to growing his Twitch.tv following and has one of the biggest streams in poker. One of his goals is to build a bridge between the poker and e-sports world, and he will often stream other games as well as host (and be hosted by) large gaming streamers.
In This Episode You'll Learn: How Lex bribed his opponents into teaching him mixed games. What Lex did to get branded as a fish, how that got it invited to huge private games, and why he's done a complete 180 and wants to be viewed as a great player. What Phil Galfond, Sauce123 and Jungleman do that keeps them at the top of the game. How to prevent burnout during SCOOP and other large MTT series. How Lex uses his uses his anger and frustration to actually prevent tilt. (Be careful with this one as the majority of players who say this works for them are just denying they are on tilt)
View The Mindset Advantage Podcast in the directory →
---
Episode 212: Matt Bodnar
Matt Bodnar is an investor, the host of The Science of Success podcast, and an avid poker player. We talk to him about his experiences in poker inform his work in investing and vice versa, and how what he's learned from "The Science of Success" can help poker players. In our strategy segment, we discuss bluffing at the micro-stakes.
View Thinking Poker in the directory →
---
Should You Always Use the Same Bet Size?
Bet sizing is your friend in poker. But "always bet the same amount" has become somewhat ingrained as a stratagem for many players. In this episode, James "SplitSuit" Sweeney responds to the question "Should I Always Use the Same Bet Size?" to explain why deviation is sometimes very important.
View Red Chip Poker in the directory →
---
The Bernard Lee Poker Show 04-25-17 with Guest Grant Hinkle
Recent WSOP circuit event winner Grant Hinkle is Bernard Lee's guest. 
View Bernard Lee Poker Show in the directory →
---
123 – Poker Health
This week I have a very interesting episode for you as I am joined by Laura, Mark and Paul, who besides being great poker players, have started their business in poker nutrition and health! When you're playing long tournaments and you need to have energy and be focused, diet plays a crucial role, and the insight our guests provide in this critical aspect of playing poker is invaluable. 
View Heads Up Poker Podcast in the directory →
---
Take the "Aggro" Train w/ Matt Matros – Episode 73
View The Just Hands Poker Podcast in the directory →
---
Ask Alex Episode 131 "This is all a privilege"