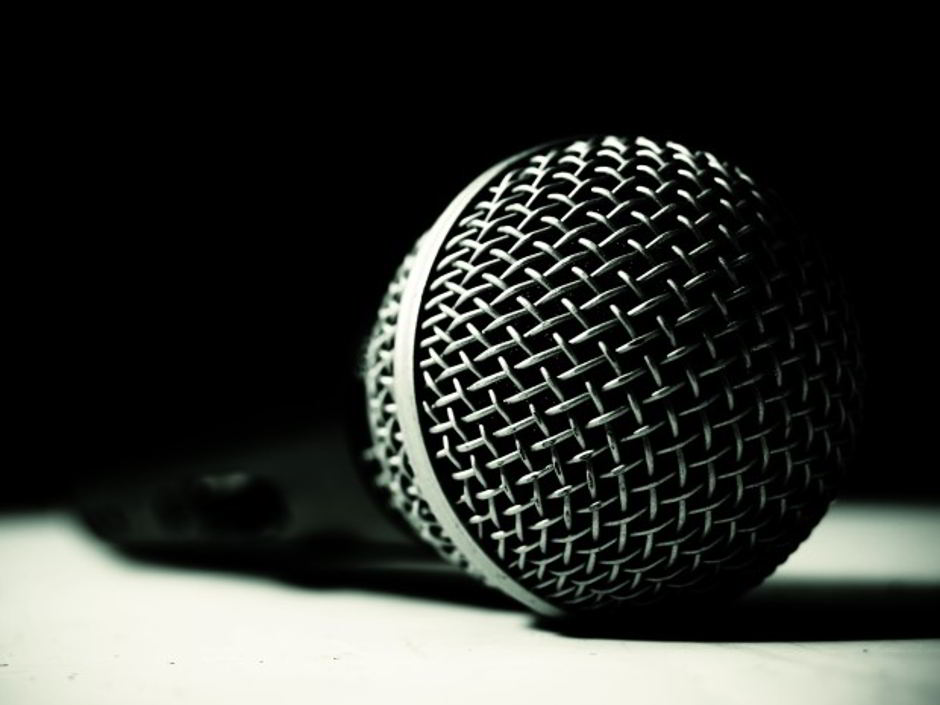 Pokercast 459 –
LIVE

Again! Party Poker Million Montreal, $1k of McDonalds with Mike Noori

On this episode of the Pokercast: We're coming to you again from Playground Poker in Montreal just before the final table of the Party Poker Millions kicks off. We're also back on video thanks to Poker Vision Network. To begin the guys chat about their time in montreal and dealing with chip counts in french before we get into the news. There were some doubters out there but the ambitious $5M guarantee was met out here in Montreal, Adam and Terrence catch you up on all the action.

Also PKR shuts down, new WSOP rules on time to act and a quick recap of the Pokerstars Championship in Monte Carlo. We then chat to Mike Noori, the crazy man who accepted a bet that he couldn't eat $1k of McDonalds in 1.5 days about how he is going to go about this challenge. After Mike we get into some more of your Mail and some in depth strategy. Terrence made a run in the Main Event here and he breaks down some of the interesting spots that he encountered.

View 2+2 PokerCast in the directory →
---
Poker Advocacy May 09 2017 show
On this week's Poker Advocacy with Rich Muny webcast, 2009 WSOP Main Event Champion Joe Cada joined Rich for a discussion on poker.
View Poker Advocacy with Rich Muny in the directory →
---
125 – Carlos 'The Boss' Welch: Hero Folds
This week we are having the great Carlos once again for an hour and a half of strategy hand analysis! He is also keeping us up to date with his dietary journey and sharing his thoughts on the president of the United States of America. If you want to get coaching from Carlos or simply follow him, check our his Twtitter Make sure you also follow Steve on Twitter We start discussing strategy hands at 17:45  
View Heads Up Poker Podcast in the directory →
---
064 Afterthoughts With Matt Berkey
This week is going to be a bit different. Over the last few episodes, you've probably heard about the recently launched Poker Mind Coach Academy. It's a community of ambitious poker players all trying to reach their full potential in the game. One of the benefits of being a member is a bonus segment from the podcast called "Afterthoughts." After we record an episode Elliot, Adrienne, and the guest all need to hang out while the recordings download. There's always a great conversation during that time, so we decided it was a waste not to record it. Usually, these conversations are only available to Academy members, but this week we'll be sharing the Afterthoughts from last week's episode with Matt Berkey as a sneak peak into the Academy.
View The Mindset Advantage Podcast in the directory →
---
Druff & Friends Show – 05/11/2017 – Multi-Level McDonald's
Interview with Mike Noori, the "Eat $1000 at McDonalds in 36 Hours Bet" guy. Interview with Tam Nguyen, an affiliate of the controversial multi-level marketing poker site JaoPoker. Ignition seems to be losing action after seating procedure change. PKR poker room closes. Andrew Barber in Twitter controversy over "Let's Rape Like Drake" shirt from years ago. Cardrunners to stop providing paid content on June 1. WSOP to make change to clamp down on stalling, but will it matter? MGM National Harbor having service issues due to hiring from "local community"? khalwat co-hosts.
View Poker Fraud Alert in the directory →
---
Crushing Poker, Crushing Life w/ Special Guest Jonathan Little – Episode 75b
View The Just Hands Poker Podcast in the directory →
---
Mindset of a Winning Tournament Player
Hypnotherapist and poker mental game coach Dan Heskett is on the podcast this week dispensing wisdom on developing a winning mindset for tournament players. His advice on approaching the game with a disciplined, focused mindset has translated into poker profits for many of his students. In this episode, you'll hear some of his best advice on honing your mental game to a well-oiled winning machine.
View Red Chip Poker in the directory →
---
The Bernard Lee Poker Show 05-09-17 with Guest Joe Hachem
Bernard kicks off the 10th Anniversary of The Bernard Lee Poker Show by chatting with Joe Hachem.
View Bernard Lee Poker Show in the directory →
---
Episode 214: Daniel "Clarence" Wolf
Daniel Wolf AKA Clarence AKA Baby Dick is a professional poker player. Originally from Pittsburgh, he now lives and plays in Maryland. We talk to him about having fun at the table, jumping back and forth between 2/5 and 25/50 no limit, and wearing a Necromancer costume on Poker Night in America. Plus, in honor of Pittsburgh, our strategy segment features Andrew donking around in a 5/5/10 PLO game at the Rivers Casino.