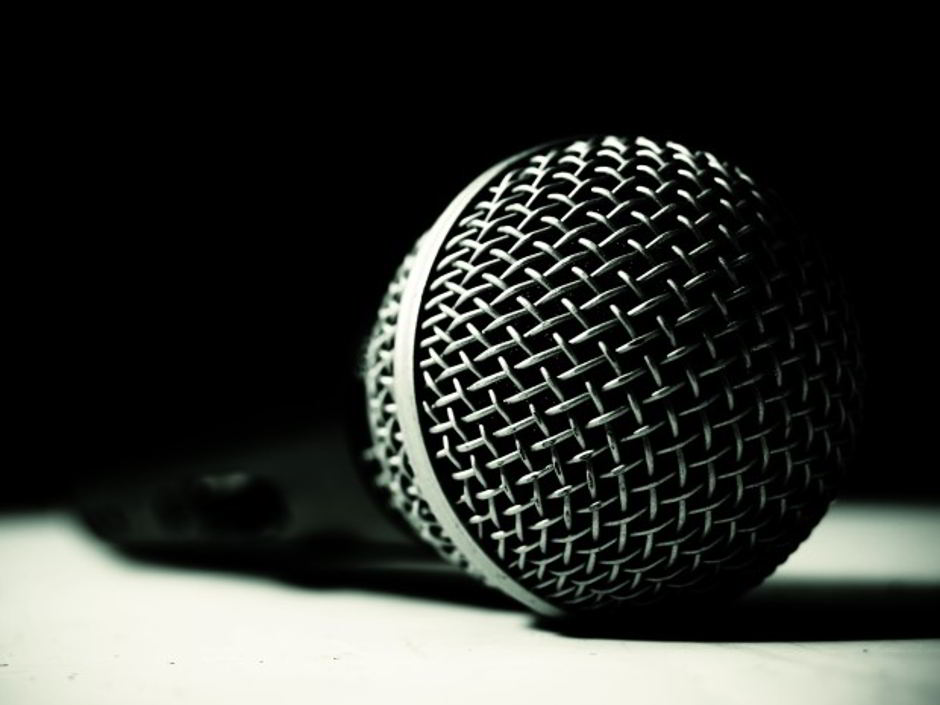 The Bernard Lee Poker Show 05-16-17 with Guest Jason Somerville
The host of Run It Up, Poker Stars Pro and WSOP Bracelet winner Jason Somerville is Bernard Lee's guest. 
View Bernard Lee Poker Show in the directory →
---
Pokercast 460:
WSOP

talk with Ty Stewart, Remko Rinkema & Strategy with

RIO

Coach RunLikePanda

This week on the Pokercast: 3 great guests on this episode to get you in the loop with the World Series right around the corner! To begin: Remember to join our WSOP Fantasy League and the WSOP Sheep Game in our forum, plus Terrence has some more trip reporting from Montreal. Right off the top we are joined by Andreas aka RunLikePanda, a coach from Run It Once. Andreas talks to us about Limited Hold'em! Also NL, and why he believes GTO is overrated.

In the news this week: Party Poker brings back rake back, Stars to host live Sunday Million, Kevin Hart in the SHB, and big changes to the WSOP! First off, Poker Central has acquired the rights to TV & digital media for the series this year and Remko Rinkema joins us to talk about how we will have better coverage of the events this year. Then the guys talk with the Executive Director of the WSOP Ty Stewart. Ty briefs us more on WSOP broadcasting, Player of the year changes, the end of the November Nine and more. We also have a few items from the Mailbag before we wrap it up!

View 2+2 PokerCast in the directory →
---
November Nine no more
We are back from our long poker cruise and vacation around Europe and we discuss the elimination of the November Nine, among other things.
View Ante Up! Pokercast in the directory →
---
Druff & Friends Show – 05/17/17 – A Visit With the Barber
WSOP announces partnership with Poker Central, which will televise much of streaming content, ends November 9. WSOP Player of the Year revamped by longtime media figure Jess Wellman. WSOP Circuit adds events in Sacramento area & Seminole Hard Rock in Florida. Interview with Andrew Barber, Twitter social justice warrior. Brandon Cantu gives long-awaited update regarding the "Jennicide feet washing" story, and reminisces with Druff about Chantel.
Should you really be afraid to stay at the Rio? JaoPoker reps trash & lie about PokerFraudAlert after critical article posted. Pokerstars goes offline temporarily — players get screwed. Amaya to change name to "The Stars Group". Nevada state attorney general Adam Laxalt focus of ethics probe involving Sheldon Adelson. American Gaming Association backs legalized sportsbetting in any state which wants it. FBI asked Best Buy Geek Squad to look for child porn on computers, criminal case thrown out. khalwat co-hosts.
View Poker Fraud Alert in the directory →
---
Moving Up from the Microstakes
Microstakes players dream of moving up to higher levels online, where serious money can be made. But how do you rise from 25NL to 200NL? Mike Gano has done it, and he's on the podcast this week giving specific strategies for moving up in online poker. 
View Red Chip Poker in the directory →
---
Top Pair Episode 286, May 20, 2017
Robbie Has A Whole Night Of "Run Good" WSOP 2017, Goodbye November 9 Robbie's Headed Back To Las Vegas For The 2017 WSOP J Design Kickstarter Campaign, Last Chance To Get In On The Action Kids Playing Poker – Lots To Learn & Skills To Acquire Your Parents Are Poker Players – What The Kids Should Expect
View Top Pair Poker Podcast in the directory →
---
126 – Clayton Fletcher and Mike Sneideman
It is always a pleasure for me and Mike to have Clayton on. We have had him on episodes 42 and 75 if you'd like to hear more for him. Clayton is both a poker player and a comic and he's telling about his WSOP plans, his comedy gigs, and he also brought in two hands for us do discuss.
View Heads Up Poker Podcast in the directory →
---
Poker Advocacy May 16 2017 show
On this week's Poker Advocacy with Rich Muny webcast, PPA CO State Director and OnTilt Radio CEO Robin Jones joined Rich for a discussion on the latest on OnTilt Radio's operations, poker activism, and Colorado issues
View Poker Advocacy with Rich Muny in the directory →
---
Postflop Poker Podcast – Episode 35 – Triple-Barreling
Carlos Welch @HipHop101Trivia is our special guest for Episode 35 of the NNN (The No Limit Nitty Nerdcast) as the team tackle the terrifying theme of triple-barreling. Carlos, the life nit, takes us on a colourful journey through various stages of his poker life, before answering the Poser and walking us through a triple-barrel bluff.