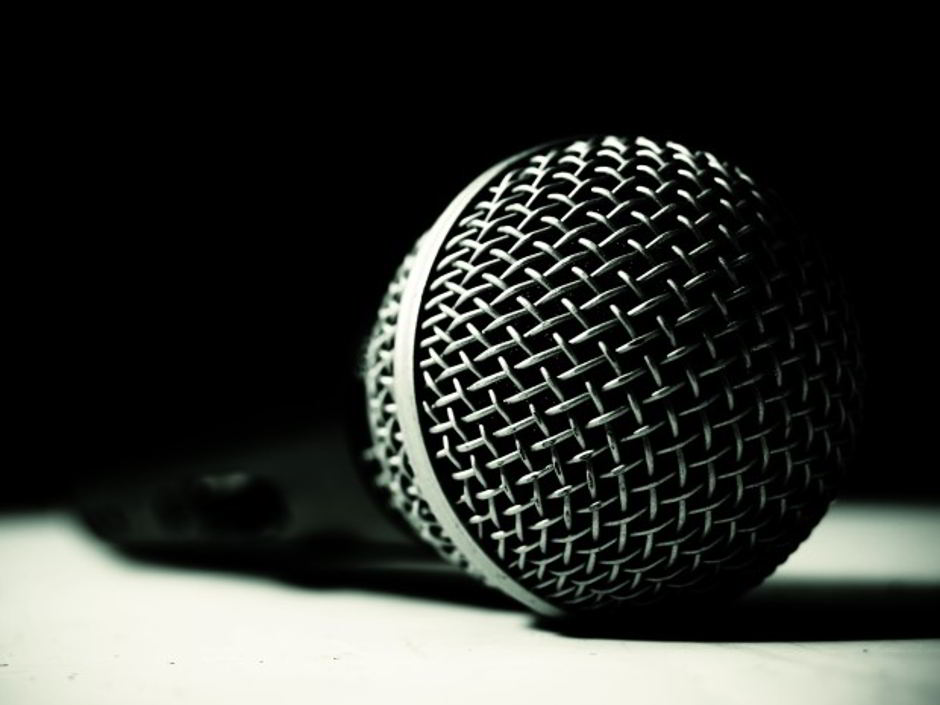 Midstakes Living #28 – Dr. Tricia Cardner
On this episode of Midstakes Living we are joined by poker player, author and mental game coach Dr. Tricia Cardner. We discuss some of the challenges that poker players face, how to deal with them and how to reach a peak performance mindset.
View Midstakes Living in the directory →
---
Pokercast 461 –
WSOP

Preview/News with guest host KevMath & Run It Once Coach Ryan Laplante

On this episode of the Pokercast: With Adam out of town at the Savage Invitational we are joined by special guest host Kevin Mathers! KevMath is the community manager at pocket fives, WSOP Twitter Czar, and general expert on the daily happenings of the poker world.

To begin, it is the last chance to join Pokercast WSOP Fantasy league and the guys have their trips planned. We start off with some insight from Kevin on what to look forwards to this year including lower stakes events and the 25k fantasy draft. We are then joined by our friend, Run It Once coach and return guest Ryan Laplante! Ryan gives us a pros view on playing a full schedule and the events he is most excited for and some strategy.

Plus we look back on his bracelet win last year and how the field compared in a lower buy in event to a high dollar one. After Ryan we get into some of the non WSOP talk with SCOOP results including a good one from Terrence, results of the $1k of McDonalds bet, Mike Sexton steps down as WPT announcer and several big name poker players accounts get hacked. Then before we go we have some 140 or Less and Mail. This week you sent us some questions about the show, a dig at Ross and a question from a private game!

View 2+2 PokerCast in the directory →
---
Poker Advocacy May 23 2017 show
On this week's Poker Advocacy with Rich Muny webcast, PPA Board Member and Litigation Support Director Patrick Fleming joined Rich live for a discussion on the Absolute Bet/Ultimate Bet victim remission and poker activism
View Poker Advocacy with Rich Muny in the directory →
---
The Bernard Lee Poker Show 05-23-17 with Guest Jack Effel
Vice President and Tournament Director of the World Series of Poker, Jack Effel is Bernard Lee's guest. 
View Bernard Lee Poker Show in the directory →
---
Episode 215: Catching Up With Chantler
Gareth Chantler, who first appeared on Episode 6, once again graces us with his presence. This time around, we discuss James Joyce, Syria, SCOOP, and, begrudgingly, a bit of Limit Hold 'Em
View Thinking Poker in the directory →
---
Challenge All Assumptions
Matt Berkey has amassed millions in tournament winnings. He plays high stakes cash so competitively, some games stopped inviting him. We're lucky to speak with him this week about his training method and style of play. Like Red Chip Poker co-founder Christian Soto, with whom he closely collaborates, Berkey is a fan of challenging conventional poker wisdom, and exploiting entire populations of players by getting inside their heads.
View Red Chip Poker in the directory →
---
Druff & Friends Show – 05/24/17 – Hobe Sound 911
Vanessa Rousso melts down on Twitter during Florida visit, but claims it was a "hacking". Mike Noori fails spectacularly at his McDonald's bet. Ty Stewart says WSOP has stopped doing business with GPI & bashes them. Druff talks about recovering his lost drone.
PokerCentral announces subscription service to watch WSOP streams. Contest to win free 2-night Vegas hotel stay. Vanessa Selbst, Dan Smith hacked via new cell phone SMS scam. Prahlad Friedman to be in live concert. Mike Sexton returns home to be chairman of PartyPoker. Large piece of Las Vegas strip land for sale. Resorts World Las Vegas project delayed.
View Poker Fraud Alert in the directory →
---
127 – Steve and Mike's pre-
WSOP

Study Session

Mike and I have met once more to discuss some recent strategy hands as both of us are heading up to the WSOP in a few weeks. Mike is telling me about his bad night session playing 5/5 and after we end up discussing our stats. I bring up a few hands that I've recently played and we're analyzing them at 30:00

View Heads Up Poker Podcast in the directory →
---
Deep Stack Charity Classic
As always, Scott has some knee-slappers from the best charity poker event in Florida.