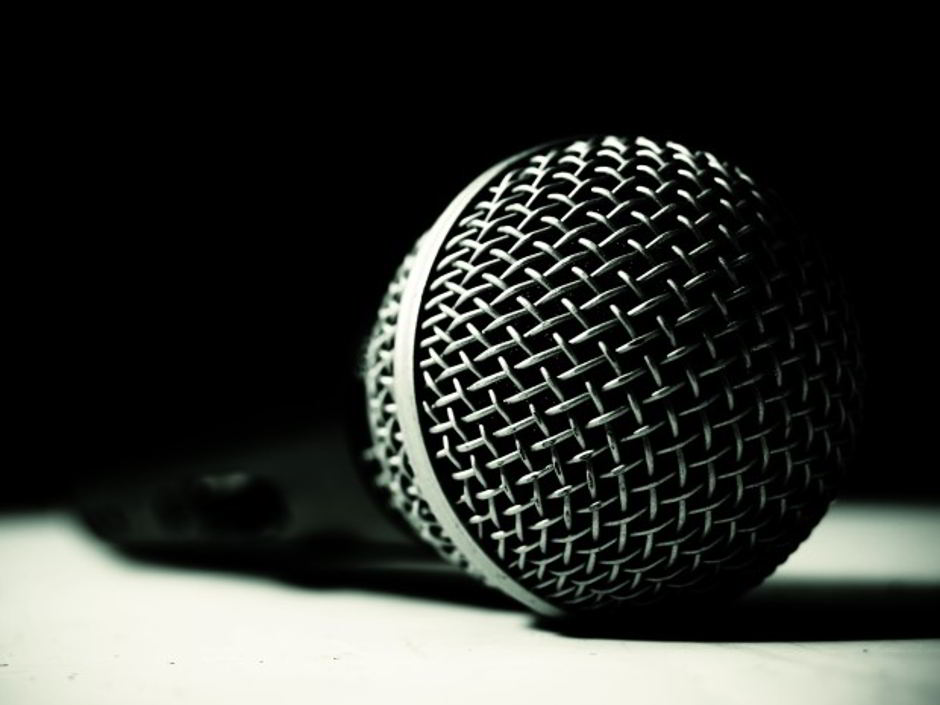 The Bernard Lee Poker Show 05-30-17 with Guest Ben Keeline
2016 WSOP Colossus Champion Ben Keeline is Bernard Lee's guest.
View Bernard Lee Poker Show in the directory →
---
Range Merging
High-roller and in-demand coach Matt Berkey is back on the podcast, and this episode starts with an in-depth discussion on range merging. What is a merged range, and how can we use it to balance our play and keep our opponents guessing? Berkey gives his advice on this topic, as well as a breakdown of his overall thought process while playing a hand. Take notes, because Berkey is dropping solid gold insights into the mind of a top-level pro.
View Red Chip Poker in the directory →
---
Episode 216:
WSOP

Prep with Clayton Fletcher

Clayton Fletcher fills in for Nate Meyvis this week, and he and Andrew discuss plans and preparation for the World Series of Poker. Clayton previously discussed his deep run in the WSOP Main Event on this show. 

View Thinking Poker in the directory →
---
Top Pair Episode 287, June 3, 2017
Winner, We Have A Winner Of J Design Cards Robbie Continues To "Run Good" As He Heads Out To Vegas Special Guest Interview Eileen Sutton First Hand Look At The NYC Underground Poker Scene What's It Like Playing With The Boys? The Total Poker Manual; A Poker Book You Should Add To Your Library!
View Top Pair Poker Podcast in the directory →
---

WSOP

prop bet

The World Series of Poker has started and Daniel Negreanu thinks he can win three bracelets, so he bet Ben Lamb that he would.

View Ante Up! Pokercast in the directory →
---
Druff & Friends Show – 05/31/17 – The Copy/Paste Bandit
PokerFraudAlert receives legal threat from 2+2. Druff grabs pokerfraud.com. WSOP officially begins today. Daniel Negreanu offers shocking even money bet on winning 3 bracelets this year. PokerCentral criticized for flash-based video, lack of Android availability. Shaun Deeb accused by poker veteran Mike O'Malley (Rzitup) of welching on $25k bet. Contest to win 2 free nights at Paris Las Vegas. Vanessa Rousso update.
Luxor to shut down poker room. Nevada wins record amount in baseball betting in April 2017. Scott from the East Coast, handicapme, and Brandon "Drexel" Gerson meet up in Vegas, and appear at various points in the show. Call-in from Bart Hanson. khalwat and Brandon co-host portions of the show.
View Poker Fraud Alert in the directory →
---
Poker Advocacy May 30 2017 show
On this week's Poker Advocacy with Rich Muny webcast, poker activist Stephen Brogan joined Rich for a chat on poker and poker activism
View Poker Advocacy with Rich Muny in the directory →
---
128 – Best of Heads Up Poker Podcast
I am very happy to bring a special episode for you this week with the podcast's best moments! We have a mix of guests from the past 127 episodes from the episodes that you have enjoyed the most.