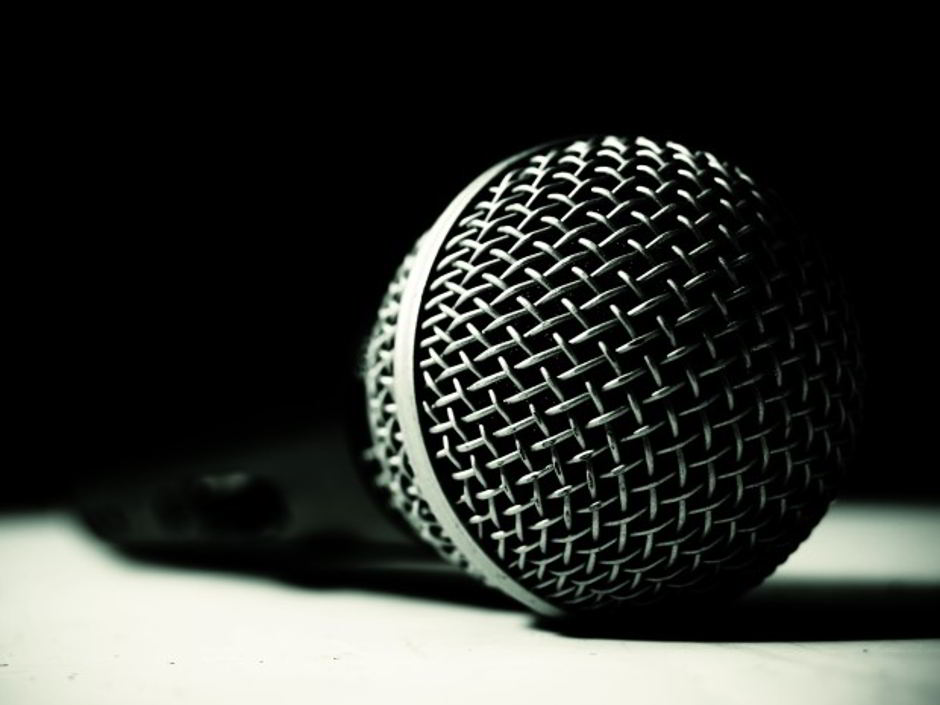 Postflop Poker Podcast – Episode 36 – Tiltlessness
Special guest Tommy Angelo, author of the fascinating new poker novel Painless Poker, joins the crew for a delightful discourse, featuring topics such as meditation and top tips for avoiding tilt. We dive into one of the hands from the book, as Tommy's fictional hand is subjected to our usual strat-chat. Listen carefully for how you can claim a free copy of Tommy's book.
View Postflop Poker Podcast in the directory →
---
Druff & Friends Show – 06/07/17 – Can't We All Just Get Along?
Update on PFA Radio WSOP schedule. Legal battle between 2+2 and PokerFraudAlert heats up — what's next? Scott Tom pleads down to a single misdemeanor, slap-on-the-wrist sentence forthcoming. WSOP Week 1 Stories: Doug Polk wins One Drop for $3.7 million after wearing shirt trolling Negreanu. Haralabob Voulgaris claims cards at One Drop final table were marked in some way.
Chris Ferguson and Howard Lederer join forces in $1000 Tag Team event. Liv Boeree wins bracelet via $10k Tag Team event, confused as lesbian in "kissing" pic. WSOP.com $333 Online Event FAIL — 2nd place finisher sat out heads up! PokerGO service criticized again for poor selection of streamed WSOP final tables.
Daniel Negreanu almost takes down 7th bracelet. Chip Jett and Brandon Cantu get close to bracelet in $1500 Dealers Choice. Did Justin Bonomo spew off chip lead with 13 left? Alec Torelli accused of angle-shooting recreational player. PartyPoker tries to woo back grinders with lucrative rakeback program. khalwat co-hosts, Brandon co-hosts part of the show.
View Poker Fraud Alert in the directory →
---
---
The Bernard Lee Poker Show 06-06-17 with Guest Jason Mercier
Jason Mercier is Bernard Lee's guest. 
View Bernard Lee Poker Show in the directory →
---
Plug Your 100% C-Betting Leak
Doug Hull coaches many players, and he finds that while most students come to him with a solid pre-flop strategy, their post-flop skills need serious work, particularly around c-betting. Far too many players are c-betting flops close to 100% of the time. In this episode, Hull outlines the reasons why this is a losing strategy, how to a adjust to a winning strategy, and how to exploit other players who are c-betting too many flops.
View Red Chip Poker in the directory →
---
Pokercast 462 – The World Series Begins & Sheep Game
This week on the Pokercast: Lots to catch you up on! WSOP is officially underway and it's the best time of the year! To begin the guys talk about the trips they've got planned to head down to Vegas, Pokercast nation is slimming down, T Chan is trying to apply his GTO poker skills to home buying and more.
In the news: WSOP event recaps and stories from the first 8 events & Super High Roller Bowl plus a Sunday where the million never ran? Then we are excited to debut "Sheep Game" with our long time listener and mod Xander Biscuits. 47 2+2ers entered into the game and we run through our answers and crown a winner on the show. We've also got some great WSOP tweets and we bust open the Mailbag for more gas tank strat and some drop requests!
View 2+2 PokerCast in the directory →
---
129 – Should I Call for the Bounty?
I am coming to you from Honduras where I've spent the last two weeks before going to Vegas! After talking for quite a bit with Carlos and Jake I am breaking down the math for a Bounty Tournament that Mike played a few weeks ago, so if you ever wondered how you do computations for bounty, I hope this will help you out!
View Heads Up Poker Podcast in the directory →

PAIPS

and WSOP

Chris plays in the PAIPS series and we learn Doyle Brunson wants to play in a WSOP event.

View Ante Up! Pokercast in the directory →
---
Poker Advocacy June 06, 2017 show
On this week's Poker Advocacy with Rich Muny webcast, Mason Malmuth joined Rich.
View Poker Advocacy with Rich Muny in the directory →
---
Ask Alex Episode 136 "It's not even a bad beat!"
This is Episode 136  of "Ask Alex" on the Oneouter.com podcast.
View One Outer in the directory →
---
56. One Student Three Hands. Episode 2 with Greg
Pete brings his student Greg onto the show and they analyse three common spots Greg has chosen where the theme seems to be flopping top pair of Jacks.