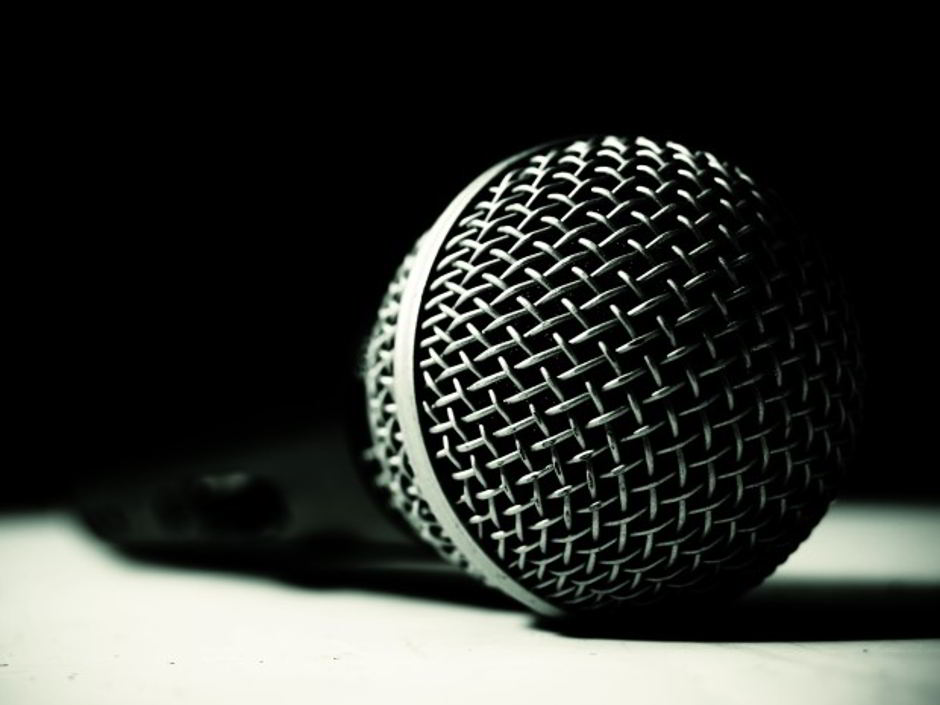 Episode 219: Carlos in the House!
Carlos Welch and Andrew are rooming together in Las Vegas, and Nate joins by Skype to discuss the WSOP and Carlos' $600 phone bill.
View Thinking Poker in the directory →
---
The Bernard Lee Poker Show 07-04-17 with Guest Mohsin Charania
Pokers newest triple crown winner, Mohsin Charania, is Bernard Lee's guest
View Bernard Lee Poker Show in the directory →
---
Postflop Poker Podcast – Episode 38 – Hand Reading
Dara O'Kearney is our esteemed guest in an episode devoted to hand reading. The team talk to Dara about his decade as a pro player before tackling the PPP Poser. The stratchat (39:55) features a hand from last year's WSOP Main Event and is easily the longest hand discussion in PPP history. The episode was also memorable for Merv's didgeridoo.
View Postflop Poker Podcast in the directory →
---
Avoiding Psychological Traps in Poker
Avoiding psychological traps in poker is a required component of a winning strategy. In our search for tactics we often overlook mental game to our peril. Dr. Tricia Cardner is on the podcast this week to help you steer clear of common mental game leaks that have ruined scores of players before you. Don't be one of them. Listen close and take heed to the good doctor's advice.
View Red Chip Poker in the directory →
---
130 – Alex Venosa and Steve Barton –
WSOP

2017

I am coming to you from the Poker House in Las Vegas where I have been staying with the guys, playing and talking cards. Alex is joining me this episode to go over some of the hands that we have recently played. I will start posting episodes as normal after this unplanned break, so stay tuned!

View Heads Up Poker Podcast in the directory →
---
Druff & Friends Show – 07/06/17 – Two Silver Chips
Druff explains the circumstances where he missed part of Day 2 of $3k Limit Holdem. Druff finally cashes in a 2017 WSOP event. WSOP has a "second bubble" in certain low buyin events which most don't know about.
What if Chris Ferguson wins WSOP Player of the Year? Alec Torelli angleshoot story heats up, as he posted a response video. Recreational pot became legal in Nevada on July 1, PFA listener "Dizzle" calls to tell about his experiences with going to a dispensary. Introducing "Leapin' Larry" the gambling degen. Pokerstars decides to bail out cheated PKR players. Connecticut to get third casino.
View Poker Fraud Alert in the directory →
---
#466 – Pokercast 466 – Pre-Main Event Pod, PokerGo, Taking Action for Aussie Online Poker & Peehs Game
This week on the Pokercast: A whole lot of Poker content to cure your long weekend hangover. To begin: Terrence has appreciated your kindnesses and WSOP Pokercast Fantasy updates. In the news with week: The last of the regular 2017 WSOP bracelets, more known players taking down events & $50k championship news. Plus player of the year updates, shared liquidity in Europe, Pokerstars honours PKR balances and offers a new game.
Our first guest of the show is Pokercast forum mod and friend Xander Biscuits back for another edition of sheep game, but backwards. After some fun with Xander we've got Dan Gati from Poker Productions. Dan is in charge of Poker Go, the new subscription based streaming platform for WSOP events. We talk with him about how things are going, the feedback he has received about what games people want to see and the first year without the November 9 since 08'.
Our third guest of the episode is Joseph 'JoeyDel' Del Duca of the Australian Online Poker Alliance. We have talked about the legislation issues against online poker in Australia in the past and Joseph is fighting for his right and the rights of all Australians to continue to play online poker, we talk to him about why this matters and what they can do to help. There is also some more wonderful Voice and E-mails from you and WSOP themed 140 or less. Finally, Terrence has a few hands to review from the $1k Turbo.
View 2+2 PokerCast in the directory →
---
Ask Alex Episode 139 "Gratitude"
View One Outer in the directory →
---

TDA

Summit

Scott recaps his trip to Vegas for the Poker TDA Summit.

View Ante Up! Pokercast in the directory →
---
Straight Talk and Political Banter w/ Andrew Moreno – Episode 83