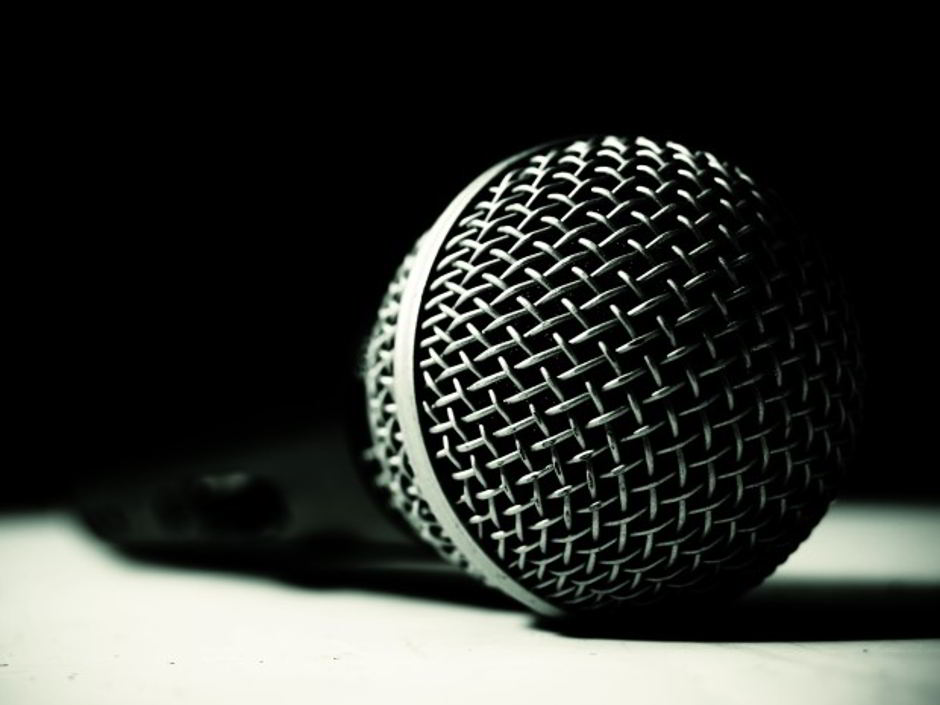 Range Advantage
Range advantage is a key concept in poker strategy, and two of the game's great thinkers introduce the idea to our listeners on this week's podcast. Christian Soto and Doug Hull — both Red Chip Poker founders, authors, coaches and pro players — talk about range advantage in a way that should be accessible for any level of player. Understanding who has range advantage and what that means is a modern poker must in terms of skills you need under your belt. Listen to Soto and Hull use hand examples to illustrate range advantage for players eager to know more on the subject.
View Red Chip Poker in the directory →
---
The Bernard Lee Poker Show 07-11-17 with Guest Greg Merson
2012 WSOP Main Event Champion Greg Merson is Bernard Lee's guest. 
View Bernard Lee Poker Show in the directory →
---
Ask Alex Episode 140 "Retirement?"
This is Episode 140  of "Ask Alex" on the Oneouter.com podcast. In our intro we talk about Alex's recent announcement, he is "retiring" from full time professional poker to focus 100% on his poker coaching & writing career.
Alex addresses many issues and offers insight into his decision.
Alex also answers a listener question on fundamentals and what he would teach someone who had never been coached.
View One Outer in the directory →
---

HOF

nominations

We discuss the latest Poker Hall of Fame nominations and recap the past week at the World Series of Poker.

View Ante Up! Pokercast in the directory →
---
Druff & Friends Show – 07/12/2017 – Rocket Man
Hotel check-in FAIL causes Druff to be late for radio. Golden Nugget has schizophrenic status match offer. WSOP Week 6 stories: Druff coming into Main Event Day 3 with above average chips. Druff makes TV table — sort of. Horrible bathroom situation at WSOP enrages players. Luke Vrabel banned from Caesars properties. Poker player kicked out of Rio for storing fireworks in his room.
Chris Ferguson almost wins bracelet, almost takes POY lead. Daniel Negreanu tilt-tweets about POY. Scott Seiver tweets that he's always unlucky, internet responds brilliantly. Vanessa Selbst loses top set full to Gaelle Baumann's quads in Level 1 of Main Event. Fluke hand occurs where AA/AA/KK get all in preflop and all chop with straight flush on board.
Alec Torelli's Wikipedia modified by SrslySirius. Trump Taj Mahal auctioned off everything on the inside. YouStake in legal battle over online staking legality. Borgata having yet another chip counterfeiting scandal? khalwat co-host part of the episode from Tokyo. Brandon, traderusky, and Scott from the East Coast also co-host parts of the episode.
View Poker Fraud Alert in the directory →
---
Poker Advocacy – July 11, 2017 – Guest: Norman Singleton
On this week's Poker Advocacy with Rich Muny webcast, Campaign for Liberty Senior Vice President Norman Singleton, who was also former Rep. Ron Paul's longtime legislative director, returns to the webcast to discuss Campaign for Liberty, Las Vegas Sands CEO's Sheldon Adelson's lobbying for an online poker ban, and poker activism.
View Poker Advocacy with Rich Muny in the directory →
---
Episode 220: Tommy's Room
Tommy Angelo invites Andrew and Carlos into his suite at the Rio while Nate joins by Skype to discuss Tommy's history at the WSOP (dating back to 1987!) and some rare card-playing strategy with a man known primarily for his "mental game" coaching!
View Thinking Poker in the directory →
---
Top Pair Episode 289, July 15, 2017
Report Reports From The Trenches Of The 2107 WSOP Main Event Fact Checking & Data Gathering On The Fly – A New Dimension To An Established Event A Top Pair Listener Shows Up @ The Main Event & Meets Robbie I wouldn't Go In That Bathroom In Galoshes, Much Less Stocking Feet