This Week in Poker Podcasts
The latest from the Pokerfuse Poker Podcast Directory.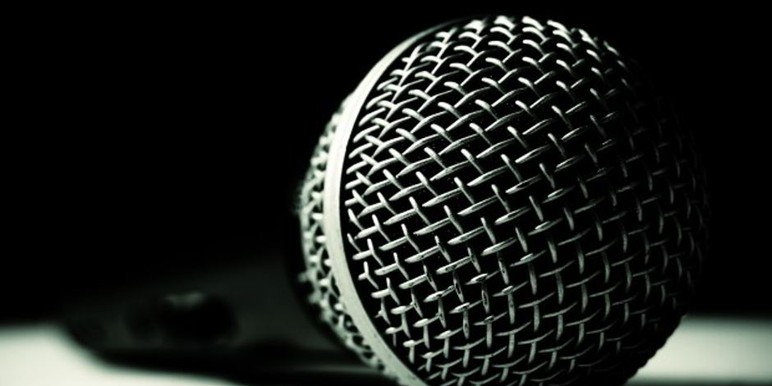 Poker Advocacy – July 18, 2017 – Guest: Reid Young
On this week's Poker Advocacy with Rich Muny webcast, pro poker player and PokerSprout.com owner Reid Young joins the webcast to discuss the WSOP, Las Vegas Sands CEO Sheldon Adelson's lobbying for an online poker ban, and poker activism.
View Poker Advocacy with Rich Muny in the directory →
---
Ask Alex Episode 141 "Card Dead!"
This is Episode 141  of "Ask Alex" on the Oneouter.com podcast. In this episode we cover many topics and listeners questions including, Vanessa Selbst's cooler hand at WSOP 2017, adjusting 3-bets at 6-max tables and what to do when you are card dead!
View One Outer in the directory →
---

WSOP

Final Table

Andrew Feldman and Tim Fiorvanti preview the WSOP Main Event Final table and speak to two finalists, Jack Sinclair and chip leader Scott Blumstein.

View ESPN: The Poker Edge in the directory →
---
Pot Odds, Equity and Equity Realization
We welcome Dustin 'Oblioo' Goldklang on the podcast for his first appearance, and the subject is pot odds, equity and equity realization. These are fundamental concepts every poker player must know, and many players are familiar with. Whether you're new to the game or have these ideas under your belt, there's value to be had with Goldklang's detailed breakdown of how odds and equity factor in to a winning poker strategy. For a perspective on universal poker concepts from a coach and pro, don't miss this episode.
View Red Chip Poker in the directory →
---
Landau dies,
WSOP

recap

Chris makes two royals in three hands, Martin Landau of Rounders dies and we recap the WSOP.

View Ante Up! Pokercast in the directory →
---
Postflop Poker Podcast – Episode 39 – Bet Sizing
Less than 24 hours after finishing 3rd in the final event at the WSOP, highroller Matt Berkey joins Merv, Mike and Ben for episode 39. The PPP Poser this week is centered on bet sizing and the featured hand comes from Ben's forthcoming workbook (42:09). There's plenty of banter on the WSOP main event.
View Postflop Poker Podcast in the directory →
---
The Bernard Lee Poker Show 07-18-17 with Guest Antoine Saout
2017 WSOP Final Table member Antoine Saout is Bernard Lee's guest.
View Bernard Lee Poker Show in the directory →
---
Pokercast 467 – Main Event Mega Pod with Lance Bradley
This week on the Pokercast: Everything you need to know about the 2017 Main Event so far! Lance Bradley, formerly of Bluff magazine and current President & Editor in Chief of Pocket Fives has been live reporting from the Rio every step of the way. Lance joins us to give an in person recount of all of the story lines emerging from the main this year.
Before we get into the main event we have to catch you up on the last bracelet events such as the Poker Players Championship as well, and the man who entered the ladies event. Some of the storylines from the Main are: Field size, demographics, crazy coolers, the bubble, Mickey Craft, Christian Pham, John Hesp and more! After all of the Main Event action we've also got some all star tweets in 140 or less before we run out of time.
View 2+2 PokerCast in the directory →
---
57. Solvers and Rake with Karl
Pete and Karl have an in depth discussion about site selection, rake, the structure of the poker economy, and finally the uses and dangers of solvers.