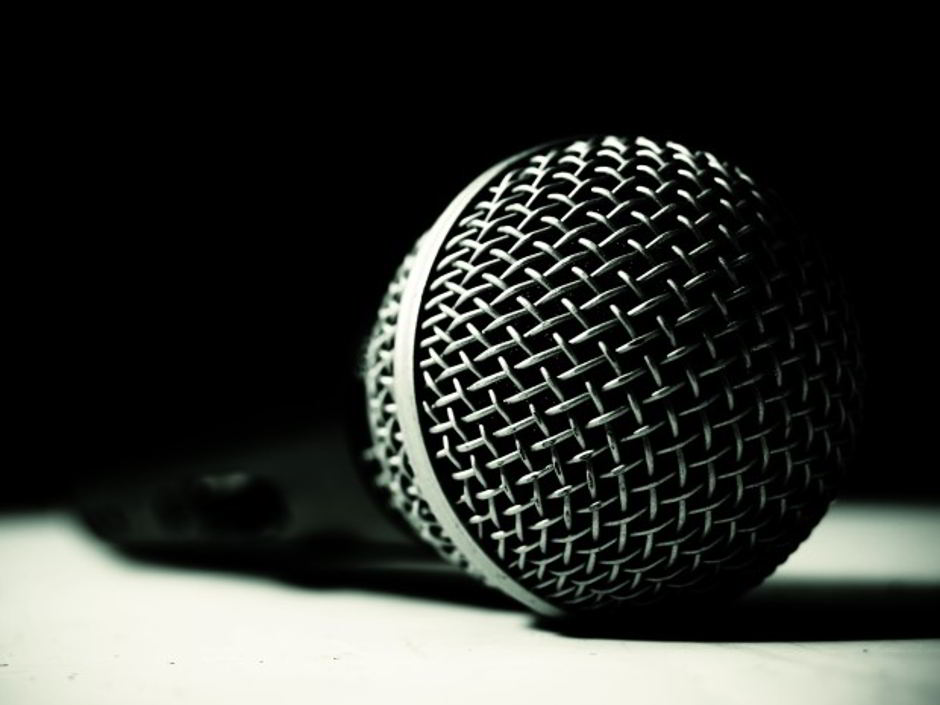 069 Scott Blumstein on Winning The 2017
WSOP

Main Event

In This Week's Episode: Before Scott Blumstein sat down for Day 1C of the WSOP Main Event, he had never entered a tournament over $3,500. On Day 4 he finished 8th in chips. After 7 grueling days, he entered the final table as the chip leader with 97,250,000 chips… And in hand #246 of the final table, he 3-bet shoved Ah2d and was called by Dan Ott's Ad8s. The board ran out Js6s5h7h, and just as it looked like Ott would double, the 2h landed on the river, giving Scott Blumstein the WSOP Main Event tilt and $8,150,000.

During the two day break between the end of Day 7 and the start of the final table, Scott brought in Elliot Roe to mentally prepare him for the biggest 3 days of his poker career, saying: "Honestly, with the 48-hours I thought the mental game was more important than any technical stuff I could learn at that juncture." In this Episode of The Mindset Advantage podcast, Scott Blumstein joins Elliot Roe and Adrienne "Talonchick" Rowsome to talk about winning the most prestigious tournament in poker.  

View The Mindset Advantage Podcast in the directory →
---
The Secret Life of a Poker Dealer
What goes on behind the scenes from a poker dealer's perspective? Doug Hull interviews his friend Nathan on this week's podcast bring you insights from the lifestyle of top dealer in Las Vegas. Nathan isn't just an in-demand dealer, he's also a semi-pro player. He shares an unfiltered view of the ups and downs of life dealing the biggest games in Vegas all the way down to $1/$2. Join us to get a view poker players rarely get, and are sure to appreciate.
View Red Chip Poker in the directory →
---
The Bernard Lee Poker Show 08-01-17 with Guest Scott Blumstein – Part 1
The 2017 WSOP Main Event Champ Scott Blumstein is Bernard Lee's guest. 
View Bernard Lee Poker Show in the directory →
---
Postflop Poker Podcast – Episode 40 – Tells
Merv has touched down in Sydney, jet-lagged, sleep-deprived and hungover from the WSOP parties, yet Episode 40 must be hosted and Captain Harvey does not disappoint. The theme is live tells and who better to join us than the top tycoon of teaching tells, Zachary Elwood. Together, we take on a triple-barrel poser and reveal a tell from the Main Event champion himself, Scott Blumstein, in a final table hand.
View Postflop Poker Podcast in the directory →
---
Ep 042 – Kou Vang
Host Steve Fredlund interviews professional poker player Kou Vang.
View Rec Poker Podcast in the directory →
---
Dave Devilfish Ulliott, Finally In The Poker Hall Of Fame.
There is no Ask Alex this week. As a result, we decided to put out an old podcast interview I did with the one and only Dave "Devilfish" Ulliott. With Devilfish recently being added to the Poker Hall of fame, it felt fitting to put this one out there again. He was an absolute gent.
View One Outer in the directory →
---
Ante Up Worlds
Scott recaps the events thus far for the Ante Up World Championship at Thunder Valley.
View Ante Up! Pokercast in the directory →
---
One if by Land, and Two if by Overbet w/ Jon Metz – Episode 87