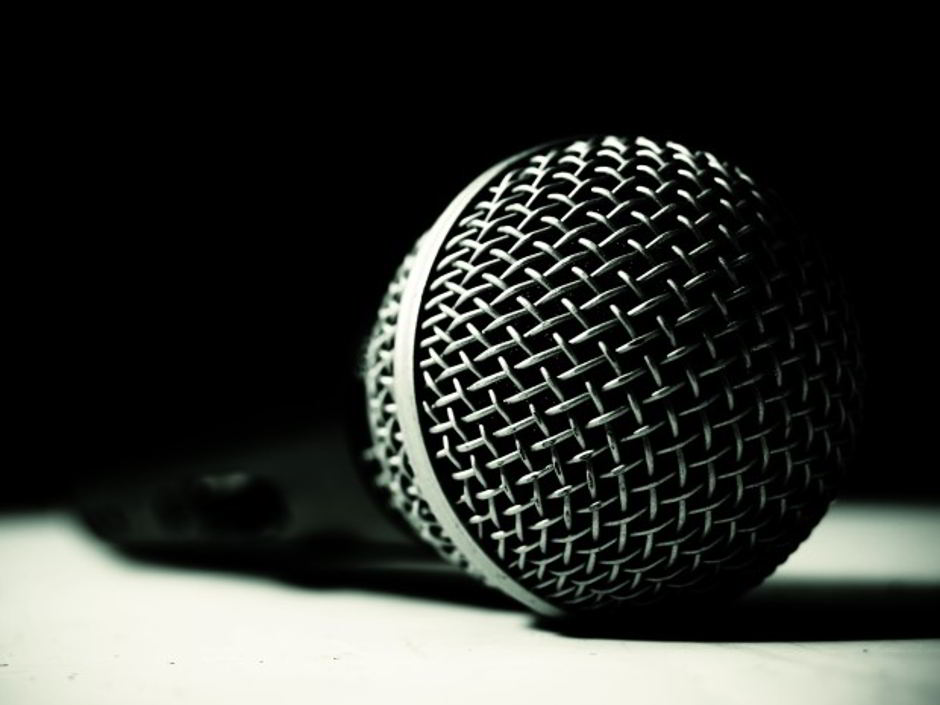 Pokercast 469 – Bill Perkins on Prop Bets, StreamBoat 2.0 & Mailbag!
This week on the Pokercast: The gang is all back together and Bill Perkins joins us! To begin: Adam has been away on his golf trip with the boys and updates us on his tour plus a night out with MJ. We also answer the question would Donald Trump be a good poker player?
In the news this week: Australian senate bans online poker, the Hellmuth media tour, a poker player caught over-selling in the Main Event, numbers from the WSOP broadcasts are in and the largest live MTT outside of the States ran in the UK. We've also got some 140 or less and Mailbag including an ethics question and some comments for the show.
Bill Perkins is our feature interview as he joins us to talk about his various prop bets with Adam, the Staples brothers and Joe Ingram. Bill also imparts some life advice and gives us an insiders look at the INSANELY high stakes home games in LA.
View 2+2 PokerCast in the directory →
---
---
Episode 223: E-Tay
Esther Taylor, better known as E-Tay, is a mixed game player who also knows how to kick ass in no-limit hold 'em tournaments. Andrew talks to her about learning new games, being a poker-playing mom, and more. Plus Carlos Welch and his alter ego Carloose join for strategy discussion!
View Thinking Poker in the directory →
---
The Bernard Lee Poker Show 08-08-17 with Guest Scott Blumstein – Part 2
This is part 2 of Bernard Lee's chat with 2017 WSOP Main Event Champ, Scott Blumstein. 
View Bernard Lee Poker Show in the directory →
---
Poker Refugees: Relocating Online Pros
When Black Friday hit on April 15, 2011, Kristin Wilson sprang into action, using her unique skill set to start helping online poker pros in the US relocate to countries more hospitable to poker, like Canada and Costa Rica. Several years later, she is still at it, having relocated thousands of players. She helps with everything from finding an apartment to moving, customs, establishing bank accounts other important financial arrangements, and a host of other deceivingly complex aspects of moving to a foreign country as a professional online poker player. Get an inside look on how poker relocation is done on this week's podcast.
View Red Chip Poker in the directory →
---
Druff & Friends Show – 08/09/2017 – Mystery Bites
Druff returns from 2-week vacation, dealt with health scare involving weird skin reaction. WSOP Main Event discussion – Druff bricks Day 3 again, amateur finishes 4th.
WSOP player claims Rio toilet flood destroyed his $2100 laptop. Matt Glantz claims Zohair Karim scammed him, others regarding WSOP stake. Phil Hellmuth speaks out regarding his role at UB during cheating scandal. Alex Jacob's Twitter hijacked by wife, accuses him of infidelity. Is Global Poker's shuffle really random? WPT to implement shot clock in tournaments, right before the money. iNinja Poker Tour folds, unable to recover from last year's scandals.
View Poker Fraud Alert in the directory →
---
133 – Daryl Jace
This week we are having returning guest Daryl Jace! A talented poker player playing in the big leagues since he was 16 joins me in discussing strategy hands and teaching me a few new tricks.  Not only is he a great poker coach, he also teaches about learning and teaching others.
View Heads Up Poker Podcast in the directory →
---
We have a world champ!
Jonathan George has won the Ante Up World Championship at Thunder Valley!
View Ante Up! Pokercast in the directory →
---
Ask Alex Episode 143 "Surviving Vegas"
This is Episode 143  of "Ask Alex" on the Oneouter.com podcast. Playing the flop. In this episode we cover many topics and listeners questions including, how to get the most out of part time poker and how to survive Vegas for 30 days with a $5k bankroll.