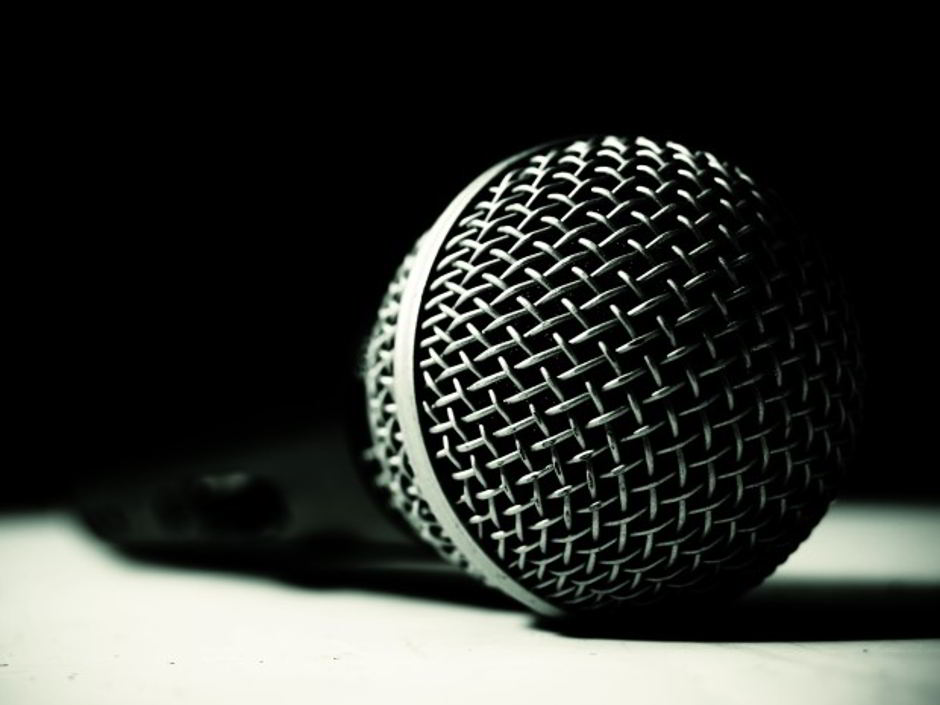 134 – Super Scott Stewart
After winning over half a million bucks, returning guest Scott Stewart shares his experiences of handling millions in chips at the main event with me and Mike. We also discuss a few strategy hands that you can listen to from 27:30 onwards.
View Heads Up Poker Podcast in the directory →
---
Druff & Friends Show – 08/17/2017 – The $32,000 Tumi Backpack
Zohair Karim "oversell" scam seems worse than originally thought, one victim spoke out on 2+2. Tom Dwan reappears on new Poker After Dark episode. Cate Hall update — end-of-the-world sex, impending exit from poker, car vandalism. Naked poker player Jason Funke gets shot by cops after LSD-crazed standoff. "Molly's Game" trailer drops.
PokerCentral Violating FTC Rules? Hellmuth, Negreanu, Esfandiari may be undisclosed owners. Should Druff pay a speeding ticket he received in Alberta? ACR's "fast" bitcoin payouts have a major flaw — one which saves them just $1 per cashout. Pokerstars PCA brand returning after vanishing in 2017. Haley Hintze reveals more about Phil Hellmuth's appendix in new book regarding UB. What will Vegas be like in 25 years? khalwat and tradershky co-host. Calls from thesparten, Mumbles, and BeerAndPoker.
View Poker Fraud Alert in the directory →
---
Postflop Poker Podcast – Episode 41 – To Barrel or Not To Barrel?
Episode 41 is a barrel of laughs, as the trusty trio tackle a prickly PPP Poser. Mike plays the role of villain…literally…admitting to aiding and a"betting" in a phone felony and a senior citizen scooter scandal. The strat-chat (23:21) features a low stakes cash game in which Mike is caught red-handed.
View Postflop Poker Podcast in the directory →
---
Episode 224: KL Cleeton
KL Cleeton was born with Spinal Muscular Atrophy, but that hasn't kept him from playing poker both live and online. In 2017, he won a contest sponsored by Daniel Negreanu and lived his dream of playing in the WSOP Main Event, ultimately cashing for over $16,000! He and Andrew discuss the adaptations that enable him to play, the online poker communities he's a part of, and some key hands from his Main Event.
View Thinking Poker in the directory →
---
Practical Poker Study
Studying is not the sexiest part of being a winning poker player. But it is a necessary part, and poker writer and educator Eileen Sutton is on the podcast this week to share more effective ways to approach thinking about and studying the game of poker. Author of The Total Poker Manual and regular blogger here at Red Chip Poker, Sutton has a unique perspective on how to integrate serious study into our poker routines. In addition to writing about poker, she is a dedicated player, and she speaks to her own revelations on how get more out of every minute of study you put in towards becoming a big winner in the game.
View Red Chip Poker in the directory →
---
The Bernard Lee Poker Show 08-15-17 with Guest Loni Harwood
Bernard Lee chats with Loni Harwood. 
View Bernard Lee Poker Show in the directory →
---
Texas poker
Poker clubs are popping up all over Texas.
View Ante Up! Pokercast in the directory →
---
The Chirp Herm Show – Darren Elias
On this episode of The Chirp Herm Show, Mark chats with professional MTT grinder Darren Elias.
View The Chirp Herm Show in the directory →
---
Ask Alex Episode 144 "Blockers"
This is Episode 144  of "Ask Alex" on the Oneouter.com podcast. Blockers, the latest fad?
How to bounce back from losing large % of your stack in early stages of an MTT.
Advice for a listener who is looking to take some shots at higher stakes.