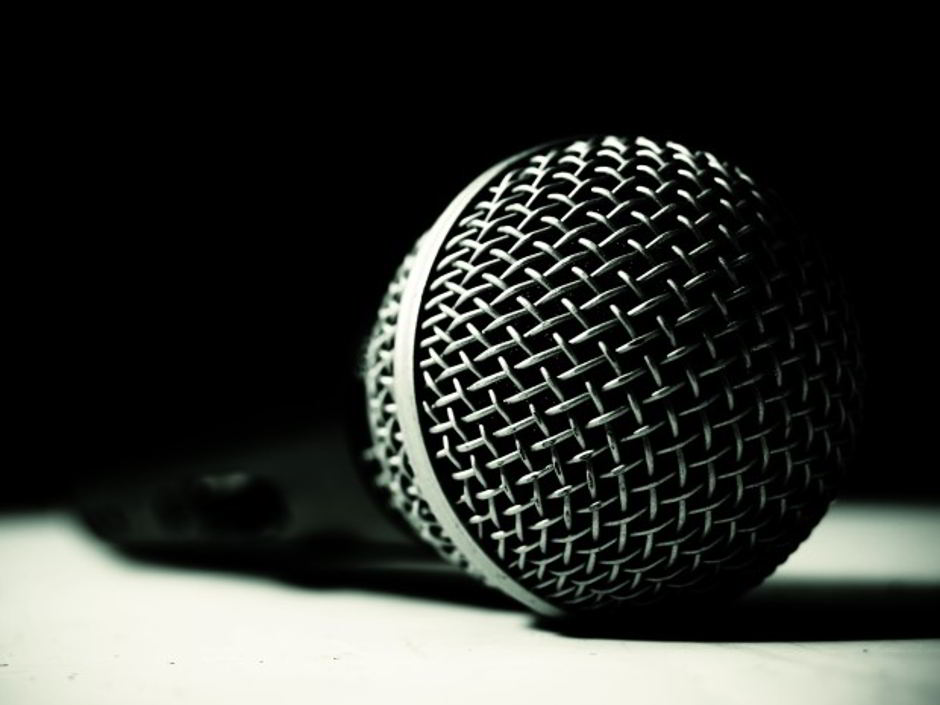 The Bernard Lee Poker Show 01-23-18 with Guest Maria Konnikova
The 2018 Poker Stars Caribbean Adventure National Champion, Maria Konnikova, is Bernard Lee's guest. 
View Bernard Lee Poker Show in the directory →
---
5: Top Pair Home Game Poker Podcast 301: When a Poker Noob Wins a Bad Beat Jackpot
In episode 301 of the Top Pair Home Game Poker Podcast, Bruce Briggs and Robbie Strazynski welcome a home game player – Chad Logan, from Salt Lake City – for a recounting of an INCREDIBLE New Year's Day poker room trip.
Other segments in this episode include How Ya' Runnin'?, Cards in the Air, and Lessons from Gutterball, during which the hosts discuss the poker scenes of Molly's Game, charitable poker-related initiatives, proper record keeping during poker sessions, and shootouts in the most unlikely of places.
View Top Pair Poker Podcast in the directory →
---
Interview With Richard W. Munchkin (Author Of Gambling Wizards)
It was my great pleasure to have Richard W. Munchkin on this episode of the Oneouter.com podcast. Richard is some what of a renaissance man and an excellent raconteur. His book Gambling Wizards: Conversations With The World's Greatest Gamblers along with Market Wizards by Jack D. Schwager were the inspiration for me to start the Oneouter.com podcast and […]
View One Outer in the directory →
---
Ep 063 – A5 suited scenario
In this episode, Jonathan Little, Chris "Fox" Wallace, Taylor Maas, Doug Behrens & host Steve Fredlund discuss a specific scenario facing a button raise with A5 suited in the big blind:
10 person table in early stages of tourney
Blinds are 300/600 with 100 ante
Everyone has 30,000 chips (50 big blinds)
Every player is a standard tight aggressive player
Folds to player on button who raises to 1,800
Folds to us in big blind with A5 suited
The goal is to give thoughts on this base scenario, but then explore how some of the assumptions would have to change to change the action. So the questions posed to those providing input are:
1) What is your typical course of action under the base assumptions?
2) Holding all else equal, how would the stack size of the initial raiser have to change for us to change our action?
3) Holding all else equal, how would our stack size have to change for us to change our action?
4) Holding all else equal, how would the player type of the initial player have to change for us to change our action?
5) What other factors would drive us to potentially change our action?
View Rec Poker Podcast in the directory →
---
155 – Steve and Mike; New Year, New Me
It's been a while since I met with Mike face to face, so we took this opportunity to keep each other updated, atlking about our cryptocurrency portfolio, our resolutions for 2018, current living situation and then we go extensively over a few poker hands, that you can listen to from 43:15 onwards!
View Heads Up Poker Podcast in the directory →
---
Can I Pick Your Brain?
As a recovering pop psychology addict, Busi challenges Andrew's response on the subject of picking someone's brain. Andrew quickly becomes fatigued by this conversation and moves on to topics such as $25000 tournament scores, bitcoin and making poker a full time gig.

---
January 25th, 2018 – Who Know's Bigdog Best and
MTT

Hand Analaysis

On this episode of the Tournament Poker Edge podcast Killingbird, aznAllin007, and TTwist play a little game of "Who Knows Bigdog The Best?" and we discuss a couple of MTT hands in our strategy segement.

View The Tournament Poker Edge Podcast in the directory →
---
More
BBJ

talk

Our conversation about bad-beat jackpots spurs a ton of feedback so we have to revisit it.

View Ante Up! Pokercast in the directory →
---
Druff & Friends Show – 01/24/2018 – From Jail With Love
Ken Scalir appears on Judge Judy and loses, but was the ruling fair? Interview with Kristin, a new PFA Radio character. SrslySirius does battle on Twitter with Daniel Negreanu. PFA listener cheated by 888 Poker on after deposit. NBA proposes legalized sportsbetting where league gets 1% of all bets placed. Wynn plans to open new Las Vegas hotel. Hard Rock Las Vegas has sold to Virgin. Huge bad beat jackpot hit at Detriot area casino.
Kansas police officers arrested for tipping off illegal poker game operator about undercover cop in game. Macau dealer arrested for stealing over $6 million in chips from high limit room in Wynn Macau. Can nasal spray cure gambling addiction? Dan Fleyshman releases book on how to start a business for less than $1000. Do Not Call Lists & Robocalls — is there anything you can to do stop it? Co-hosting by khalwat, traderusky, and Brandon.
View Poker Fraud Alert in the directory →
---
Poker Action Line 01/24/2018
BIG Dave and Joe take a long look at the Lucky Hearts Poker Open as Darryll Fish takes down the Main Event and Justin Bonomo wins the $25K High Roller. The guys also discuss the new WSOP schedule and the trials and tribulations of managing a start-up poker series.
View Poker Action Line in the directory →
---
Postflop Poker Podcast – Episode 52 – Study Time
Merv joins us from the Crown Casino in Melbourne ahead of the Aussie Millions and we challenge him to a photo contest #meetMerv #Mervsmaidens. Meanwhile Mike is in some mystery pain around his Netherlands, but battles through to tackle a PPP Poser and another Aussie Millions hand from 2016 (27:08).