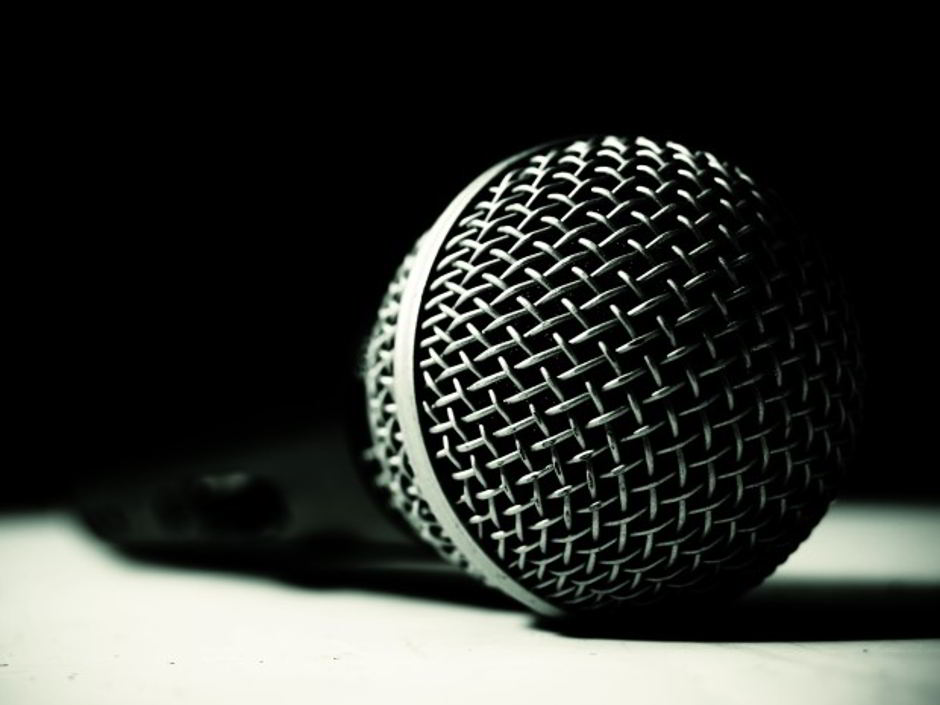 Druff & Friends Show – 03/07/2018 – Remember When?
PartyPoker shuts down tournament when guarantee was falling way short, but was it intentional? Paul Magriel dies at 71. Can illegally operating casinos come after me in US for stiffing them?
Should PokerStars have a "right" to enter California market after the massive fine they paid for operating illegally? Former PFA user recently claimed UB blackjack shuffle wasn't random, and he beat them for a lot of money. What was Druff's actual involvement in uncovering AP and UB cheating? Colluders find a creative way to cheat ACR guarantee. Sands Gaming makes boneheaded mistake which prevents them from opening "mini casino" in Pennsylvania. UK clamping down on large online poker sites trying to make it difficult for customers to withdraw — a Colonel Fabersham report. thesparten calls in at the end of the show. tradershky co-hosts.
View Poker Fraud Alert in the directory →
---
8: Top Pair Home Game Poker Podcast 304: For a Successful Home Game, Just Stay Calm!
In episode 304 of the Top Pair Home Game Poker Podcast, Bruce Briggs and Robbie Strazynski review a home game situation that gets WAY out of hand and give you tips to avoid and diffuse tense incidents. 
Bruce is boasting a 20% home game ROI as of late and had a special visitor from the Caribbean attend his latest session. Robbie reports back from his Jury Duty at the American Poker Awards, has a funny Daniel Negreanu story to share, and enjoyed 20 hours of good old LA metropolitan poker.
In closing, Bruce relates another infamous "Gutterball-ism" that you won't soon forget.
View Top Pair Poker Podcast in the directory →
---
The Bernard Lee Poker Show 03-06-18 with Guests Tana Karn & Alex Foxen
Bernard Lee chats with Run Good Gear's Tana Karn and 2018 LAPC High Roller Champ Alex Foxen. 
View Bernard Lee Poker Show in the directory →
---
4 Questions To Ask Before C-Betting
We're back with another episode you'll want to listen to more than once, as Adam "W34z3l" Jones shares four questions that you should be asking before c-betting. We've done a few c-betting episodes in the past, so what's new this week? C-betting is a major part of poker and you can never know enough, but this week, you can take these four questions to the poker room this weekend and notice an immediate change in your game.
View Red Chip Poker in the directory →
---
Postflop Poker Podcast – Episode 55 – Facing A Donk Bet
Following the orange theme of Carroters in E54, Merv promises some red colour in the near future, but what could he mean? The team tackle a poser on facing a donk bet, specifically when holding two overcards. Then there's a cash hand where the hero negotiates top pair top kicker…"not all top pairs are the same".
View Postflop Poker Podcast in the directory →
---
Other People's Money
On this episode of the podcast Andrew voices his opinion about paying taxes as a poker player, how he is working to overcome his  his biggest fear and when it is appropriate to use other people's money in the poker world.

---
Ask Alex Episode 168 "Failing At Success"
This is Episode 168  of "Ask Alex" on the Oneouter.com podcast. In this episode, we talk about goal setting and why achieving them can sometimes create new challenges.
Alex also talks about playing suited aces and offers advice to an underage poker player.
View One Outer in the directory →
---
Poker Action Line 03/07/2018
BIG Dave wraps up several recent events from the WPT and the WSOP Circuit. Joe joins the show to analyze an incredible hand from the Rolling Thunder WPT event, which many poker players and fans are calling "The Fold of the Year" or possibly the decade.
View Poker Action Line in the directory →
---
X-22 dies
Paul Magriel, the backgammon genius and poker player responsible for the M ratio, dies at the age of 71.
View Ante Up! Pokercast in the directory →
---
Ep 069 – Big stack end of day 1 & on bubble
In this episode we address a second question from rec player Don Dukate:
When I have a decent stack nearing the bubble (bagging for day 2 or the money bubble), I think my play tends to become too loose/aggressive and I lose a lot (if not all) of my chips. Is this just a natural part of things or what things should I consider to see if I have a leak or am playing sub-optimally?
View Rec Poker Podcast in the directory →
---
Episode 248: Dick Carson, Part 1
Dick Carson is an old-school gambler, pool hustler, bookie, and poker player. He's also a hulluva storyteller and a helluva nice guy. Nate, Andrew, and John the Lawyer sit down with him to talk about the best poker players you never heard of, the early days of the World Series of Poker, handicapping by hand and more.
View Thinking Poker in the directory →
---
161 – Andrew Pieper
Mike and I are welcoming back Andrew Pieper who we first interviewed in episode 150. Andrew has been a poker pro for the past year and, whilst he lives in a Prius, has quite an active and adventurous life. We are going over a few strategy hands inluding the second winner for the Zach Elwood video series! You can go to the strategy section at 35:00
View Heads Up Poker Podcast in the directory →
---

MTT

Leak Win Rates, Study Discipline, Equity Practice and Playing the Player | Q&A Podcast #179

Q1: MTT Leak Finding (2:45) Q2: Developing Study Discipline (6:30) Q3: Equity Practice (10:30) Q4: Playing the Player (13:20) Challenge (16:35)