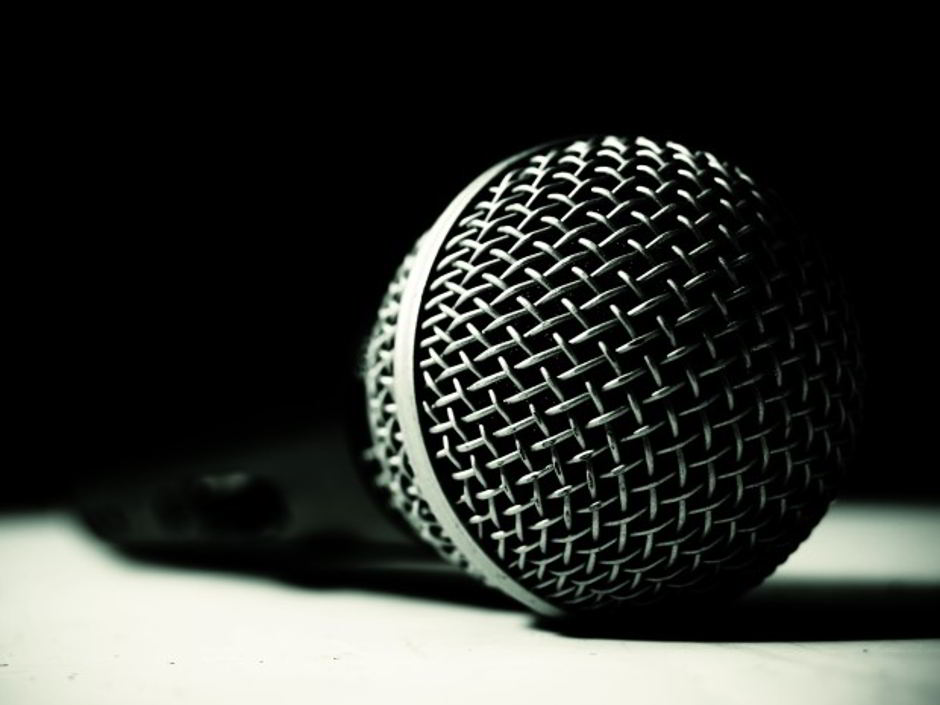 Increase The Value Of Your Poker Time
Are you trying to improve your win rate? What about the value of your poker time? This week, James 'SplitSuit' Sweeney joins us to explore the many ways poker players can squeeze more value out of their poker time through simple mindset adjustments. Touching on strategy and mental game, this episode will give you a fresh perspective on how to accomplish your poker dreams and goals.
View Red Chip Poker in the directory →
---
Pokercast 492 – Alan Boston 2018 & The Craziest Televised Fold Of All Time?
This week on the Pokercast: The always entertaining Alan Boston is back with his first round March Madness picks and more! We begin with Alan because he's on a tight schedule and get into the yearly snubs from the tournament, Alan's lock of the year and some chat about sports betting theory.
We also talk about a poker hand that has gone viral this week, which may be the sickest fold ever televised. Plus Gus Hansen returns to Vegas and Poker After Dark! We have a few funny tweets and Mailbag submissions as well. Mailbag topics include: Low limit cash game strat, weight bet chat and a staking question. 
View 2+2 PokerCast in the directory →
---
Druff & Friends Show – 03/14/2018 – The Private Public Game
Are Ivey's Room and Bobby's Room in Vegas breaking Nevada law regarding open games? Is new high-end VIP "Diamond Spade Club" actually a scam? Black "Humpty Hump" robber of New York, New York casino turned out to be a white guy. HPT Meadows disallows guarantee on two events if minimum number of entrants not met.
Fold heard around the world: Was amazing rivered set fold actually that amazing? Dude looks like a lady! Woman to disguise herself as a man during 2018 WSOP. Nevada Attorney General who charged Bryan Micon to run for governor. Planet Hollywood has added a horrible 000 roulette game. "Kind Heaven", a weird holographic, southeast Asian themed complex to open at The Linq Promenade in 2019. Betonline sportsbook clobbered by nasty, long-running DDoS attack. Sheldon Adelson getting out of Pennsylvania casino business. tradershky co-hosts most of the way, and TMMLK co-hosts during the second half of the show.
View Poker Fraud Alert in the directory →
---
Cruising to Mexico
Chris co-hosts with a special guest aboard the most recent Ante Up Poker Cruise.
View Ante Up! Pokercast in the directory →
---
The Bernard Lee Poker Show 03-13-18 with Guest Rex Clinkscales
Bernard Lee is joined by 2017 WPT Deep Stacks Player of the Year, Rex Clinkscales. 
View Bernard Lee Poker Show in the directory →
---
Poker Action Line 03/12/2018
Al Gomez, an emerging poker pro from South Florida, discusses the local scene and his recent improvement in the game. BIG Dave and Joe talk strategy and the importance of protecting a big pocket pair while still trying to extract additional value.
View Poker Action Line in the directory →
---
Ep 070 – Steves Running Aces Pot O' Gold experience
Steve discuss his strategies going into the Pot O' Gold tournament at Running Aces which features 6 day 1 flights, buy backs, and an accumulator bonus. He discusses how to approach the end of day 1 depending on your overall strategy in the tournament, some general tournament strategies he is fine-tuning, and a specific hand or two from the tournament.
View Rec Poker Podcast in the directory →
---
Episode 249: Dick Carson, Part 2
This is a continuation of our massive interview with Dick Carson (Part 1 here). In this episode, you'll hear stories about the Binions, Bobby Baldwin, Chip Reese, Anthony Spilotro, and more. Thanks to  John the Lawyer for all his help both before and during the interview! And thanks to Gordon Wilcox and the Tip Tap
View Thinking Poker in the directory →
---
162 – Hugo Ramos
This episode, I am interviewing Hugo, a technology consultant interested in cryptocurrency. We have only met recently and I wanted to have him on the show because we have a different viewpoint when it comes to digital currency, him being interested in making profit from mining coins while my method is trading and playing the markets. We also have a discussion about the deep web and how Bitcoin played an important role in it's development. I am also analyzing a strategy hand from 46:00
View Heads Up Poker Podcast in the directory →
---
Jealous of Andrew
In this episode of the podcast, Andrew and Busi discuss March Madness, which Busi mistakes for  college football. Sigh. But this mistake leads them into a non expert conversation about football drafts and life.
---
Ask Alex Episode 169 "Gremlins In The Radiator"
This is Episode 169  of "Ask Alex" on the Oneouter.com podcast. In this episode, we talk about making sure you get at least some downtime in your quest for fortune & glory.
Alex also offers advice to someone who feels they change their game when stakes are higher. Another listener wants help with making more final tables, wouldn't we all!