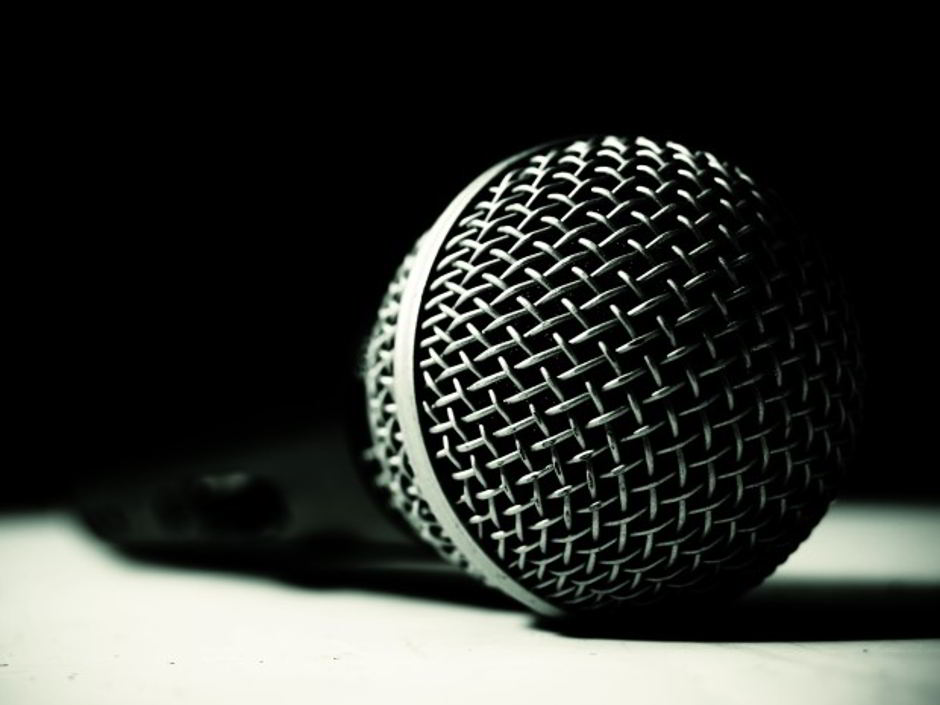 The Bernard Lee Poker Show 05-08-18 with Guest Ryan Riess
2013 WSOP Main Event Champion Ryan Riess is Bernard Lee's guest. 
View Bernard Lee Poker Show in the directory →
---
The Psychology Of Pocket Aces
As poker players, our relationship with pocket aces can be intense. They are a beautiful sight, but we must wait so long for a glimpse. The moment becomes critical. Will our aces get cracked? Will this rare opportunity be squandered? There are a lot of "feels" to be had about pocket aces, and Dr. Tricia Cardner breaks down the science and psychology behind overcoming them. This is a mental game episode you won't want to miss.
View Red Chip Poker in the directory →
---
Episode 256: Sameer Singh
Sameer Singh grew up playing chess and teen patti, and he quickly became one of the sharpest rounders at the National Law School of India. This wide-ranging conversation covers everything from cuisine and literature to the Irish Open to overlimping the button off of a 12bb stack.
View Thinking Poker in the directory →
---
169 – Online Tournament
This week, as I am in Thailand, I will be discussing a hand from America's Cardroom 3k guarantee turbo mega stack.
View Heads Up Poker Podcast in the directory →
---
Ep 078 – Matt Berkey part 2
This is the second of two parts of an interview with poker professional Matt Berkey, one of the founders of the Solve for Why Academy, a poker training organization.
View Rec Poker Podcast in the directory →
---
Vegas, Poker and my Small Ass
In this episode of the podcast, Andrew and Busi discuss his month of travel and why he is excited to be home.

---
Postflop Poker Podcast – Episode 59 – Where's Your Head At?
We welcome hypnotherapist Elliot Roe to the show for a fascinating discussion on some of the mental aspects of the game. The poser tackles how to control emotions at the table and the strat chat hand (43:14) features Phil Hellmuth having one of his famous meltdowns. W
View Postflop Poker Podcast in the directory →
---
Ask Alex Episode 176 "Your Poker Investments"
This is Episode 176  of "Ask Alex" on the Oneouter.com podcast. In this episode we talk about a subject close to my heart:
The many similarities between poker and investing. Alex goes further and we talk about looking at individual plays as investments.
Listener questions on…..
Playing without a HUD
How to approach live tournaments with buy ins of $300-$500
Advice for a 100nl grinder who can't seem to "get there"
View One Outer in the directory →
---
Star Wars Day
It's Star Wars Day, so of course we talk about Sabacc! We also chat about Taiwanese Poker and announce who will be inducted into the Women in Poker Hall of Fame.
View Ante Up! Pokercast in the directory →
---
Top Pair Home Game Poker Podcast 308: The Ultimate Ladies Home Poker Game
In episode 308 of the Top Pair Home Game Poker Podcast, Bruce Briggs and Robbie Strazynski discuss which women would have a seat at the table in their ultimate ladies home poker game. From poker legends to celebrities to historical figures and more, they picked quite a table!
The guys also catch you up on all their own home game happenings, with Robbie feeling upstuck once more while Bruce doubles down with two sessions to report on.
Plus, a huge listener mailbag with some great feedback on previous shows and, of course, a great one outer for your listening pleasure!
View Top Pair Poker Podcast in the directory →
---
081 A Peek Inside the Poker Mind Coach Community
In This Week's Episode: Elliot Roe promotes his online mindset training academy, Poker Mind Coach. His academy offers help to those looking to improve their poker game without paying to become a personal client of Elliot. The membership benefits of Poker Mind Coach are of unbeatable value and include access to Q&A sessions from the world's top poker players. Elliot's Poker Mind Academy seeks to help the average poker player develop the mindset and skills to become an excellent poker player.
View The Mindset Advantage Podcast in the directory →
---
Poker Action Line 05/02/2018
Steve Blay, founder of AdvancedPokerTraining.com and co-author of Qui Nguyen's autobiographical account of his WSOP Championship in 2016, joins BIG Dave an informative discussion. We also hear from Tony Burns, the Tournament Director at the Seminole Hard Rock in Hollywood.
View Poker Action Line in the directory →
---
The Bernard Lee Poker Show 05-01-18 with Guest Grant Hinkle
WSOP Bracelet winner, circuit ring winner and Monday Night Poker Session Winner Grant Hinkle is Bernard Lee's guest.