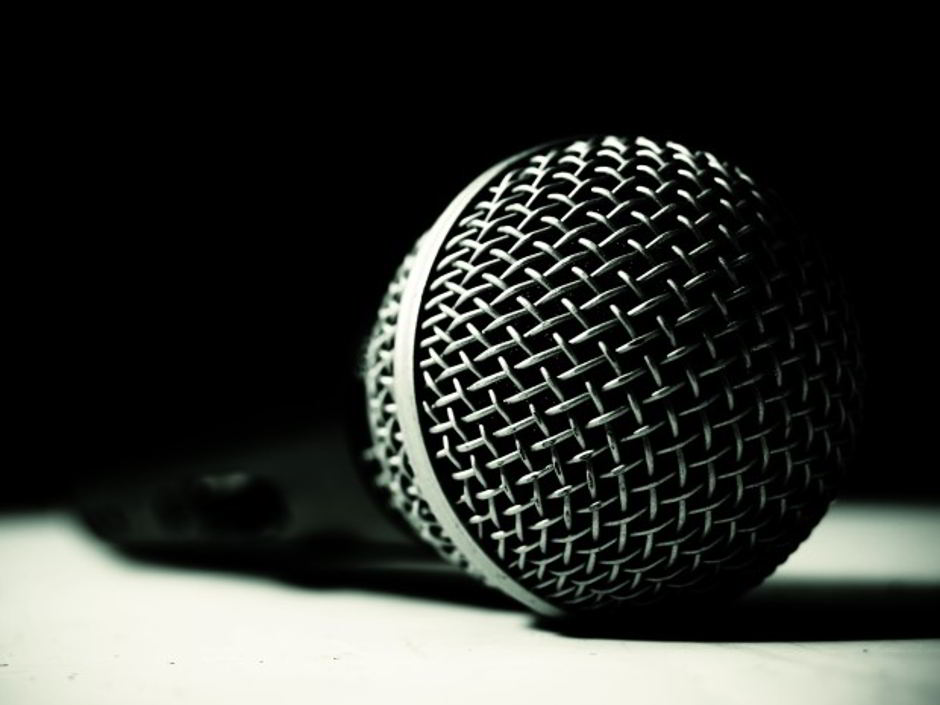 Poker Action Line 05/09/2018
BIG Dave and Joe discuss numerous topics including the selection of Lupe Soto and Maria Ho for the Women in Poker Hall of Fame, the upcoming field for the Super High Roller Bowl, and recent results from the EPT Monte Carlo, Party Poker Millions in Canada, and WSOP Circuit. The guys also talk about a crazy bluff in the Monte Carlo event and a great Doug Polk article regarding 5 steps to improving your poker skills.
View Poker Action Line in the directory →
---
13: Top Pair Home Game Poker Podcast 309: Home Game Dealing, Shuffling, and Tipping
In episode 309 of the Top Pair Home Game Poker Podcast, Bruce Briggs and Robbie Strazynski take a deep dive into a couple of home game questions that come up all the time: who should do the dealing and is there a need to tip the dealers and hosts?
The guys also catch you up on all their own home game happenings, with Robbie getting spewy, while Bruce develops a new/old appreciation for the "Rubik's Cube of Poker."
Plus, in honor of the NBA Playoffs, a One Outer that'll make you want to hedge your bets, at least a little.
View Top Pair Poker Podcast in the directory →
---
The Bernard Lee Poker Show 05-08-18 with Guest Ryan Riess
2013 WSOP Main Event Champion Ryan Riess is Bernard Lee's guest. 
View Bernard Lee Poker Show in the directory →
---
The Psychology Of Pocket Aces
As poker players, our relationship with pocket aces can be intense. They are a beautiful sight, but we must wait so long for a glimpse. The moment becomes critical. Will our aces get cracked? Will this rare opportunity be squandered? There are a lot of "feels" to be had about pocket aces, and Dr. Tricia Cardner breaks down the science and psychology behind overcoming them. This is a mental game episode you won't want to miss.
View Red Chip Poker in the directory →
---
Episode 256: Sameer Singh
Sameer Singh grew up playing chess and teen patti, and he quickly became one of the sharpest rounders at the National Law School of India. This wide-ranging conversation covers everything from cuisine and literature to the Irish Open to overlimping the button off of a 12bb stack.
View Thinking Poker in the directory →
---
Druff & Friends Show – 05/12/2018 – The Katz in the Cradle
An attempt to beat the record for "world largest orgy" taking place in Las Vegas on June 2 (topic starts at 0:29:26 timestamp). Druff is selling piece of most of his 2018 WSOP (0:44:00). Cary Katz is suing his own company, CRTV, which may bankrupt or destroy PokerGo (1:18:39). Major strike by Las Vegas hotel workers could begin on June 1. Controversial "run it twice" incident occurred on Live at the Bike (2:48:07). Phil Galfond announces new details regarding play on his poker site, which draws criticism from Druff (3:30:55).
Druff quits 2+2 after recent flap with Mason Malmuth (4:14:30). Gordon Vayo is suing Pokerstars for confiscating his money due to accusations he played in the US (5:01:34). What is going on with Americas Card Room (5:17:52)? William Hill sportsbooks in Nevada refused to pay an obvious winning bet (5:32:46). Aussie Matt Kirk and Leon Tsoukernik settle court case, play poker together again in super-high-stakes shorthanded game (5:51:58). WSOP chips to be replaced due to trick pulled by chip collectors (6:05:00). Tony Bigcharles arrested for "terrorist threats" (6:14:15). Miami John Cernuto reported a boneheaded bad beat jackpot screwup by players at the Orleans (6:26:26). Two formerly prominent but shuttered Atlantic City casinos to reopen under new names on same date in June (6:33:37). khalwat and tradershky co-host.
View Poker Fraud Alert in the directory →
---
Don't Quit While You're Ahead
In this episode of Tells, Busi and Andrew discuss clichés and whether or not you can use them as a guiding principle in life choices.
---

MGM

National Harbor

Scott visits MGM National Harbor and Gordon Vayo sues PokerStars.

View Ante Up! Pokercast in the directory →
---
Ep 079 – Jonathan Little part 1
Part 1 of 2 of the interview between host Steve Fredlund and Jonathan Little, who is an accomplished player, coach & author and leader pokercoaching.com