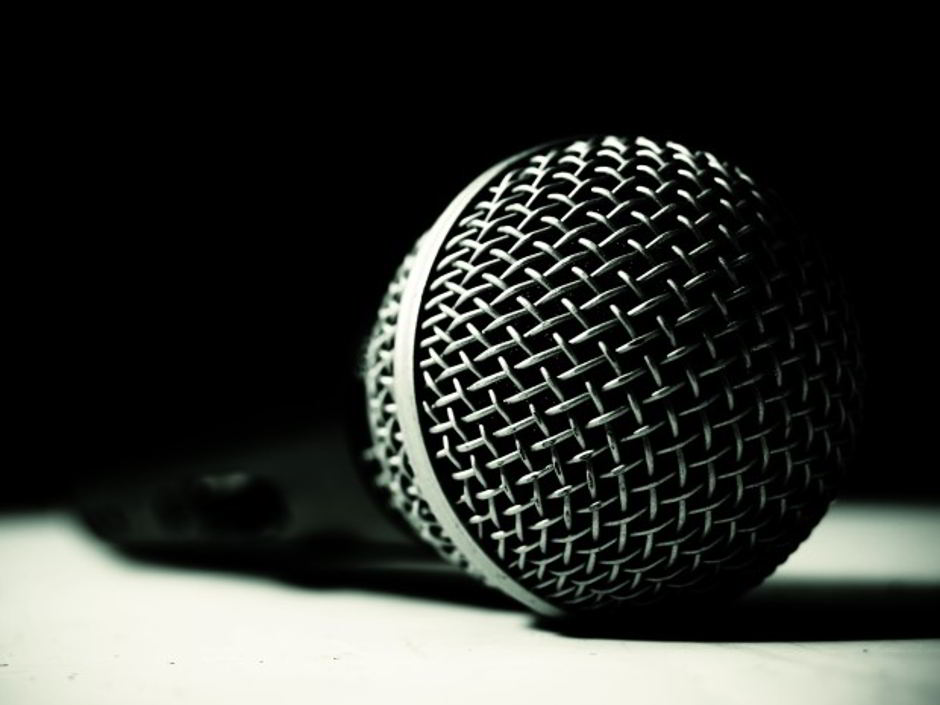 Pokercast 496 – Legal US Sports Betting, High Stakes Action &
RIO

Poker

On this episode of the Pokercast: We're back again to catch you up on all of the news from the Poker/Gambling world, and there's a lot to catch you up on! To begin the guys talk about what they've been up to and why it took so long to do a show, plus we see where we stand on the Yanni/Laurel debate.

In the news: Sports Betting has been deemed legal by the US Supreme Court and the guys talk about what this could mean as states begin to regulate sports betting and hopefully poker. Gordon Vayo sues Pokerstars for withholding $700k after they conclude he was using a VPN. Huge high stakes cash game action in Montreal and Montenegro featuring the likes of Phil Ivey, Tom Dwan and Matt Kirk.

Also Run It Once Poker releases some features of the new site such as disallowing the use of HUDs. We've also got a backlog of funny tweets and mail including a question about at what age Adam and Terrence learned to gamble.

View 2+2 PokerCast in the directory →
---
Druff & Friends Show – 05/20/2018 –
PASPA

in the PASTPA

Druff announces update on the WSOP pieces he's selling (topic stars at 32:08 mark). PFA Spring Heads Up Classic completed, with a regular radio listener taking the title (33:41). Federal ban on non-Nevada sportsbetting struck down, and over 30 states might soon offer legalized sportsbetting (57:24). Handicapping expert Daly calls in to participate in the sportsbetting segment (2:05:34). Update on possible upcoming strike by Vegas hotel workers (3:25:18).

Poker player finds that his car had all four wheels stolen while parked at Venetian (3:34:48). Jason Koon plays two 7-figure televised pots at Triton Super High Roller cash games, then wins "short deck" tournament for over $3 million (4:10:03). Esports coming to WSOP Pavilion room stage, but will it distract the poker players (5:05:46)? Florida poker pro involved in fatal car crash, attempted to run away from the scene (5:21:41). Ken Scalir calls in (5:32:00). Horseshoe Southern Indiana to finally get off the river and become a real land-based casino (6:16:59). What is "Chiliz", and who is the not-so-trusted name behind it (6:34:36)? Show co-hosted by tradershky and khalwat.

View Poker Fraud Alert in the directory →
---
Swapping my Backpack for a Briefcase
In this episode of the podcast, Busi and Andrew consider their views of birthdays and birthday celebrations.  Andrew has begun his workout regime, looking to eat better and also considering how much and how well he  sleeps.

---
Ask Alex Episode 178 "The Imaginary Cardroom"
This is Episode 178  of "Ask Alex" on the Oneouter.com podcast. TIn this episode…..
We talk about a little about Las Vegas trips and the approaching WSOP.
Listener questions on…..
Which of Alex's products are applicable to cash games hint, it's all of them!
Why doesn't there seem to be a huge protest going on by poker players in the USA?
How should we approach players who have a high turn c-bet?
View One Outer in the directory →
---
Sports-betting and poker cruising
We discuss the ramifications of the SCOTUS ruling on sports-betting and announce our 2019 poker cruise schedule, which takes us through the Panama Canal.
View Ante Up! Pokercast in the directory →
---
14: Top Pair Home Game Poker Podcast 310: Interview with Lupe Soto
In episode 310 of the Top Pair Home Game Poker Podcast, Bruce Briggs and Robbie Strazynski interview 2018 Women in Poker Hall of Fame inductee Lupe Soto. Best known for her tireless efforts to promote women in poker, Lupe has been working in the poker industry for close to two decades. In this podcast, she publicly reveals – for the first time ever – the extent of her involvement in the online poker world during its early years, as well as numerous inspiring behind-the-scenes stories of her Hall of Fame career in women's poker advocacy.
Plus, the usual entertaining round of "home game news" from our co-hosts and a fun One Outer that'll be sure to give you a good chuckle.
View Top Pair Poker Podcast in the directory →
---
The Bernard Lee Poker Show 05-15-18 with Guest Scott Blumstein
Bernard Lee chats with the 2017 WSOP Main Event Champ, Scott Blumstein.
View Bernard Lee Poker Show in the directory →
---
How To Balance Your Range & Exploit Imbalance In Others
You hear the pros talking about "balancing your range" all the time, but what exactly does that mean in practice? In this episode, coach and cash game grinder Fausto Valdez shares his secrets for thinking about your range and the ranges of your opponents. How do we become less exploitable, while exploiting others at the same time? Valdez walks host Zac Shaw through a $1/$2 hand he played to dissect each decision and coach recreational players to think more like a pro when it comes to ranges.
View Red Chip Poker in the directory →
---
Poker Action Line 05/14/2018
BIG Dave and Joe talk extensively about the Supreme Court ruling overturning PASPA and what effects the legalization of sports betting will have on the poker world. The guys also look ahead to the busy schedule in Vegas this summer and make a few predictions on what to expect at the WSOP.
View Poker Action Line in the directory →
---
Postflop Poker Podcast – Episode 60 – Fold Equity
From Disneyland to Dutch tongue-twisters, the team are back with a fun-packed episode focused on fold equity. Check out the Fold Equity Calculator from Red Chip Poker here. New patron Brannen Hough becomes our first gold patron scooping all sorts of goodies.
The live strat-chat hand (17:45) this week is sent in by patron Grant Thomas and features an interesting river bluff.
View Postflop Poker Podcast in the directory →
---
Ep 080 – Jonathan Little part 2
Part 2 of Steve's discussion with poker player, coach & author Jonathan Little. Check out pokercoaching.com for more information about Jonathan's training & coaching.
View Rec Poker Podcast in the directory →
---
171 – Home Sweet Home
I have finally retruned after 6 weeks of introspection and fun. As usual, Mike and I are catching up and I'm thrilled to hear he's been doing very well in poker while I was on holiday. As for the trip, I've visited the Great Wall, the Terracotta Army and I've spent plenty of time on some fantastic beaches. You can find some pictures on my Twitter!