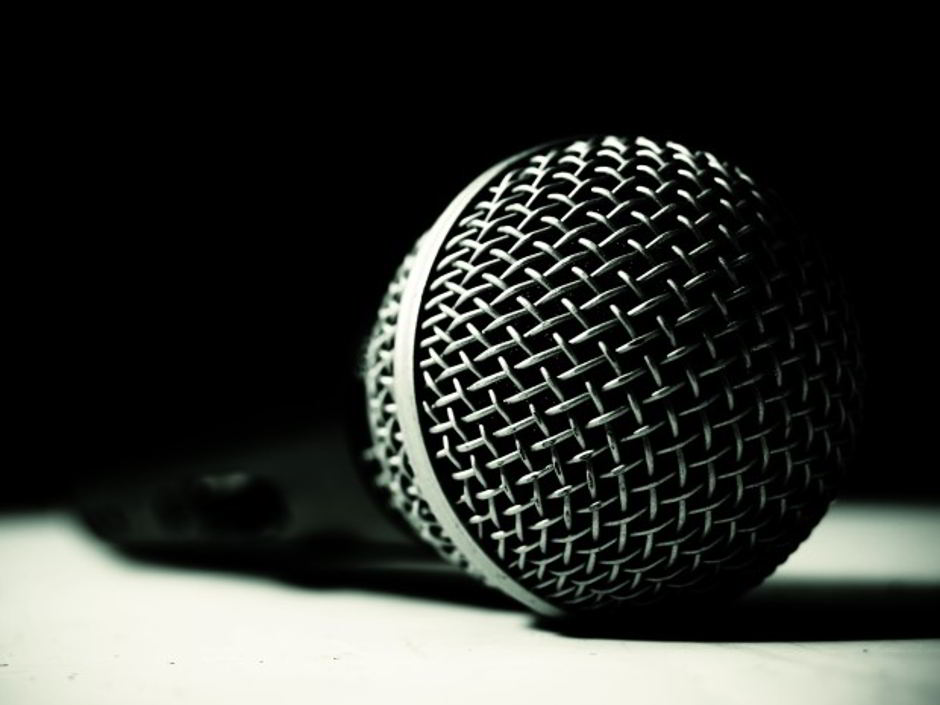 The Bernard Lee Poker Show 05-22-18 with Guest Chris Moneymaker
It's the 15th Anniversary of Chris Moneymaker's historic WSOP Main Event Championship. He chats with Bernard Lee about how it changed the face of poker forever. 
View Bernard Lee Poker Show in the directory →
---
Where Money Comes From In Poker
Where does your profit come from in poker? This week, Ed Miller explains why most players get the answer to this question wrong. And don't worry, he shares the right answers too. This episode will get you out of your comfort zone and into the strategic concepts that are actually responsible for you taking money off the table in the long-term.
View Red Chip Poker in the directory →
---
Ep 081 – Gareth James
Host Steve Fredlund interviews British professional player, trainer & coach Gareth James who leads the MTT School.
View Rec Poker Podcast in the directory →
---
How to Get your Mind Right
World Series is just days away and in this installment of Tells, Andrew and Busi chat about motivation, gratitude and Busi's motivation pet peeve.

---
Ask Alex Episode 179 "Why not 3-bet more?"
This is Episode 179  of "Ask Alex" on the Oneouter.com podcast. In this episode…..
We talk about how much of a boss Nassim Nicholas Taleb is again!
Listener questions on…..
What are some adjustments we should make when playing an MTT with a 20 minute level with no antes as opposed to 40 minute levels with antes.
View One Outer in the directory →
---

WSOP

changes

We discuss the changes to the upcoming WSOP, plus Jesus apologizes.

View Ante Up! Pokercast in the directory →
---
Poker Action Line 05/23/2018
Johnny Kampis, author of "Vegas or Bust: A Family Man Takes on the Poker Pros" joins BIG Dave and Joe. Kampis, a journalist and avid player, returns to the WSOP after a 10 year absence to raise a family and tells the story of how much the game has changed.
View Poker Action Line in the directory →
---
Episode 257: Gareth Chantler on Canada's Missing Syrians
Thinking poker legend Gareth Chantler recently published a major exposé of flaws in Canada's refugee approval process. He discusses the piece, which was the product of years of research, as well as his work more generally with the Syrian community in Turkey.