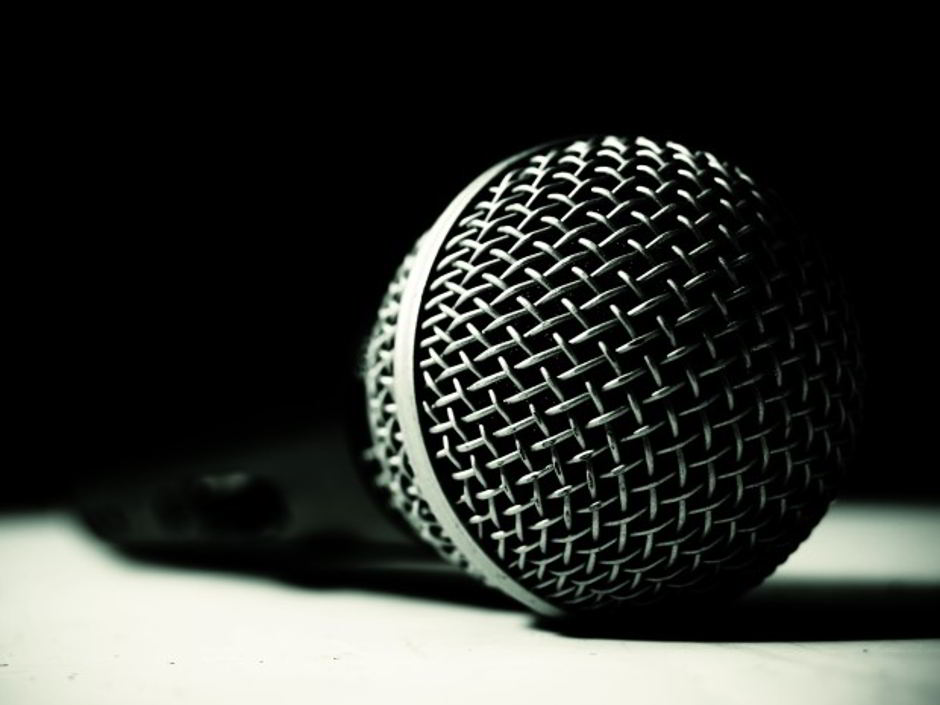 The Bernard Lee Poker Show 06-05-18 with Guests Joe Cada & Darren Elias
Bernard Lee chats with 3x WSOP Bracelet winner Joe Cada and Darren Elias, who just set a record for most WPT Main Event wins! 
View Bernard Lee Poker Show in the directory →
---
15: Top Pair Home Game Poker Podcast 311:
WPT

TOC

,

SHRB

, Short Deck, and Bad Beats Aplenty

In episode 311 of the Top Pair Home Game Poker Podcast, Bruce Briggs and Robbie Strazynski talk about the newly in vogue poker variant "Six Plus Hold'em," a.k.a., "Short Deck" and they discover a site that actually WANTS to know about your bad beats. Plus, a detailed recap of Robbie's trip to Vegas for the World Poker Tour Season XVI Tournament of Champions and 2018 Super High Roller Bowl.

Bruce talks Salt Lake City home game crackdowns and about the beauty of "triple draw", while Robbie fills you in on his 30+ hours worth of Vegas poker sessions.

Finally, this episode's One Outer is certainly a "family affair."

View Top Pair Poker Podcast in the directory →
---
Druff & Friends Show – 06/07/2018 –
WSOP

Hallway Flea Market

Druff bangs out another small cash at the WSOP (topic starts 0:43:25 at time mark). Bart Hanson makes surprising video poker score after frustrating WSOP bustout (1:33:11). Druff has weird encounter with PFA listener while visiting Rio front desk (1:49:35). Chicago Joey releases video calling out aggressive cell phone charger hallway vendors, while owner of business fires back (2:13:02).

WSOP tournament director Jack Effel has quit Twitter (3:17:50). Colossus event sees steep decline in number of entries, Ryan Laplante has 0-for-12 showing in it (3:37:15). King's Lounge somewhat backs down regarding massive rake raise (3:52:24). Diamond/Seven Stars registration room criticized for lack of cashiers, creating long lines (3:58:39). WSOP.com still struggling during WSOP, despite shared liquidity (4:02:12). Nicholas Palma accused on Twitter of scamming and sexual assault (4:25:06). Never mind! Wynn/Encore decides to restore lots to free parking (4:56:10). Further update on Las Vegas hotel labor dispute and possible strike, "Do Not Disturb" changes delayed as a result (5:07:22). Greg Pierson's Iovation company being acquired by giant credit bureau Transunion (5:17:00). Show co-hosted by tradershky.

View Poker Fraud Alert in the directory →
---
What
NOT

to wear to a poker tournament

In this episode of of the podcast, Andrew and Busi discuss what might be appropriate attire to play poker in, the notion of #couplegoals.
---

WSOP

updates

We take a look at some of the early World Series of Poker events.

View Ante Up! Pokercast in the directory →
---
Ask Alex Episode 180 "Playing For 1st"
This is Episode 180  of "Ask Alex" on the Oneouter.com podcast. TListener questions on…..
Help for a listener who has many final table appearances, but not many wins or even second place finishes.
Is playing a "basic" tight aggressive style still profitable in live cash games in Las Vegas and beyond?
View One Outer in the directory →
---
Poker Action Line 06/04/2018
Sheree Bykofsky author of the new book "The Kaizen of Poker" joins the show and talks about how to continuously improve your poker game. BIG Dave and Joe run down the early results from the WSOP and briefly discuss Justin Bonomo's heater after winning $5 million in the Super High Roller Bowl.
View Poker Action Line in the directory →
---
173 – Steve and Mike in Las Vegas
It's that time of year again! Here we are again in Las Vegas for the biggest events of the year. We talk all things poker, including Steve's recent coaching session with Alex Fitzgerald and analyzing a couple of hands that Mike has played.
View Heads Up Poker Podcast in the directory →
---
Ep 083 – Dr. Tricia Cardner
Dr. Tricia Cardner is a thought-leader in the area of achieving peak performance through mental preparation & awareness, specializing in helping poker players. She is a regular contributor to the RecPoker podcast with fantastic feedback, including a groundswell request for a full interview.