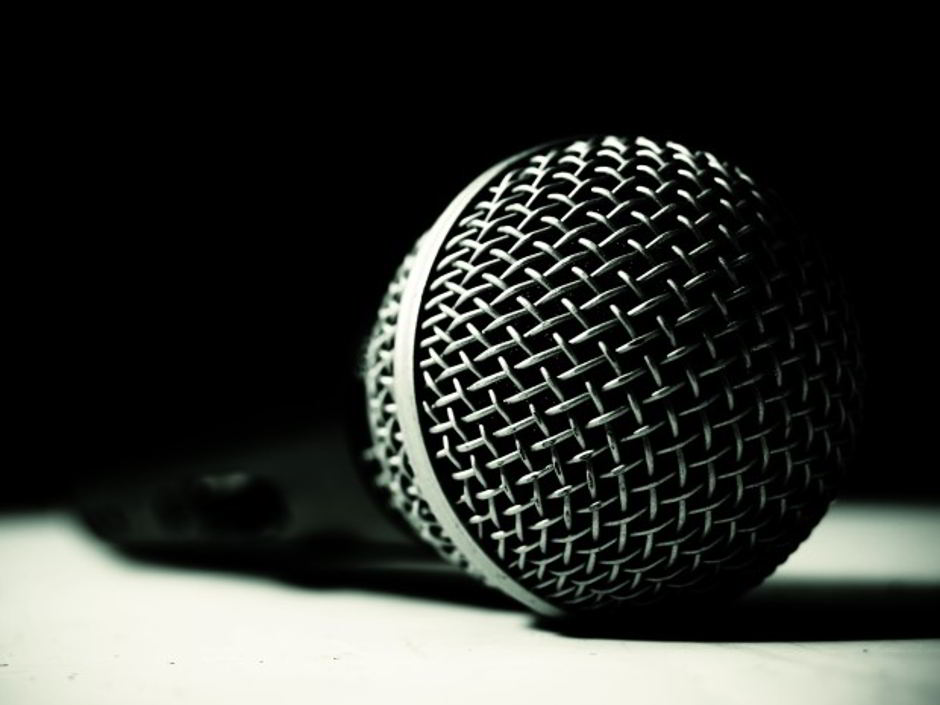 The Bernard Lee Poker Show with Guest Peter Eastgate
Peter Eastgate, WSOP Main Event Champ from a decade ago, chats with Bernard Lee at this years event. 
View Bernard Lee Poker Show in the directory →
---
Ep 086 – Sara Herring & Vegas Recap
Host Steve Fredlund recaps briefly his trip to the WSOP in Vegas and then shares his interview with Poker News reporter Sarah Herring.
View Rec Poker Podcast in the directory →
---
Postflop Poker Podcast – Episode 63 – To Show or Not to Show?
To show or not to show? – that is the bluff. That is our featured poser for Episode 63 and the stratchat hand (15:55) has us trying to negotiate a monotone flop with top pair top kicker. Ben seems quite baffled on how to play it!
View Postflop Poker Podcast in the directory →
---

WSOP

stories and a new alliance

There are some great WSOP stories this week, plus the Poker Players Alliance has new owners and a new name, Poker Alliance.

View Ante Up! Pokercast in the directory →
---
Pokercast 498 – Hellmuth Charges Too Much Markup,
MSPT

Venetian Final Table Controversy, Mailbag & More!

On this episode of the Pokercast – Phil Hellmuth sold a WSOP package on a staking site, but was the price right? Also, a couple make it down to the final 3 in a $5k tournament at the Venetian and a ton of ethics questions arise. To begin, Terrence is down in Vegas and gives us a live update of his WSOP then we get into the news: 

Our top stories this week have sparked a lot of debate recently. Phil Hellmuth sold shares to a WSOP Turbo event at 1.8/1 and people were very upset, but was the outrage justified? Plus Alex Foxen and Kristen Bicknell, who are a couple, get three handed in the MSPT $5k event at the Venetian with a lot of money on the line at a televised final table. Some soft play and collusion was alleged from the poker world and we break down the hand in question.

We've also got some WSOP updates and notable bracelet winners from the last couple weeks of action. In 140 or less there are some amazing WSOP and World Cup tweets. In the Mailbag questions include what to do with your bankroll when it's not in action, a defender of LA cash game etiquette and we end with a hand Adam played.

View 2+2 PokerCast in the directory →
---
Poker Action Line 06/25/2018
BIG Dave and Joe talk about the latest result from Las Vegas, including the 3rd title for The Grinder in the Poker Player's Championship and a dramatic win by a familiar name in the Super Seniors. They also discuss a late chop between William Foxen and Kristin Bicknell at the Venetian which was closely scrutinized because of their off-felt relationship.
View Poker Action Line in the directory →
---
Ask Alex Episode 183 "Sucker Bets"
This is Episode 183  of "Ask Alex" on the Oneouter.com podcast. This is the last episode before Alex heads to Vegas to play the main event. He talks about his plans and expectations. Alex also offers advice to one of our listeners who is also playing their first main event after winning a seat! Another listener wants to know if playing pot limit omaha or other variants of poker can help your No Limit Holdem game.
View One Outer in the directory →
---
86'd from the Bellagio
In this episode of Tells, Andrew gives an update of the the Tag Team event he played with Brad Owen. Find out who was responsible for the team's demise.
---
Blind Versus Blind Situations | Podcast #192
Sub-domino 4.3: Blind Versus Bind Situations (4:20) The 3 Blind Versus Blind Considerations (4:20) Follow Your Ranges (5:40) Know the Opponent (9:35) Prepare for Villain's Reaction (13:30) Statistics to Track This Week Segment (16:30) Play with Purpose Segment (17:10) Study with Purpose Segment (18:05)